THE STORY BEHIND THE MAKING OF TWO TELEVISION PROGRAMES.
1st March 2018
'MEMORIES OF JAMES HERRIOT' A delightful film featuring three James Herriots SIMON WARD who played the original James in 'ALL CREATURES GREAT AND SMALL' and CHRIS TIMOTHY of the BBC TV series and the real JAMES HERRIOT, the late Yorkshire vet, Alf Wight. The author, who rarely appeared on screen. His charm, wit and modesty illuminated the program - an entertaining blend of scientific fact and popularised fiction. Set against the picturesque background of the Yorkshire Dales.
'A DISASTER WAITING TO HAPPEN' The story of wreck SS RICHARD MONTGOMERY Presented by David Riley narrated by IAN MCSHANE The Wreck its reported to have 1,400 tonnes of munitions still on board. Is the wreck a danger to the people of North Kent, the Medway towns and Essex? Some say an explosion will trigger a tidal wave up to two metres high, causing as much as £2 billion worth of damage over 30 miles or more! Some experts say after 73 years the bombs are now safe. Others have different views and want to remove them.
Producer director Ken Rowles and invited guests lead the discussion and answers questions about the two films.
Tickets £2.00 ON SALE NOW
BOOK TICKETS ONLINE (takes you to online booking page - 6.5% booking fee applicable)
Box Office:- 01795 471140
Address
The Avenue Theatre
Central Avenue
Sittingbourne
Kent
ME10 4DN
Contact
Recommendation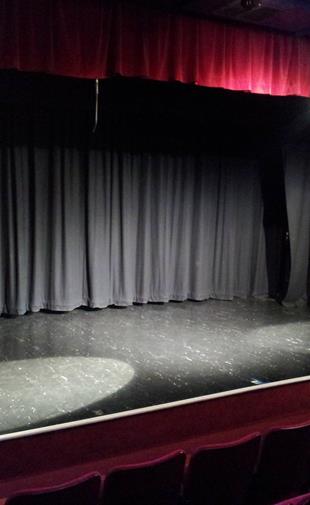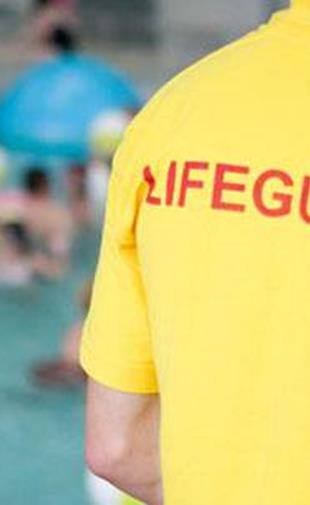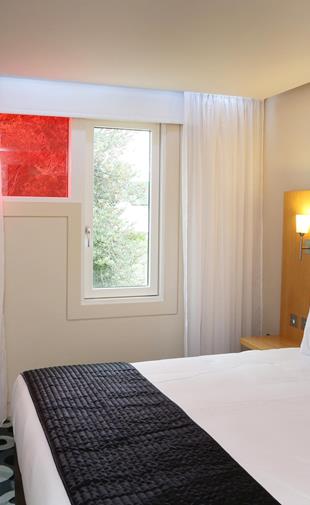 Holiday Inn Sittingbourne - The Coniston Hotel and Restaurant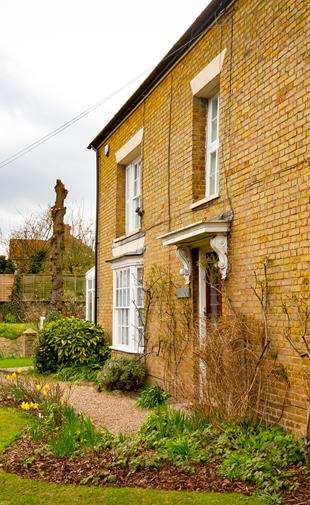 Yesterday Once More: The Karen Carpenter Story
Alex Payler Electone Player - Full Body Music