Families on our Doorstep - Courses and Events
Families on our Doorstep is funded by The Big Lottery until December 2018.
Families on our Doorstep is available to Parents or Carers living in the Swale area who have caring responsibilities for a young person up to the age of 18 years.
Download 2018 Courses and Events Information (PDF)
We have our own Families on our Doorstep Facebook page where you can check out information on courses and events.
We regularly hold Flourishing Families events for adults and children to take part in activities.
Some of our courses are for adults and some for adults and children together.
Our courses and events are held locally in Swale in either Sittingbourne, Sheppey or Faversham.
Your place on the course must be booked in advance by contacting the Families on our Doorstep Team.
For further information on any of our courses or to book a place contact: Call the Families on our Doorstep Team on 01795 434290.
Ring or text 'FAMILIES' to 07595 085629 or 07841 505532
Email: Emma Cummings at emma.cummings@optivo.org.uk or Liza Scholefield at liza.scholefield@optivo.org.uk
Find 'Families on our Doorstep' on Facebook

Opening Times
Download the course details and events which have venue, date and time information.
Address
Optivo
Building 1060
Cornforth Drive
Kent Science Park
ME9 8PX
Entry Price
Advance booking is required - most activities are free, however places and numbers are limited.
Keep looking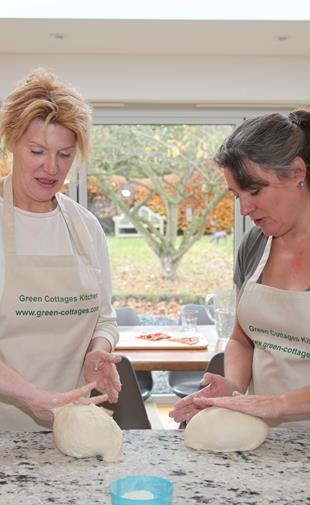 Green Cottages Kitchen - Baking and Cookery Workshops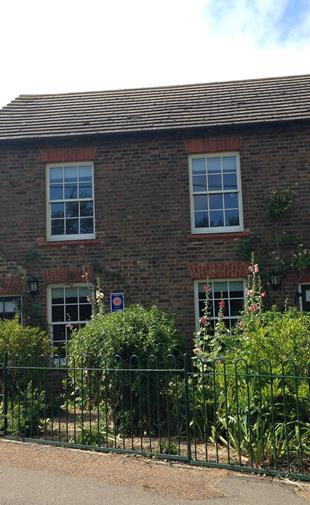 Green Cottages - Candy Cottage & Old Post Cottage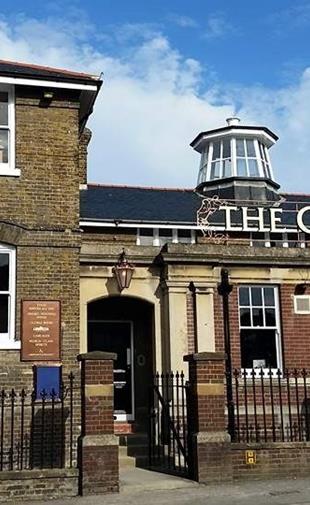 The Golden Hope Sittingbourne (JD Wetherspoon)
The MUMMY of ALL Baby Events - Sittingbourne (3)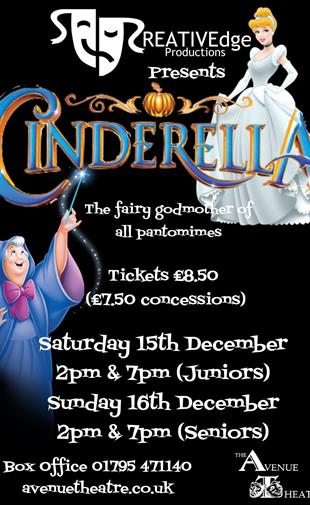 Cinderella @ The Avenue Theatre