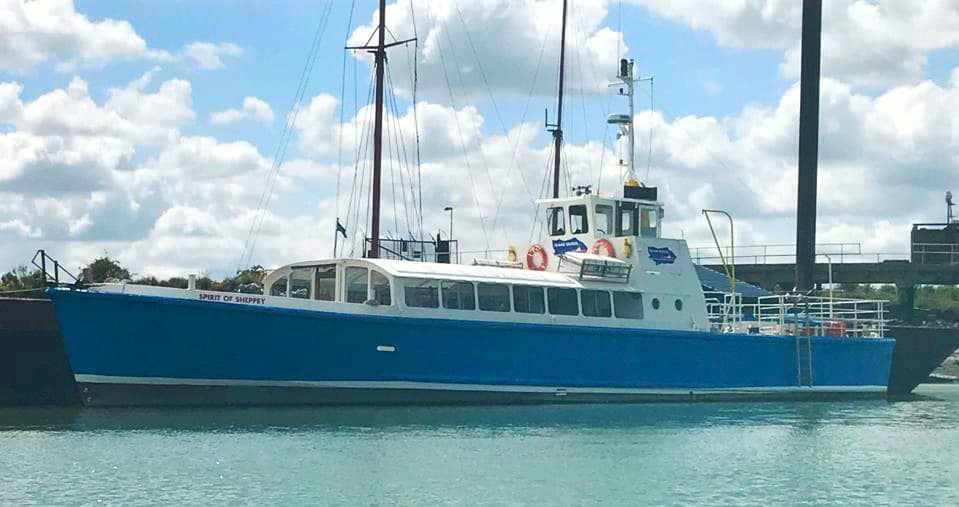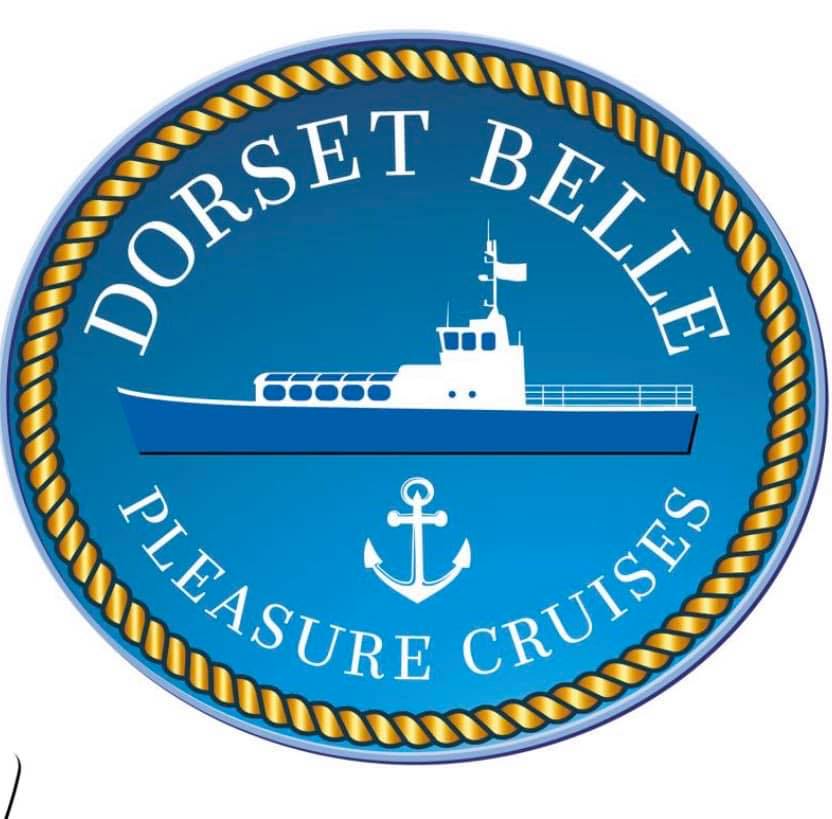 Trips to and from Southend Pier will recommence soon with social distancing measures in place. Island Cruises anticipate the first dates will be 11th and 12th July, followed by the weekend of the 18th and 19th July. Places will be limited and will be offered to current ticket holders first who are waiting, any remaining tickets will be made available to book online https://islandcruisesuk.com/ or by telephone 01795 600187. Once the schools break for the summer it is anticipated we will run most days to and from Southend through to the end of July.
Note: During lockdown Island Cruises Ltd passenger vessel has been restored to original livery and name 'Dorset Belle'.
Current Listing Information
"Welcome to Island Cruises Ltd working out of Queenborough on the Isle of Sheppey.
Come and enjoy a boat trip on the river Medway, explore the historic Thames, an afternoon tea cruise on the Swale estuary or a something a little more bespoke. 
Availability too for private functions, club outings and team building or as a meeting venue. Catering is available on board as well as a fully stocked licensed bar.
Please follow Island Cruises Ltd on Facebook and regularly check out the company website for the latest trip, cruise and ticket information".
Opening Times
Daily seasonal operation from April until October (closed on Mondays) and for Santa Specials in December.

Check the website and social media for the latest trips, tours, cruises and ticket information.
Restaurant / cafe / tea shop / catering facilities
Address
All Tide Landing
Queenborough Harbour
Queenborough
Isle of Sheppey
Kent
ME11 5EL