Colour Me Purple 5K Run - Milton Creek Country Park
29th April 2018
The Friends of Wisdom Hospice present the most colourful event in Swale as the Colour Me Purple 5K run returns to Milton Creek Country Park, Sittingbourne for the fourth successive year. The run will take place on Sunday 29th April and is open to individuals and teams of all ages and abilities.

Starting and finishing in Milton Creek Country Park, you'll complete two 2.5k laps whilst being showered in powered paint. The event begins with a huge blast of colour to get you on your way then run, jog or walk through vibrant coloured paint clouds as you pass each of our colour stations.

You'll be given your Colour Me Purple t-shirt, running number and paint pack when you sign in on the day. Fancy dress is optional but always encouraged!

Family and friends are welcome to come along on the day and cheer you on, at our designated spectator station located by the start/finish line.

START TIMES

Registration from 10am – you will need to sign in on the day, so please arrive in plenty of time.

Run starts at 11am - we advise that all participants undertake the warm up which will commence at approximately 10.40am.

ENTRY FEES

Early bird entry fee (before 5th March 2018): Adult £10 Children £5

Entry fee (after 5th March 2018): Adults £15 Children £7.50

We encourage all participants to raise as much as they can in sponsorship, which will go towards continuing to provide vital hospice care to the communities of Medway and Swale.
The Friends of Wisdom Hospice Downloadable event information

Address
Milton Creek Country Park
Green Porch Close,
Sittingbourne
ME10 2HA
Contact
Entry Price
Early bird entry fee (before 5th March 2018): Adult £10 Children £5
Entry fee (after 5th March 2018): Adults £15 Children £7.50
Recommendation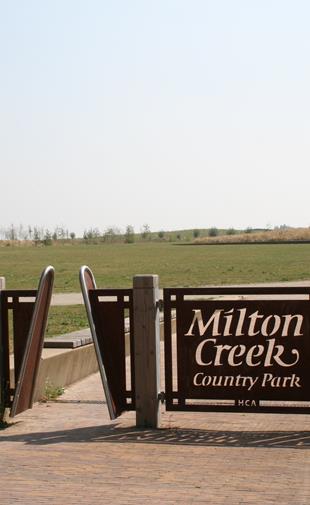 Milton Creek Country Park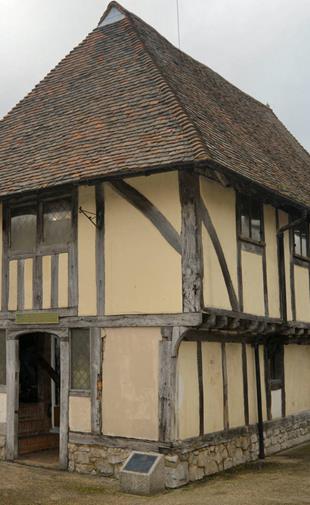 Milton Regis Court Hall Museum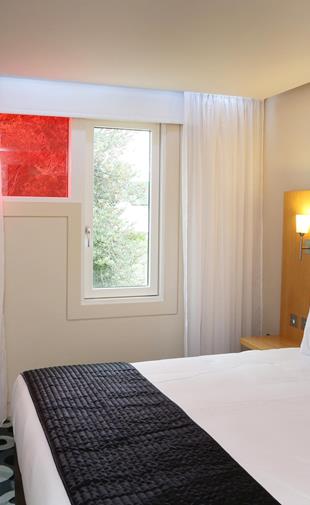 Holiday Inn Sittingbourne - The Coniston Hotel and Restaurant
Messy Art - For Babies & Their Grown Ups