Creativedge Productions 'High School Musical Jr'
24th March - 25th March 2018
High School Musical Jr - Creativedge Productions
Saturday 24th & Sunday 25th March 2018 at 2pm and 6.30pm
Saturday 24th March - junior cast
Sunday 25th March - senior cast.
Creativedge Productions bring the smash hit movie musical to life on stage in High School Musical Jr.
Troy, Gabriella and the students of East High must deal with issues of love, friends and family while balancing their classes and extra curricular activities. The show's infectious, danceable songs are sure to engage performers and audiences alike.
It's the first day after winter break at East High. The Jocks, Brainiacs, Thespians and Skater Dudes all find their cliques. Basketball team captain and resident jock, Troy, discovers that the brainy Gabriella, a girl he met singing karaoke on his ski trip, has just enrolled at East High. The couple causes an upheaval when they decide to audition for the high school musical. Although many students resent the threat posed to the 'Status Quo' Troy and Gabriella's alliance might just open the door for others to shine as well.
Tickets £8.50 (£7.50 concs)  ON SALE NOW
(concessions are under 14's and over 60's)
BOOK TICKETS ONLINE (takes you to online booking page - 6.5% booking fee applicable)
Box Office:- 01795 471140
Address
The Avenue Theatre
Central Avenue
Sittingbourne
Kent
ME10 4DN
Entry Price
£8.50
Concessions - Under 14 and over 60's £7.50
Recommendation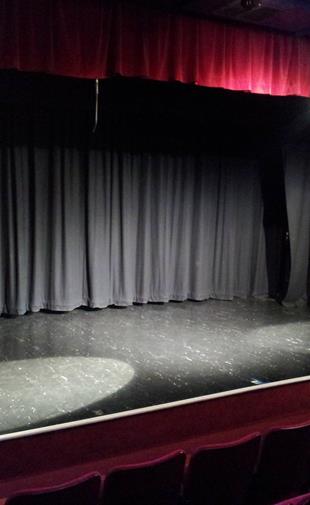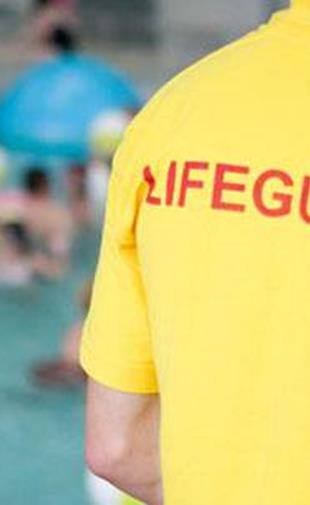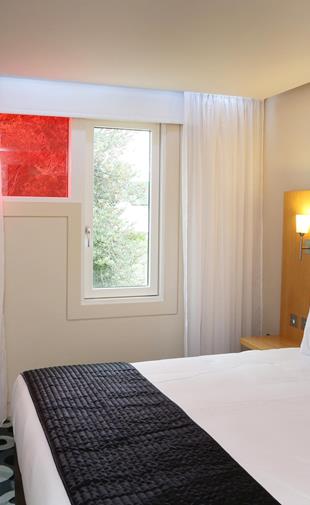 Holiday Inn Sittingbourne - The Coniston Hotel and Restaurant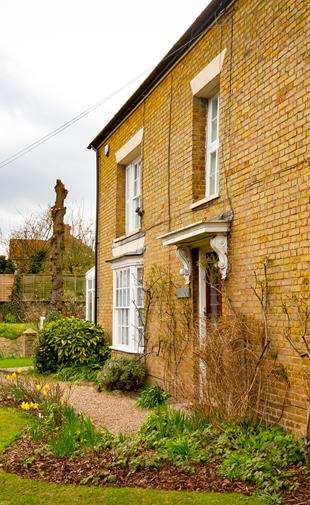 Alex Payler Electone Player - Full Body Music
Chris Field as Elvis On Tour