Featuring the WW1 Community Bunting Project
2nd November - 26th November 2018
Faversham Town Council invite you to a WW1 Commemorative Exhibition at 12 Market Place which features the handmade bunting made by local people to remember the servicemen from Faversham who fell in the Great War.
The exhibition is the culmination of a community project launched in 2017 and the many hours of work to produce the bunting with the names of those who lost their lives from the Town.
It will be open from 10am until 3pm daily and is free to enter.
Address
12 Market Place
Faversham
Kent
ME13 7AE
Contact
Keep looking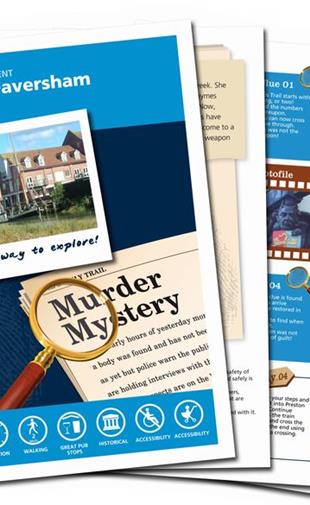 The Faversham Mystery Treasure Trail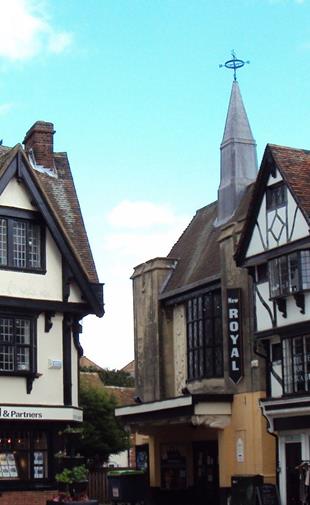 Faversham Guided Town Walks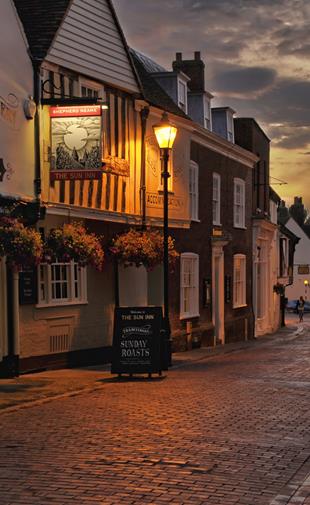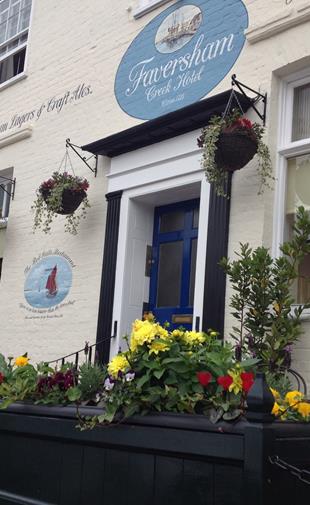 Christmas Lights Night Food Market