Kings Gym Amateur Boxing Night at the Alexander Centre
24th May 2019

This is an opportunity to support the lads from Kings Gym.
There will be a mixture of skills bouts and competitive contests involving boxers from the Gym as well as surrounding areas.
Doors open at 7pm and the boxing starts at 8pm.
The licensed bar will be open throughout the event.
For tickets in advance contact Kings Gym at www.kingsboxinggym.co.uk Tickets will also be available on the door.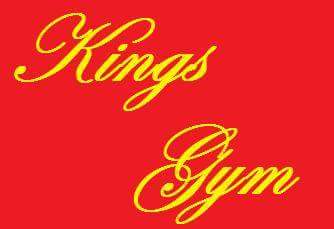 Address
15 - 17 Preston St
Faversham
Kent
ME13 8NZ