Live Well - Faversham
29th August 2020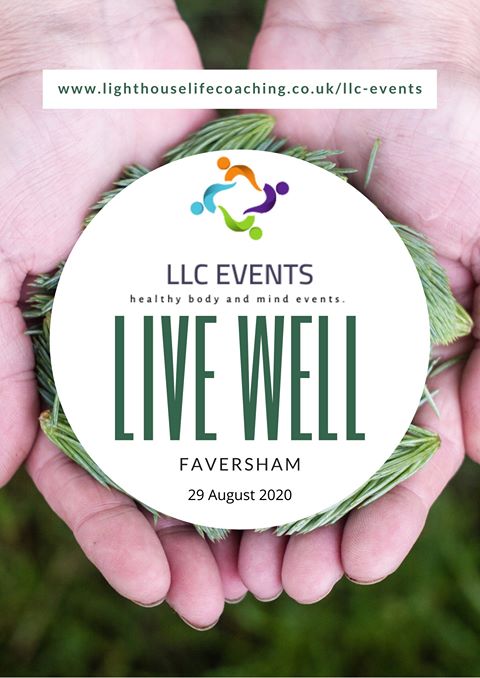 Are you interested in fitness, wellness, and meditation? Then this is the event for you. Discover what delights Kent and Faversham have to offer for you in this fantastic location, just minutes from the motorway and public transport links.
The LIVE WELL - Faversham event will be coming to the Alexander Centre on 29th August 2020
We've got:
✨ Workshops
✨ Speakers
✨ Stalls
✨ Treatments
Try you hand at crossfit, drama, journalling, yoga. Hear more about upgrading your thinking. Shop for Scentsy, Body shop at home, DoTERRA Essential Oils and that's just the start!
Tickets are only £10 if booked early. So don't delay - Book on Eventbrite
We'll have a wealth of knowledge for you to explore as well as shopping, with over 25 different stalls offering an interesting variety of goods to purchase.
You'll be able to choose from as many or as few of the 6 inspiring and informative speakers (FREE to attend), 4 engaging workshops (FREE to attend) and 2 dedicated treatment stations!
There are a limited number of early bird tickets, so book now for the best value.
Address
The Alexander Centre
17 Preston Street
Faversham
Kent
ME13 8NZ
Contact
Entry Price
Earlybird tickets £10 https://www.eventbrite.co.uk/e/93555189089