Nightpiece Film Festival 2020 at The Avenue Theatre
10th October - 11th October 2020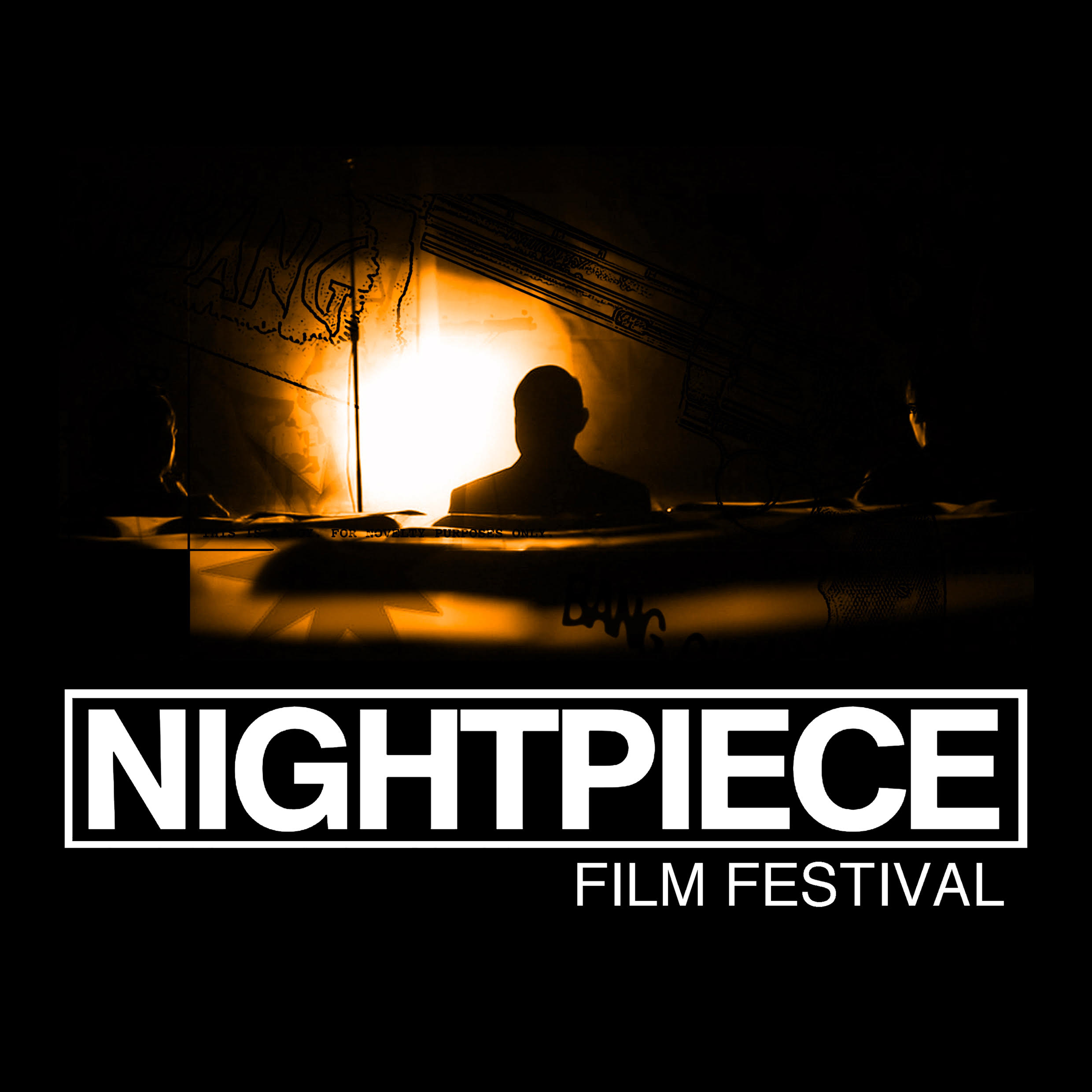 Independent, never funded and normally resident in the Edinburgh Festival Fringe (sadly cancelled due to Covid-19), Nightpiece Film Festival has an Autumn holiday here in our regular production base; The Avenue.
Platforming short form work that often goes unseen in it's intended cinematic environment Nightpiece and Festival Director Al Carretta are proud to showcase 30 short films from across the UK and the rest of the World.
Featuring diverse content from established production teams and up and coming filmmakers, we tirelessly support independent film. We hope you can too!
Address
Avenue Theatre
Central House,
Central Avenue,
Sittingbourne,
Kent
ME10 4DN
Entry Price
£10 each day. Tickets can be booked online at www.avenuetheatre.co.uk or over the telephone from the Box Office: 01795 471140 on Mondays and Thursdays 9.30am-12pm.