Paul Gostling presents Stiles and Drewe's 'The 3 Little Pigs' at The Avenue Theatre
9th April 2022
The 3 Little Pigs
Tuesday 5th April - Saturday 9th April 2022 - performances at 11am, 1pm and 3pm daily
Paul Gostling presents Stiles and Drewe's 'The 3 Little Pigs' 
Jam-packed with singing, dancing and humour, this perfectly piggy one-hour musical is bursting with fun! A hilarious and exciting twist on the classic story, The Three Little Pigs promises to be the perfect family treat this Easter, suitable for all ages from 3 upwards! 
Tickets £15.00 Adult (age 16 and over)
£13 Child (age 3 -15) Not suitable for under 3 years of age  
BOOK TICKETS ONLINE (takes you to online booking page - 6.5% booking fee applicable)
Box Office:- 01795 471140
Performed by arrangement with Music Theatre International on behalf of Josef Weinberger Limited
*Important information - The lift in Central House is currently out of order – should you require help getting upstairs please contact the theatre in advance. We apologise for this issue which is beyond our control.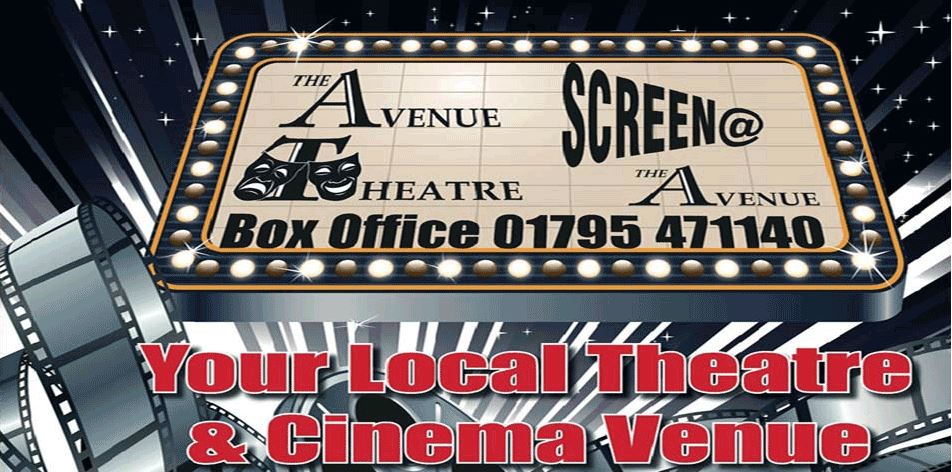 Address
The Avenue Theatre, Central House, Central Avenue , Sittingbourne, Kent
ME10 4DN