Screen @ The Avenue – 'Les Miserables' (12A) (2012 version)
2nd July 2021
Friday 2nd July 2021 at 7.45pm
Tickets: £4.50
In 19th-century France, Jean Valjean, who for decades has been hunted by the ruthless policeman Javert after breaking parole, agrees to care for a factory worker's daughter. The decision changes their lives forever.
Stars: Samantha Barks, Russell Crowe, Anne Hathaway, Hugh Jackman, Amanda Seyfried
Drama/History/Musical
2hrs 38mins
Socially distanced seating is currently still in place for all films screenings and face coverings must be worn.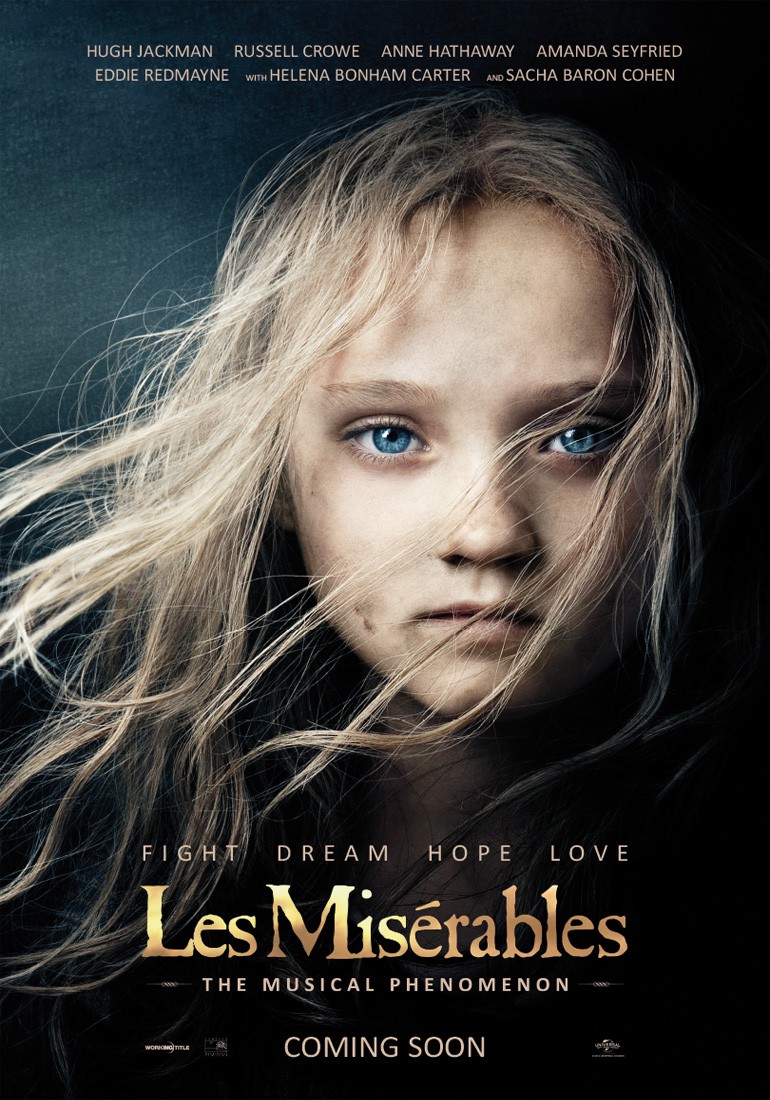 Address
Avenue Theatre,Central House, Central Avenue, Sittingbourne, Kent.
ME10 4DN
Entry Price
Tickets £5
Tickets should be booked in advance either online at www.avenuetheatre.co.uk or over the telephone from the Box Office: 01795 471140 on Mondays and Thursdays 9.30am-12pm.