The Criterion Allstars with Bill Hurd (The Rubettes)
19th February 2022
The Criterion Allstars with special guest Bill Hurd of The Rubettes (Sugar Baby Love)
Saturday 19th February 2022 @ 7.30pm. Ticket price £35, this includes a buffet in the interval.
The return of our very own Criterion Allstars for an evening of 70's music with Bill Hurd from The Rubettes.
Banner image: The Criterion Allstars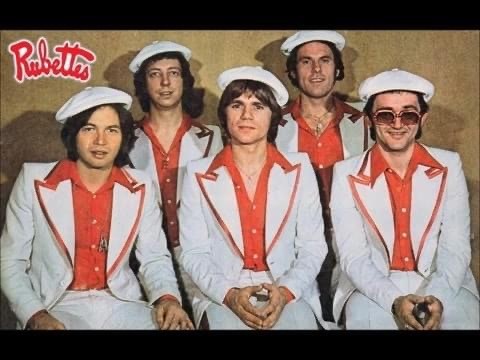 Address
The Criterion, 69 High Street, Blue Town, Sheerness on Sea, Isle of Sheppey.
ME12 1RW
Entry Price
Ticket price £35, this includes a buffet in the interval