The Greatest Showman - "Singalong"! (12A)
19th April 2019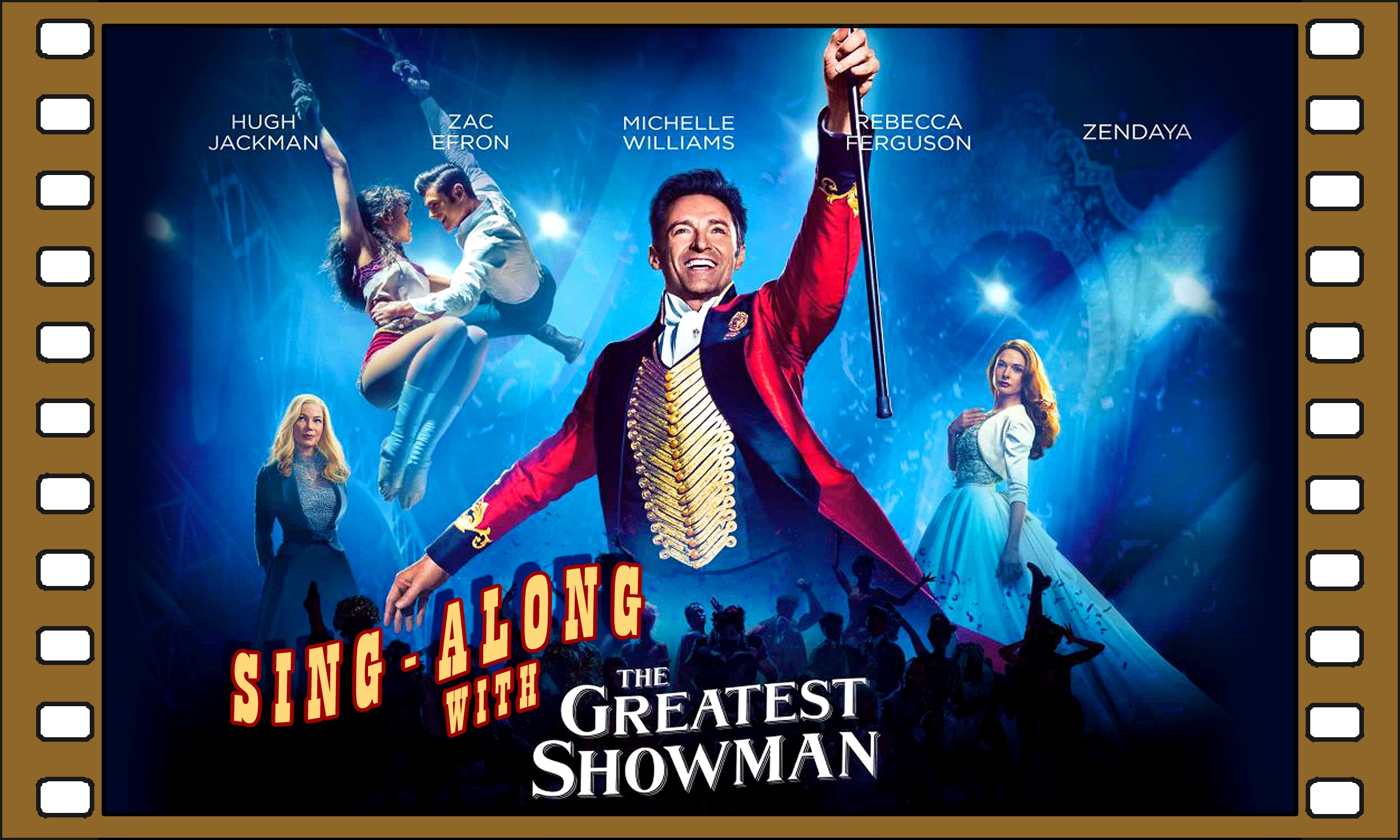 Starring: Hugh Jackman, Michelle Williams, Rebecca Ferguson, Zac Efron, Zendaya, Jacqueline Honulik

Back by popular demand, The Sing-A-Long Sensation of 2018!
The biographical musical drama starring Hugh Jackman as American showman P.T. Barnum. After being dismissed from his place of work due to the company's bankruptcy, Barnum struggles to make ends meet and give his family the life they deserve. When a moment of genius strikes while entertaining his two daughters with a homemade light ornament, he decides to construct the very meaning of show business itself, 'The Barnum & Bailey Circus'.
One screening at 2pm - book your seat today.
Address
The Criterion Cinema
69 High Street
Blue Town
Sheerness on Sea
Isle of Sheppey
Kent
ME12 1RW
Entry Price
£5
Family £10 (2x Adults + 2Kids)