Volunteer drop in session - the Raybel Barge Story
17th December 2019
We're running the first of our volunteer drop-in sessions TUESDAY 17TH DECEMBER.
These will be regular events now Raybel is back in Sittingbourne .... giving a chance for ANYONE to come along, find out more about the restoration, what's going on at the moment and how to get more involved.
It won't JUST BE ABOUT hammering wood (though there will be some of that). On the 17th, for example, we want to talk about RESEARCHING THE RAYBEL STORY and her links to Milton Creek.
If you're into local history, have some family barge stories, even some barge-related stuff in the loft you're not sure what to do with - come along or get in touch. And, just as important, if you have OTHER ideas of what you'd like to do - maybe photography, arts, a seas shanty group? - come along and tell us about those too.
There will be a bit of food and drink, a short intro from us and a tour of the barge.
All happening ONBOARD RAYBEL at Lloyd's Wharf from 7pm until 8.30pm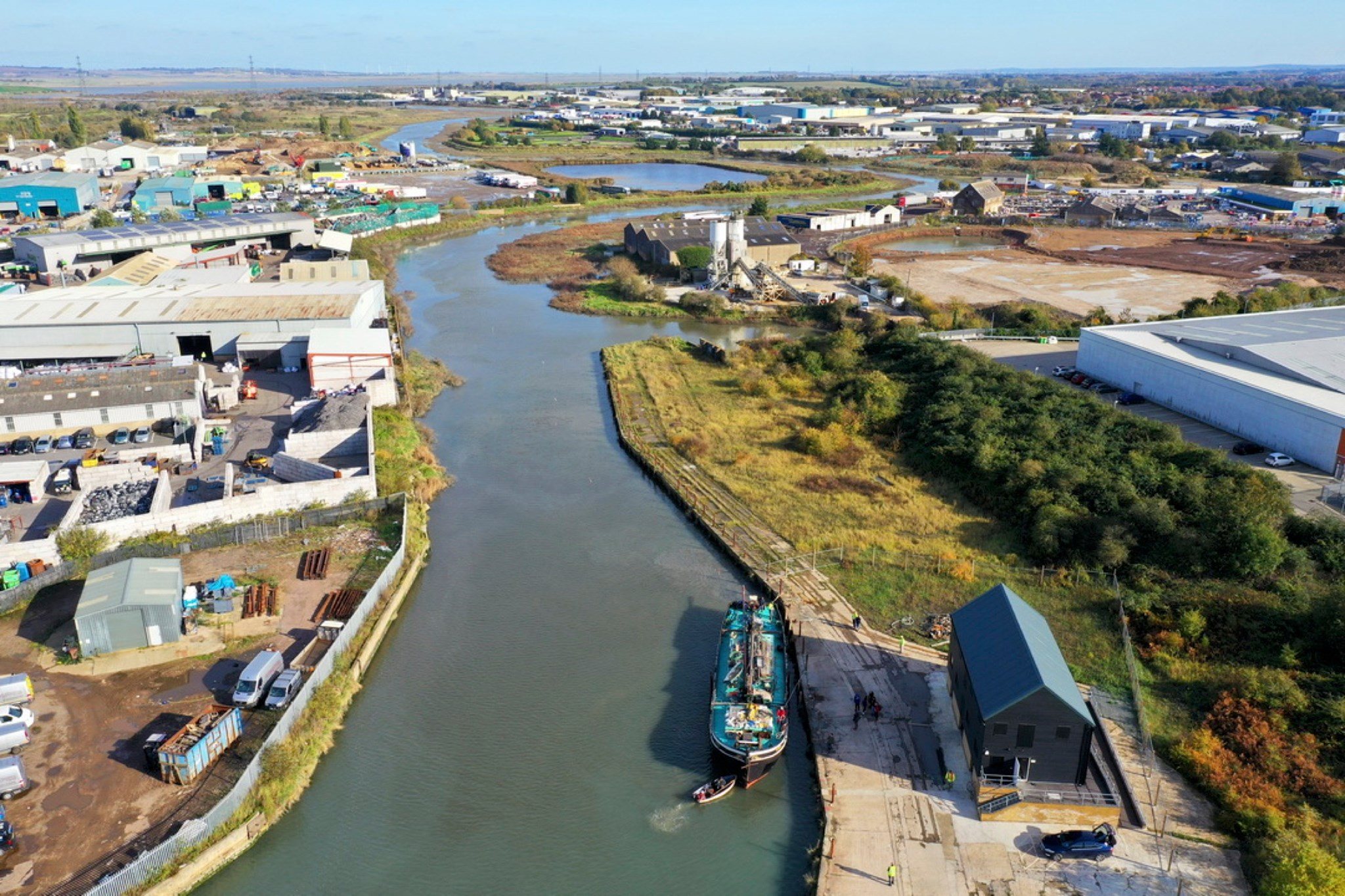 Guide Dogs, Hearing Dogs and Registered Assistance Dogs welcome
Address
The Wall,
Sittingbourne,
Kent
ME10 2XD