Faversham Literary Festival
23rd February - 25th February 2018
Join us for a weekend of events and talks that will include crime writing, psychogeography, punk geography, literary fiction, nature and local Kent life, family saga, children's writing, food writing, politics, poetry and spoken word.
The festival will take place in three of the town's historic venues, the Guildhall on Market Place, and the Assembly Rooms and The Limes on Preston Street.
Among the confirmed speakers for 2018 are literary Fiction writers:
Jane Harris
Deborah Levy
Fiona Melrose
Psychogeographer:
Iain Sinclair
Kent crime writers:
William Shaw
Lisa Cutts
Simon Booker
Julie Wassmer
Journalist:
Martin Bell OBE
Nature writers:
Carold Donaldson
Peter Fiennes
Alex Preston
Children's authors:
Justin Coe
Julia Woolf.
Also on the programme are cookery, true accounts, historical fiction, spoken word and poetry; plus creative writing workshops and short story competitions.
Faversham has strong literary connections, past and present. It has been home to famous writers including Thomas Arden and Iain Banks, and is thought to have provided inspiration to Charles Dickens; Jane Austen is said to have danced the night away in the Assembly Rooms on Preston Street, the main venue for the festival.
Tickets: Available through the festival website, The Hat Shop in West Street, Faversham and Harbour Books in Whitstable.
Sign up to the Festival Newsletter for more regular information.
Address
Three Venues:
1. The Guildhall - Market Place, Faversham, ME13 7AG
2. The Assembly Rooms - 66 Preston St, Faversham ME13 8PG
3. The Limes - 59 Preston St, Faversham ME13 8PG
Contact
Entry Price
Go to the festival website for ticket prices and booking information.
Recommendation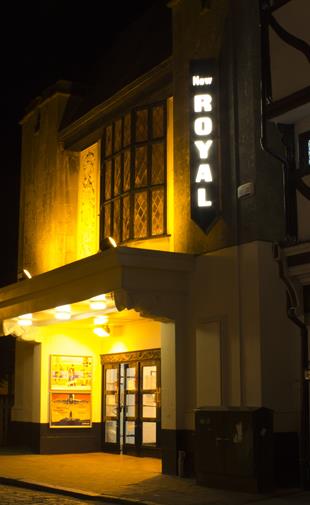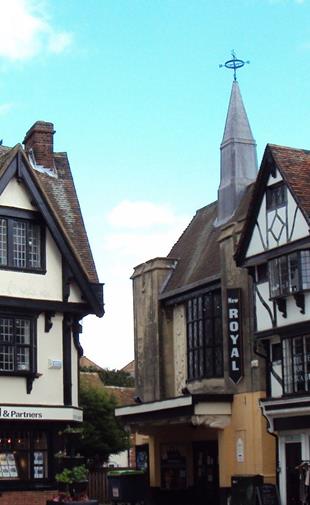 Faversham Guided Town Walks