Oare Gunpowder Works Country Park
Once one of the main gunpowder factories in the South East, Oare Gunpowder Works Country Park is one of the best places to discover history of gunpowder manufacturing in a tranquil woodland setting. Guy Fawkes is rumoured to have bought gunpowder from here and Oare was a key ammunitions factory during the First World War.  The Country Park is a nationally important archaeological site and is designated a Scheduled Ancient Monument.
Oare Gunpowder Works is a Green Flag park and has a rich variety of habitats including woodland, wetlands and open glades, meaning that the site is wonderful place to discover wildlife.  Birds, bats, amphibians, and much more call this place home, and make the country park a perfect walk or cycle ride.
With a visitor centre, a network of trails, and a packed events and education programme, there is always plenty to do!
2016 Conservation Programme
10th JANUARY  Cut back Buddleia and other shrubs in former compound next to visitor centre car-park/ Hedge laying.
14th FEBRUARY Coppice Willow in Mill Pond/  Finish laying hedge and use brash to build dead-hedge in corner of car-park.
13th MARCH Coppice Hazel/ Prepare bean-poles and pea-sticks to sell at visitor centre/  strengthen banks of leat with woven Hazel and Willow/ Clear blast walls of vegetation.
10th APRIL Annual General Meeting/ Construct picnic area along wooded area of boardwalk path/ Aftercare of new trees and removal of Sycamore saplings in this area.
8th MAY Wildlife surveys/ Carve stumps on range/ Aftercare of new trees and removal of Sycamore saplings in upper woodland (compartments 1a & 1b).
12th JUNE Artists in the Woods event: 'Nature, Myths & Magic'.
10th JULY Repoint walls using lime mortar/ Watervole survey along leats / Sycamore clearance.
14th AUGUST Cut back vegetation along boardwalk/ Maintain existing benches around site and construct new ones as necessary.
11th SEPTEMBER Identify areas for glade creation in compartment 2a and other areas for tree-planting in December/ Clear rubbish and fallen debris from leats and Corning House.
9th OCTOBER Clear areas identified in September/ Annual strim of herbaceous zone and 20% cut of shrub zone along Test Range.
13th NOVEMBER Continue with glade creation/ Use felled stuff to build dead-hedges and wood-piles/ Pull sycamore saplings in this area.
11th DECEMBER Tree planting.
The Friends of Oare Gunpowder Works conservation volunteers meet at the visitor centre on the second Sunday of every month at 10am.  All are welcome, tea and coffee provided but bring a packed lunch and suitable outdoor clothing.
This programme may be subject to change.
Contact Nick Stewart for more information: tel 01795 539546 / e-mail oarenick@hotmail.com



Opening Times
The site is open to the public seven days a week.

Please note that vehicle access to the car park will be restricted to the following times:
9 am to 5pm weekdays all year round, and 10.30am to 4.30pm weekends and on Public Holidays from April to November inclusive.

It is vitally important that vehicles vacate the site before 5pm as the gate will be closed and locked at this time.

Visitor Centre Opening Times: Weekends and Public Holidays from April to November 10.30am to 4.30pm.






Conference / Meeting facilities

Guide Dogs, Hearing Dogs and Registered Assistance Dogs welcome
Address
Off Bysing Wood Road
Faversham
ME13 7UD
Recommendation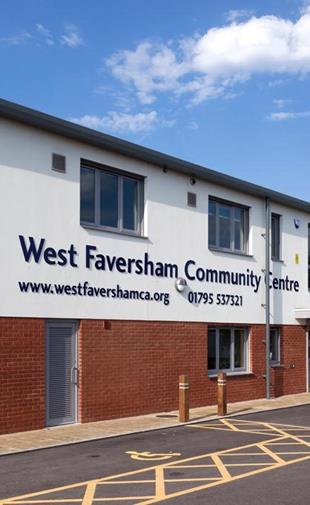 West Faversham Community Centre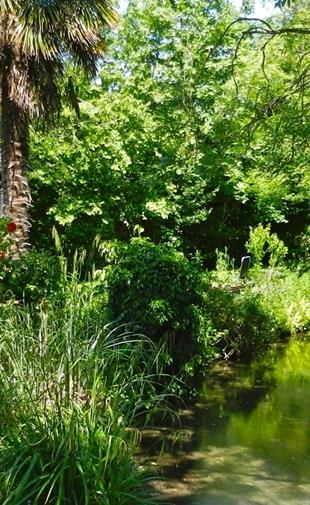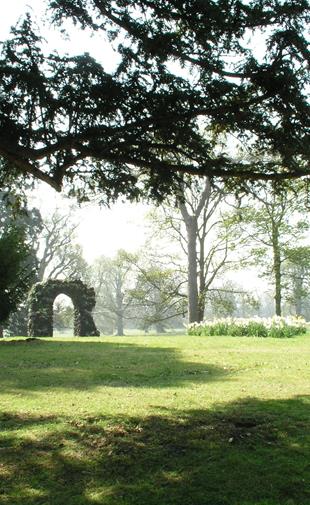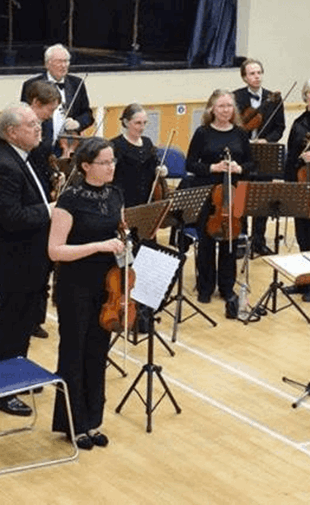 Oare String Orchestra April Concert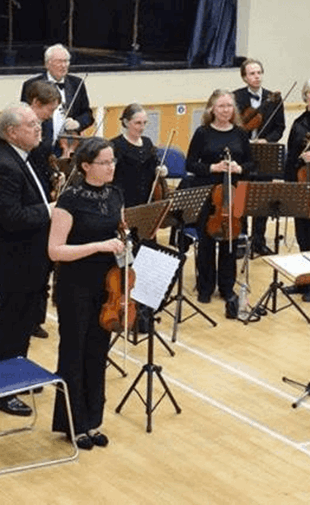 Oare String Orchestra September Concert