Fun On Isle of Sheppey Beaches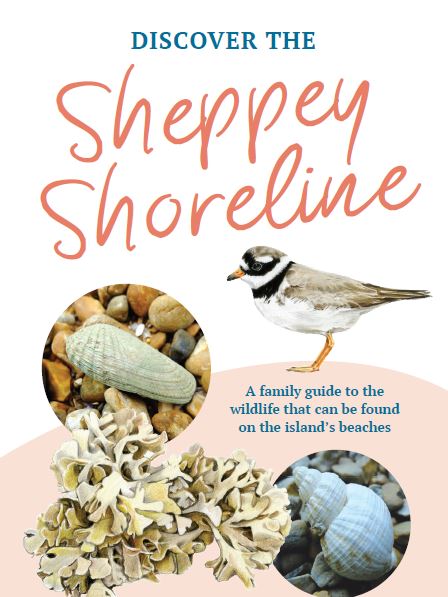 Sheppey's beautiful resort beaches include Sheerness Beach (Beach Street),  Minster (The Leas) and Leysdown (Promenade) have all been awarded 'Blue Flags' and 'Seaside Awards' for the 2018 summer season, only the second time this has been achieved. These are dog-free (seasonal) beaches overlooking the Thames Estuary, with traditional seaside activities such as a park with free sandpit and water play facilities at Sheerness.
Minster is a quieter rural beach, with an adjacent watersports zone and coastal park. Take a relaxing two mile stroll along the beach from Sheerness to Minster, and end with a freshly cooked lunch at the beach cafe, The Little Oyster or enjoy some refreshments beside the sea at The Sweet Hut which hosts a number of seaside events each year.
Leysdown, meanwhile, is a bustling resort with a sandy beach and traditional amusement facilities.
The RNLI lifeguards patrol these beaches during summer peak times.
Discover the 'Sheppey Shoreline' (downloadable pdf) - a family guide to the wildlife that can be found across the island's beaches. Print off the guide and take it with you and see what you can find and identify, remembering to follow the Seashore Code.