Shades of Sinatra & A portrait of Matt
12th October 2018
Popular singer & entertainer Martin Farbrother makes another welcome return to The Avenue Theatre with his unique new show & tribute to the lives & music of Frank Sinatra & Matt Monro; A show that is guaranteed to leave you thorough entertained.
Martin said 'My career has been very much influenced by these two great entertainers and I have put together my own double showcase to them. There are so many songs to choose from that it will be difficult to know what to leave out. What I can guarantee you is a trip down memory lane with some of their greatest songs and a few anecdotes.'
Come Fly with me, I've got you under my skin, Let me try again, My Way, Walk Away, Softly as I leave you. The Impossible Dream, Portrait of my love are just a few of the songs featured.
Address
The Avenue Theatre
Avenue of Remembrance
Sittingbourne
ME10 4DN
Contact
Keep looking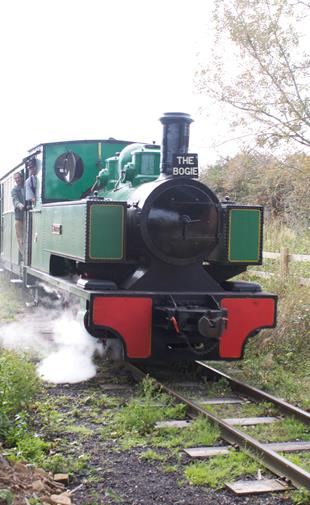 Sittingbourne and Kemsley Light Railway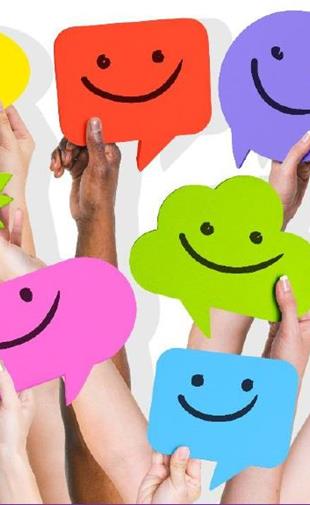 Families on our Doorstep - Courses and Events