Sittingbourne Artisan Market
Sittingbourne Artisan Market is a new and niche shopping experience coming to Sittingbourne High street for 2017. Commencing on March 11th and thereafter the second Saturday of every month until December 9th 2017.
With two piloted markets already undertaken and such a huge vibrant response from traders and customers alike it has demonstrated a unique shopping experience for all ages. With homemade Artisan goods from local producers every purchase is supporting the local business community whilst bringing much needed footfall back to the High street. There truly is something for everyone with goods ranging from specialised bakes, cheese, cakes, candles, cards, Ales, ciders, confectionary, jewellery and much more. Every purchase is truly bespoke with its own Homemade, Handmade history.
To view which traders will be attending visit our page on Facebook 'Sittingbourne Artisan Market' where we will post all the latest trader information on upcoming markets and dates.




Restaurant / cafe / tea shop / catering facilities
Address
High Street
Sittingbourne
ME10 4PB
Contact
Recommendation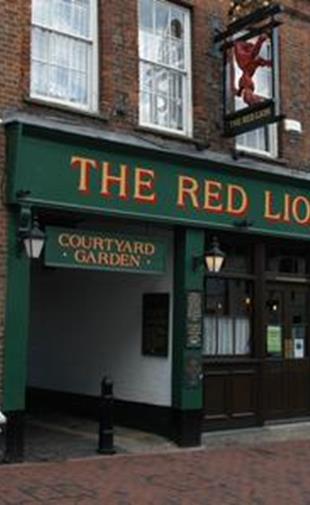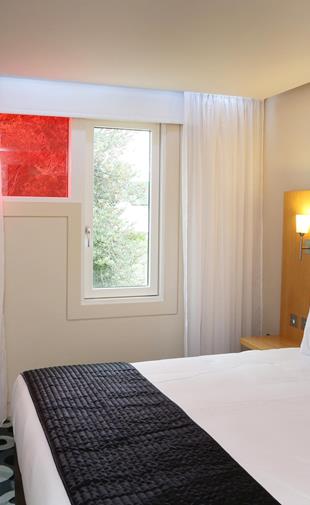 Holiday Inn Sittingbourne - The Coniston Hotel and Restaurant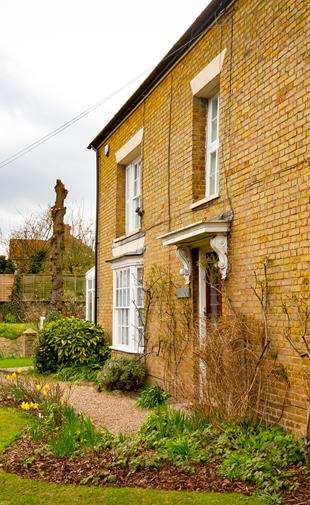 St George's Day Extravaganza