They Shall Grow Not Old - WW1 Exhibition and publication
10th November 2018
THEY SHALL GROW NOT OLD
Event to mark the end of the Lynsted with Kingsdown Society's 8 year project to commemorate the centenary of the First World War.
The event will be held in Lynsted Church and will include:
a display showing the timeline of the war and the effect on the Parish 
access to the stories of the casualties from all our ecclesiastical parish (Lynsted with Kingsdown, Teynham, Norton, Newnham, Doddington, Wychling, Oare and Luddenham).
screening of three short Imperial War Museum (IWM) films on the role of women during the conflict
also from the IWM, clips of footage such as London buses taking men to the front; women munitions workers; troop and artillery movements; recovery of casualties into the trenches and scenes from Dublin after the 1916 Easter Rising.   
The stories of the men of Lynsted with Kingsdown who gave their lives in the First World War. These will be on sale at £15 (not for profit).
They Shall Grow Not Old
This event also sees the publication of the Society's book:
The films will be shown as a rolling programme in the Church Community Room so people can come and go as they please. Refreshments will be available and will include cakes and biscuits from recipes popular during WW1.  
The Lynsted with Kingsdown Society's World War One Commemoration Project is part of the First World War Centenary Partnership, led by IWM (Imperial War Museums.)
Guide Dogs, Hearing Dogs and Registered Assistance Dogs welcome

Restaurant / cafe / tea shop / catering facilities
Address
Lynsted Church
Lynsted
Sittingbourne
ME9 0RH
Keep looking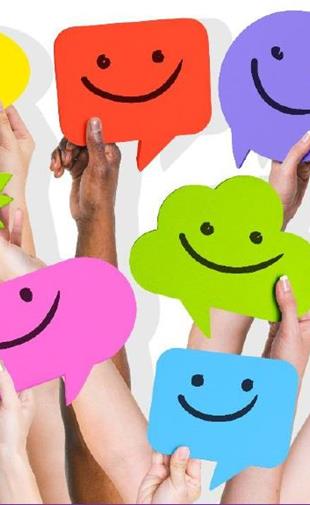 Families on our Doorstep - Courses and Events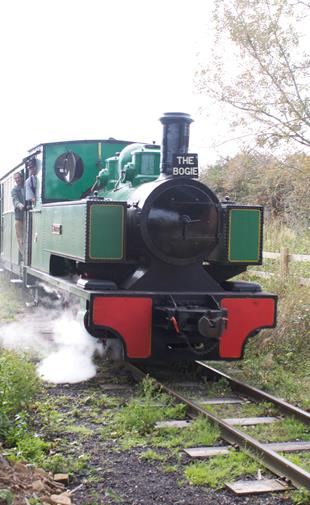 Sittingbourne and Kemsley Light Railway