2022 Events at Mount Ephraim Gardens - Plan Your Visit
Mount Ephraim Gardens, near Faversham in Kent, is planning a full programme of events for 2022 including family events, farming events, and outdoor theatre plus a music festival, car rally and a hospice garden festival.
Mount Ephraim is a privately owned family estate which has been home to the Dawes family for over 300 years. It is still run by members of the family today which is what makes it so special. The estate boasts a 200acre fruit farm and many of the events link into the fruit harvests with visitors enjoying self-guided orchard tours as part of their day. It also has a lot of pasture-land and local sheep farmer Alex brings some of his gorgeous spring lambs across the fields for our lambing weekend in May for families and young children to enjoy. Other events link into the festive calendar with an Easter and Halloween trail, and the wine and roses day in June is in collaboration with local vineyards to celebrate their local produce.
Outdoor theatre performances have been particularly popular in recent years, and Mount Ephraim will be working with three fantastic companies next year including The Pantaloons, This is my Theatre and Quantum Theatre providing shows including Peter Rabbit, The War of the Worlds and Pride and Prejudice. The gardens are also the venue for the Pilgrim's Hospice Garden Festival and Nice Work's 10k Run and the fabulous team behind A New Day Festival will be hosting their sixth prog-rock music event in the gardens in August.
Lucy Dawes of Mount Ephraim says: "It's been wonderful to have welcomed visitors back to the gardens again this year. We've managed to organise a full programme of events this year but have scaled back on some of the activities due to Covid, so we're really looking forward to a fun packed 2022 with plenty for all to enjoy here at Mount Ephraim."
Visitors to the events can also enjoy the ten acres of Edwardian gardens including the Japanese rock garden, water garden, lake and the grass maze. The gardens also boast the West Wing Tea Rooms offering delicious afternoon and cream tea overlooking the stunning topiary and herbaceous border. Mount Ephraim also works with other local companies including Joe's Bows and Wild Classroom providing outdoor experiences for adults and young families alike.
For a full list of 2022 events and dates please visit https://www.mountephraimgardens.co.uk/whats-on/2022-events/. The ten acres of gardens are open every year between April and September on Wednesdays to Sundays between 11am and 5pm. For more information on the gardens please visit www.mountephraimgardens.co.uk or call 01227 751496.
Location and Opening Information
Mount Ephraim Gardens is situated in the village of Hernhill near Canterbury and Faversham and just off the end of the M2. The gardens and Tea Room are open from 1st April to 2nd October 2022 on Wednesdays to Sundays and Bank Holiday Mondays between 11am and 5pm. More information can be found online at www.mountephraimgardens.co.uk
2022 Event Dates Listing
Easter Trail             15 – 18 April
Lambing Weekend   1 – 2 May
Wine and Roses       12 June
Cherry Day             10 July
Apple Sunday          18 September
Halloween Trail        26-30 October
Outdoor theatre performances
Alice's Adventures in Wonderland   3 June
War of the Worlds                         17 July
Much ado about Nothing                7 August
Peter Rabbit                                29 August
Pride and Prejudice                      11 September
Other Events
Classic Car Rally                          31 July
10k Run                                      7 August - TBC
Pilgrim's Hospice Garden Festival  14 August
A New Day Festival                      19-21 August
Mount Ephraim Gardens
Afternoon Tea
Outside Wedding Area at Mount Ephraim
Stay at Mount Ephraim
Functions at Mount Ephraim
Views from Mount Ephraim







1 / 8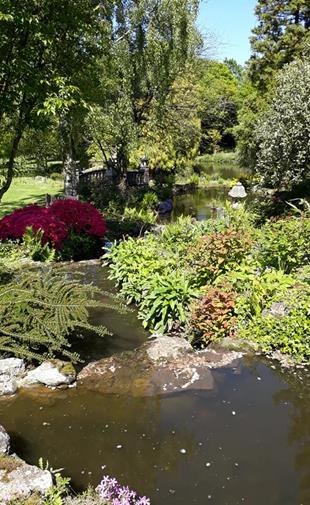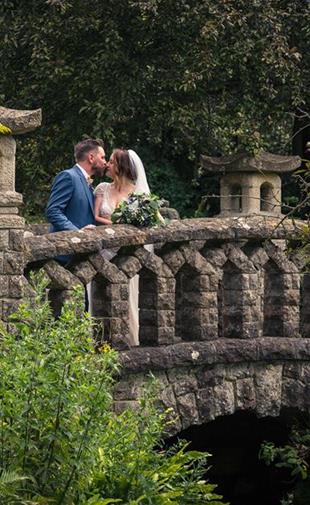 Mount Ephraim Guest Rooms