All Publicity Can Be Good Publicity - Where is Swale?
During November with the Swale area top of the Covid 19 rate charts the associated publicity created an increase to our tourism website traffic. As people asked the question - "Where is Swale?" The Visit Swale website 'Plan Your Visit / Maps Page received 4,879 views up from just 405 views in October!.
Whilst the motivation to check out where we are in Kent's Garden of England might not have been a good one, we are pleased more people are now aware of our website and destinations. Hopefully they will return for more inspiration and enjoy a staycation in 2021 in Faversham, Sittingbourne and on the Isle of Sheppey. To 'Experience Swale' when times return to normal and take a moment to enjoy a different Swale in 2021.  
Note: You can find the Swale Estuary running from the point at which it meets the Medway Estuary, south of the Isle of Sheppey, and extends towards the end of The Street at Whitstable. The banner image shows The Swale Estuary at Queenborough which has a harbour and all tide landing. The administrative 'Swale Borough' took its name from the Swale as it cuts across and connects all three main parts of the area. Find out more about Swale and some Swale facts and figures, together with a selection of our Swale business successes stories on the Swale Means Business website.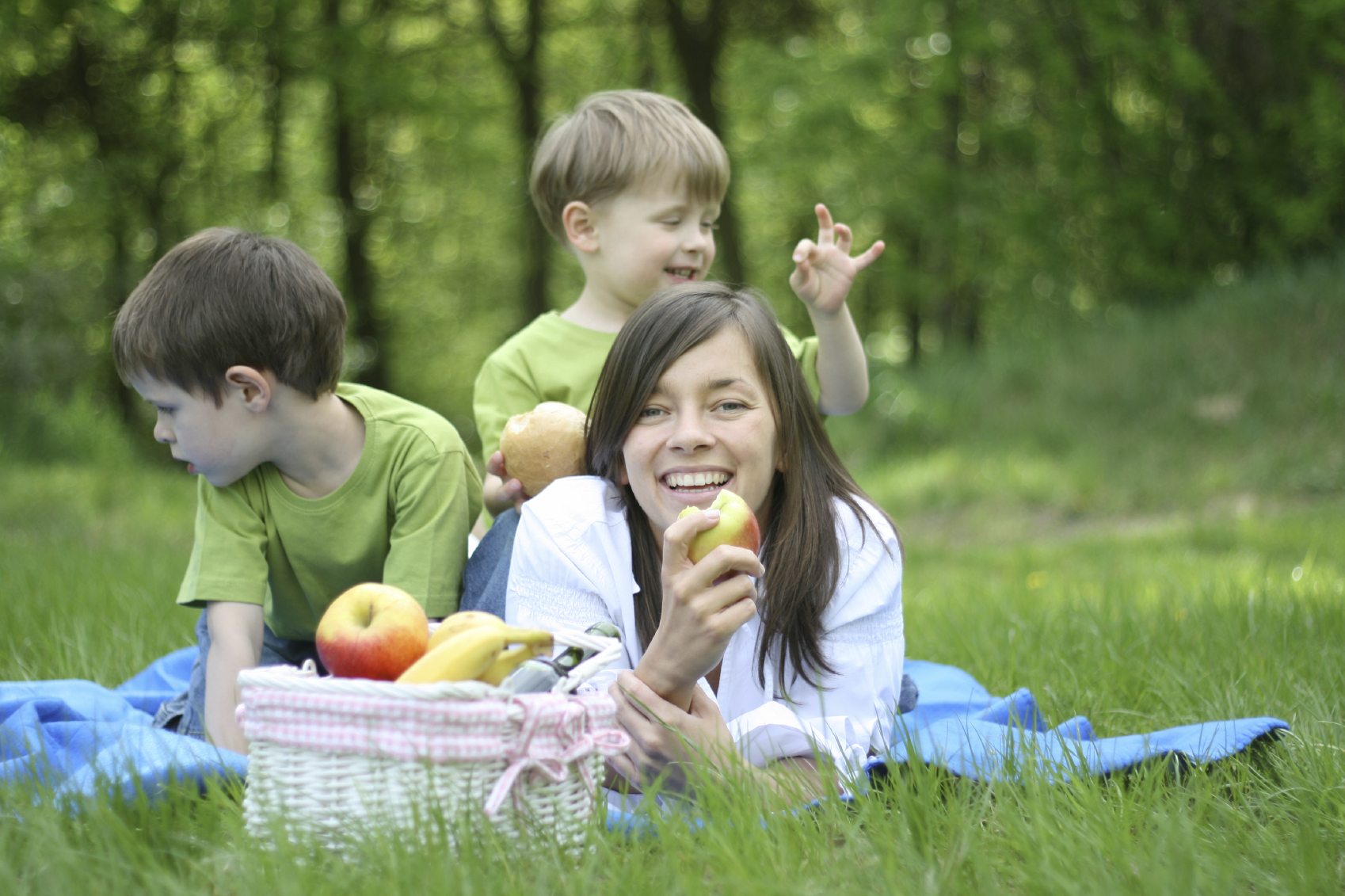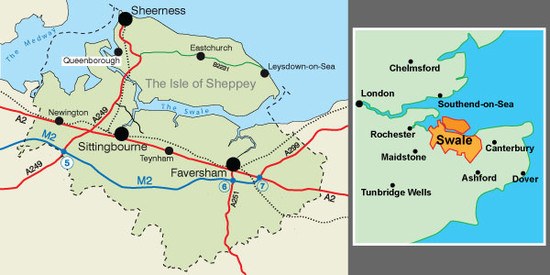 Visit Faversham - Archetypal England, ancient gabled buildings nestling along the slowly lapping waters of a creek, the aroma of hops, the taste of freshness from surrounding
orchards and fields... A proud and authentic town of historical importance. Sound too good to be true? Sound a bit like marketing fluff? Think again, this is Faversham, where you'll find all this and more in 2021.
Experience the Isle of Sheppey, think of a proper seaside
holiday, golden sand, raptor watching and Kentish sunsets. Hang on, did you say raptor watching? We did indeed, in fact you'll find its one of the best places in the UK to watch birds of prey wheel and dive over the marshes. Surprised? Intrigued? Well hold that thought. You see, you imagine, but how about the Sheppey you'll discover? Come and make new memories in 2021.
Experience Sittingbourne - Let's be clear... you won't be choosing Sittingbourne for a coastal holiday and a cultural weekend break is unlikely, but perhaps striving for these things conceals our virtues. Do you need a comfy place to
rest, a place to do business amongst some of the biggest and brightest companies, a place that's easy to reach and easy to relax in at the end of the day? That we can do and we do it well.
Countryside, nature and great Kentish produce. Swale's stunning and distinctive environment is a key link between our three destinations. As it includes a range of important landscapes – the extensive grazing marshes, mudflats and saltmarshes of the Swale estuary as well as wetlands, ancient woodlands and the chalk downland of the Kent Downs. Come along, enjoy and care for them and look beyond the town centre high streets and coastline and exploring the many trails and paths that link our places.