Kent Downs Photography Competition
With new itineraries, unique experiences and plenty of routes to follow there's never been a better time to #bemoreoutdoor in our glorious Kent Countryside. Now you can share what you discover with the Kent Downs AONB and get the chance to win some amazing prizes with our Experience partners and Kent Downs AONB. Enter by midnight on 12th December and sign-up to get the latest news and updates about new experiences coming soon. We've even setup some free photography workshops and walks to help!
1) Sign-up and Win
Simply enter your details below and not only will you get the chance to win an overnight stay at Beachborough Park or one of 50 Canterbury Quiz Trails, you'll get all the latest Kent Downs AONB news too. Or for a chance to win a range of prizes share one of your Autumn or Winter #bemoreoutdoor themed photographs (see details below). Terms and conditions can be found here.
Winner: Overnight stay for 2 adults at Beachborough Park, near Folkestone. Located right on the North Downs Way this beautiful family-owned country estate is the perfect place for a rural escape. Visit www.beachboroughpark.org.uk/ to find out more.
Runners-up: Canterbury Quiz Trail, explore and learn about this iconic city with your family with one of 50 trails. Visit Canterbury Quiz Trails to find out more.
We will treat your information with respect. The Kent Downs AONB will use information you provide in this form to contact you by email about our latest North Downs Way and Kent Downs news and events. You can unsubscribe at any time by clicking the link in any email or by emailing
 

mail@kentdowns.org.uk. For more information about our privacy practices please visit

 

this page.
I Accept the Terms and Conditions
Share some snaps of you, your family or friends enjoying the beautiful Autumn and Winter scenes of the Kent Downs AONB for a chance to win a 2 night stay or a range of wonderful outdoor activities. We have 2 categories, one for adults and another for children aged under 16 with loads of wonderful prizes provided by our experience makers. To enter simply click here and complete our entry form. Terms and conditions can be found here.
Overall Winner: 2 night stay with experiences for up to 4 people (family of four) at Chilton Magic Garden
At Experience Chilton it's all about reconnecting with nature, your friends, family and getting feeling a sense of connection to the ancient land and the ancestors who lived here. Our overall winner will get to spend 2 nights in the rustic flint 'Chilton Gallery', enjoy a homemade Chilton cocktail and immerse themselves in the traditional skills of their ancient ancestors. Try your hand at archery, bushcraft, campfire lighting and cooking, simple wood craft or weaving. For the more adventurous try wild sea swimming or field biking! There really is something for everyone. For more information visit: Chiltonmagicgarden.com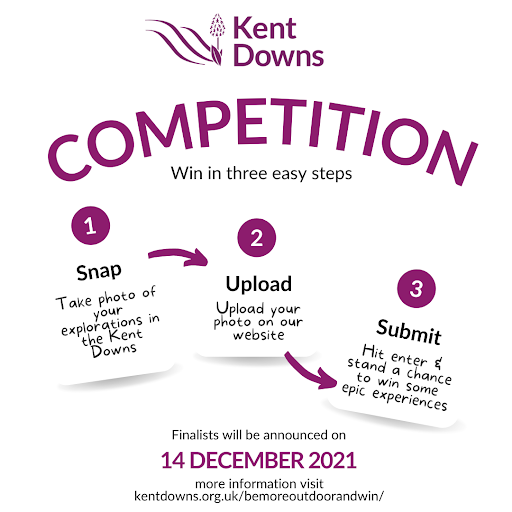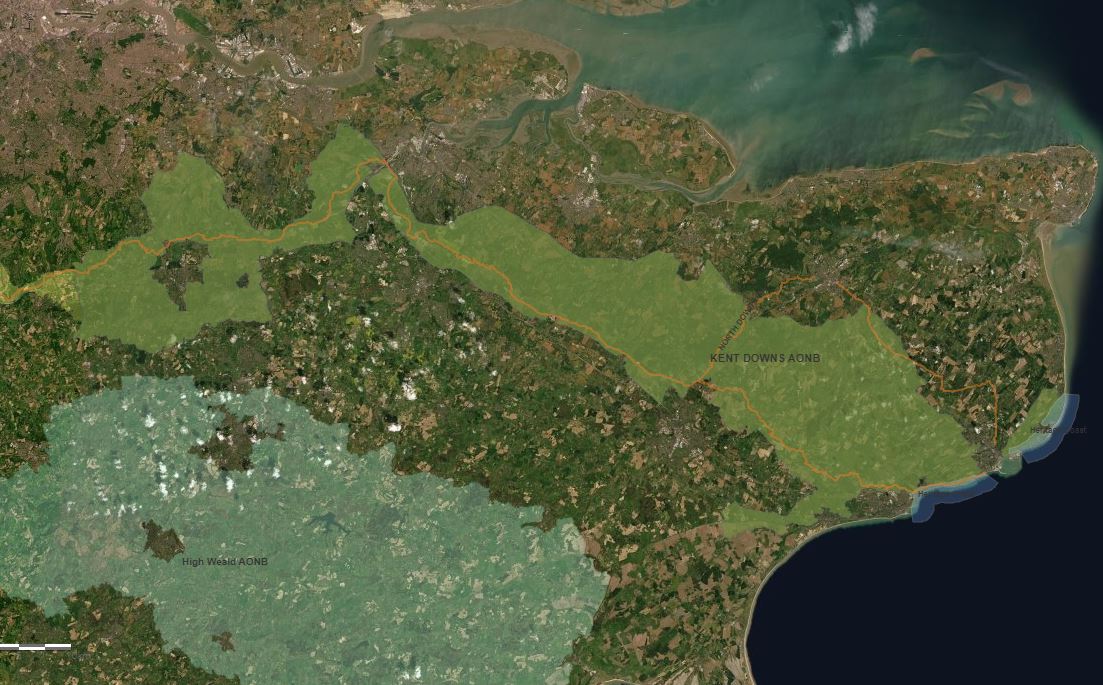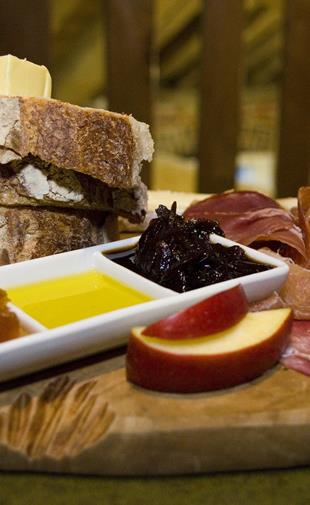 Countryside, Nature and Kentish Produce in the Swale area of north Kent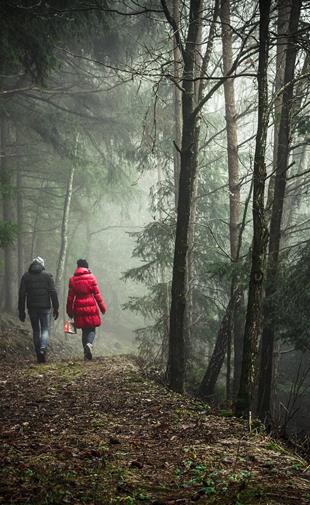 Experience the Great Outdoors