Time to get back to being active in Faversham, Sittingbourne and on the Isle of Sheppey
Well the last few months have been interesting on so many levels and it's been impressive to see how many people have managed to stay positive with all aspects of their lives including how to remain active without their normal activities on offer.
The National Body overseeing sport and physical activity in England (Sport England) have been undertaking research during the lockdown and it is has shown that participation habits have been affected. Many organisations and individuals adapted their activities and advice so people could remain active and Sport England's Join the Movement campaign pulled together useful information for all.
The research showed that physical exercise and keeping active is a priority for many people with
69 per cent of those surveyed said exercise was helping them to manage their physical health.
while 65 per cent said exercise was helping with their mental health during the outbreak.
62 per cent stated that exercise is more important now than ever.
The types of physical activity participation showed:
59 per cent of adults walked in the last week
44 per cent did online fitness, offline fitness or informal activity in the home
18 per cent went jogging
8 per cent cycled
Now it looks like the lockdown will be easing, unless that second wave of the virus comes, Sport England and their partners are now keen to find out through their Return to Play survey how we will get back to being active or continue our new lockdown routines.
There are two versions of the survey to find out from both participants and volunteers within activity provision in an organised setting, as part of a club or group, the links are below if you want to help provided information on your story and it closes on Friday 7th August –
One of the main changes in activity levels has been the number of people getting back on their bikes and we have been seeing more people in and around Sittingbourne, Faversham and the Isle of Sheppey using their bikes for activity and travel. The increase in visits to the Visit Swale Walking and Cycling pages is an indication people are certainly looking for more information.
One barrier to getting back on your bike is that if it has not been used for a while you may not have the confidence in it for being safe to ride. Demand is expected to be high but to help with this the Department of Transport have launched their Fix Your Bike Voucher Scheme and you can apply for vouchers to help fix your bike with a local registered bike repairer. The Vouchers have been open to customers in England from Tuesday 28th July 2020 with a contributing element is to have local bike repairers registered to ensure bikes can be repaired locally.
Advice is constantly being updated but there are signs of the new normal that providers will need to adapt to help build confidence in the participants to return whilst ensuring additional safety measures are in place to restrict passing on the virus.
There are many organisations that Swale organisations will be able to check with to ensure they are looking after the welfare of members and participants. Always keep checking the news from the National Governing Body that oversees your activity and but below are but a few industry bodies that may help you understand the changes personally and the measures organisations in Swale are undertaking to help you get back to being active -
With the parks and open spaces in Swale opening again for recreational visitors as well the return of organised sport over the coming weeks there is plenty of opportunity to take that walk or get your bike out in Swale especially with our award winning beaches along the Swale coastline. Indoor facilities will be welcoming members and participants again so check out Leisure Centres and Gyms are adapting to the new normal.
As we return to normal don't forget to check out the Visit Swale website whether you want to find out what's in the Borough or if you want to let people know what you are offering. We are always happy to promote and publicise your event whether it's based on a physical activity or not, all you need to do is complete the Visit Swale Events Form to let us know your Swale based event that residents and visitors can take part in.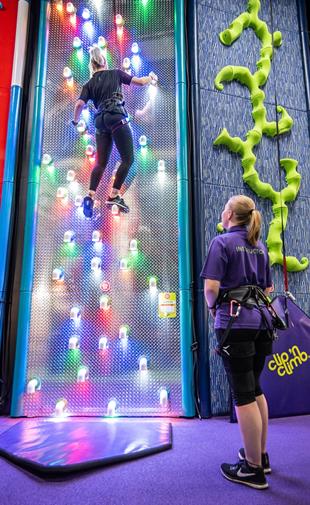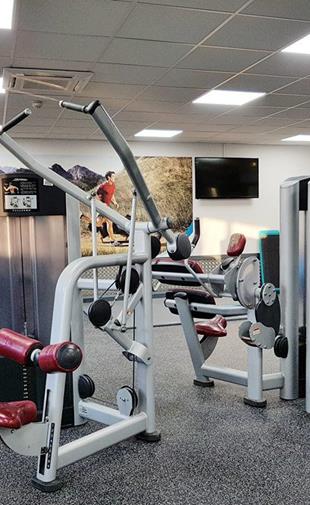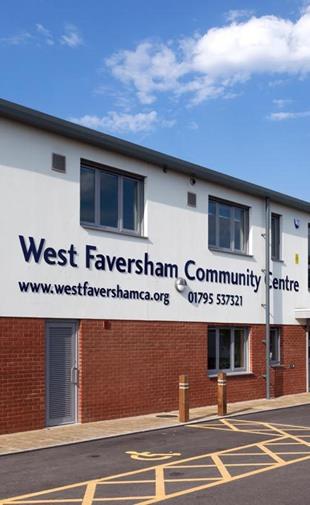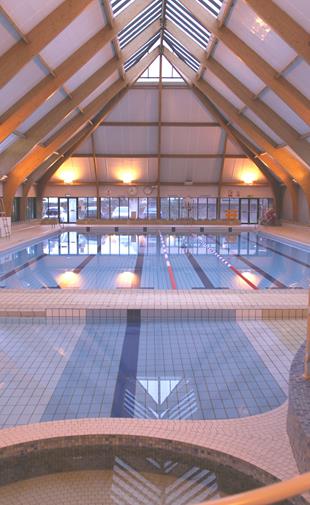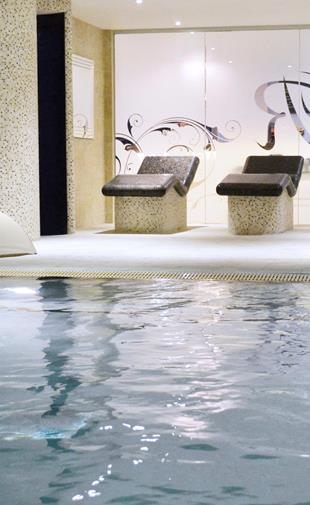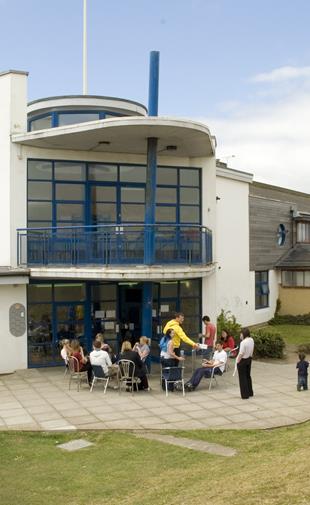 Click on some of the pins below on the map which highlights the location of some of our suggestions to get back to being active.