Macknade Food Village open from 12th April for outdoor eating
Travel the World with Macknade's Food Village
If you're bored of the same old takeaways, then get your family to Macknade to enjoy some really unusual tastes and experiences from its new Food Village in Faversham. From the 12th April come and experience the world through your tastebuds with a range of exciting dishes available to eat outside on the deck at Macknade Faversham. From authentic Italian pizza to homecooked Indian cuisine, you can be sure to find something for everyone in the family to enjoy.  All are welcome, including well behaved four-legged family members!
Macknade's Food Village is open every day for authentic wood-fired pizza, light lunches and hot and cold drinks. New to the menu is a special sweet pizza topped with hazelnut spread, mascarpone and brownie crumbs, guaranteed to be a hit with children of all ages!
Every Thursday to Sunday, The Food Village is also home to Kent's most vibrant independent traders, showcasing authentic, traditional dishes and modern, fusion delights including;
Karara, a range of authentic and aromatic food, created by Kent's much loved Indian chef Paul Babra. Even though Karara means spicy; there are dishes for all the family.
Silver Birch Fine Foods is ready to stimulate the senses with their fusion menu taking inspiration from Jamaican and Japanese influences.
"Our ethos here at Macknade has always been to discover and embrace new foods, flavours and experiences, and we are thrilled to take this to the next level through our Food Village. We are also delighted to be supporting a talented group of local independent traders, creating a platform for them to share their passion with our customers." comments Macknade's Commercial Director, Shane Godwin.
The Food Village at Macknade Faversham will be open for outdoor dining and takeaway from 12th April, until then it is open for takeaway only. All independent traders are open from 11am until 4pm Thursday to Sunday, and late until 7.30pm on Thursday and Friday.
The full menu can be viewed online here.
Takeaway orders can be placed in person at the Food Village or by phone. Orders can be placed via WhatsApp or over the phone on 07825 513471.
For more information visit www.macknade.com or follow @macknade on social media. Tag Macknade in your images using the hashtag #MacknadeFoodVillage.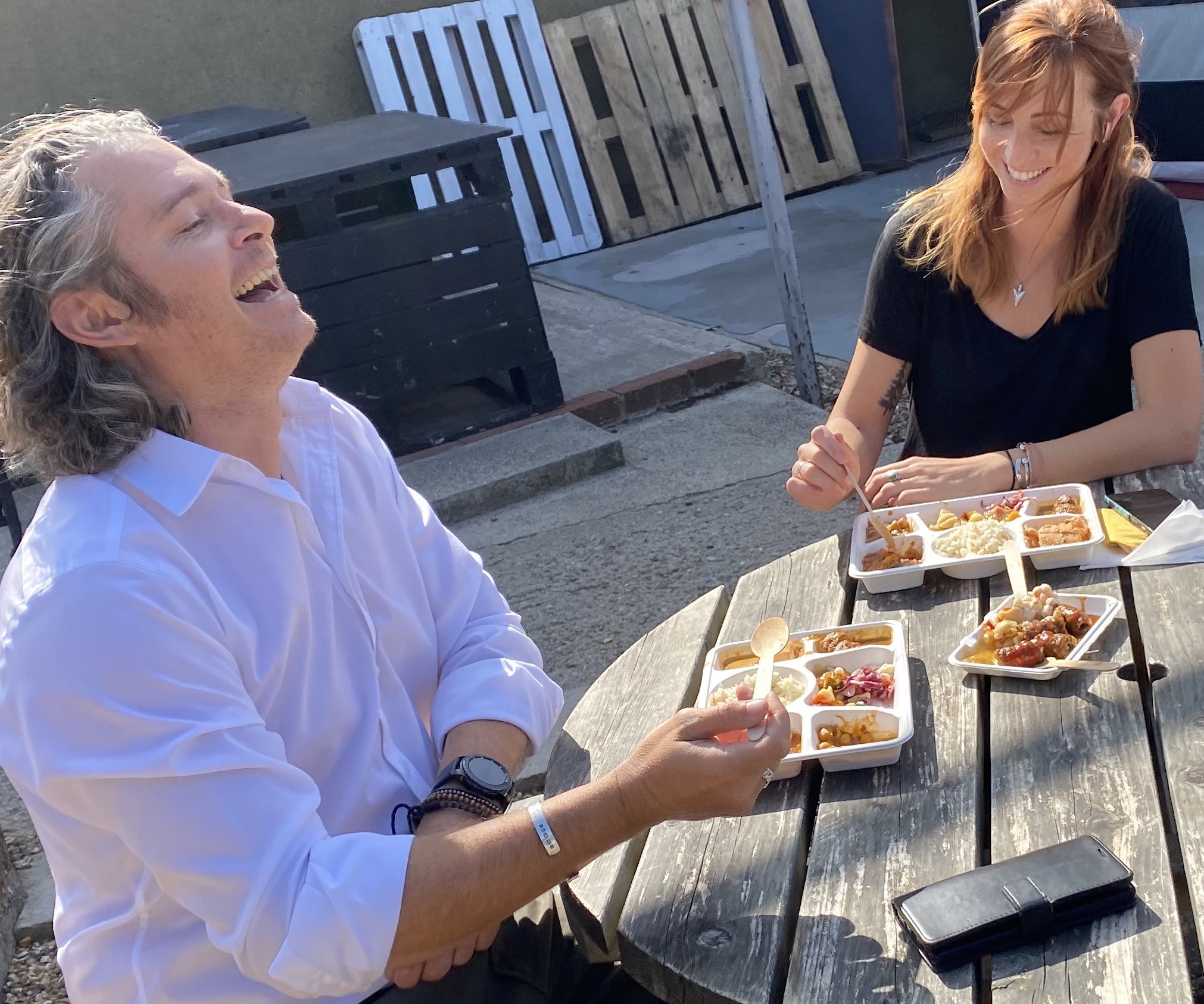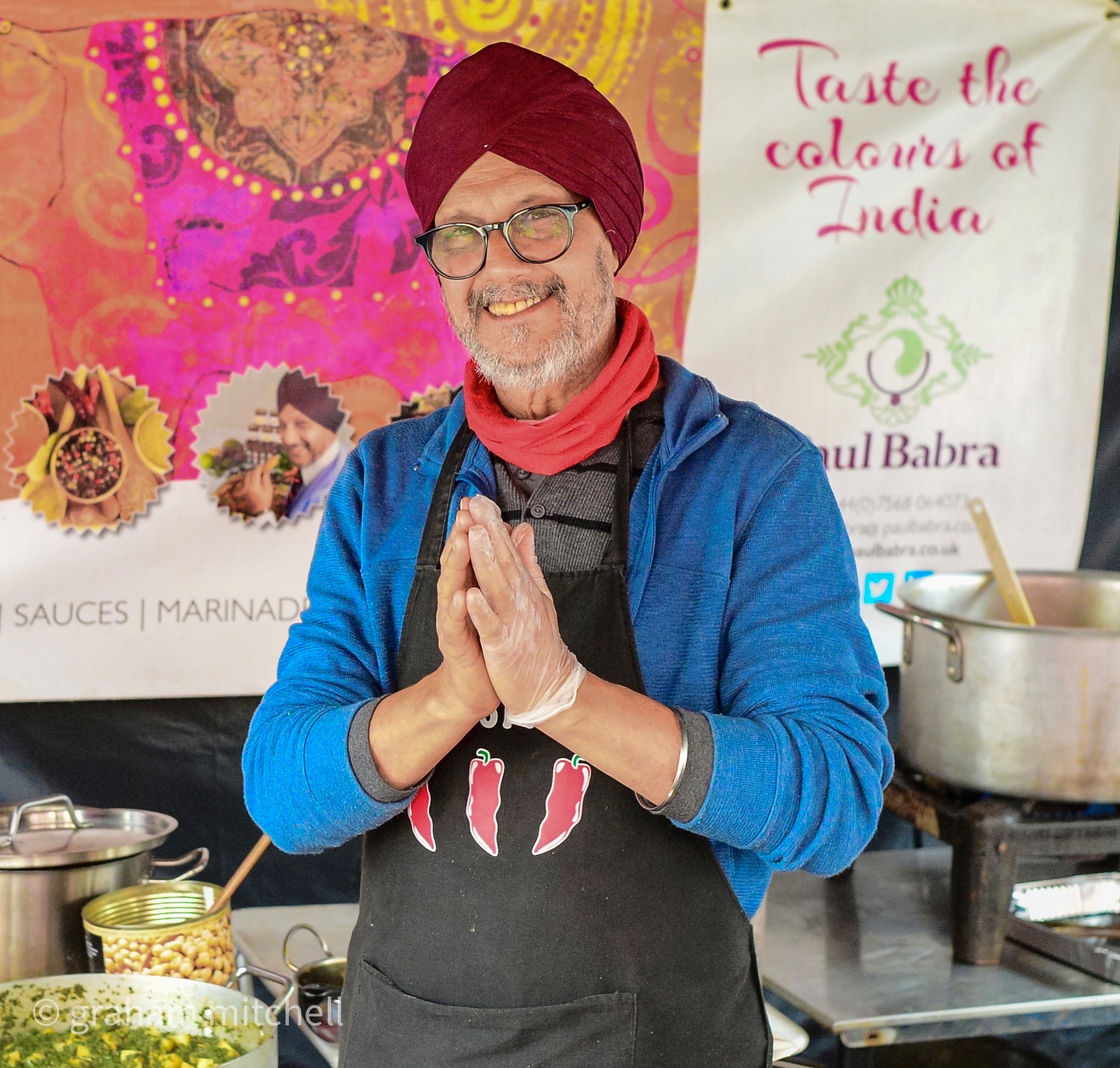 Macknade Faversham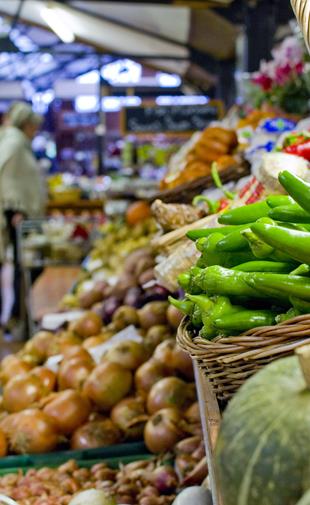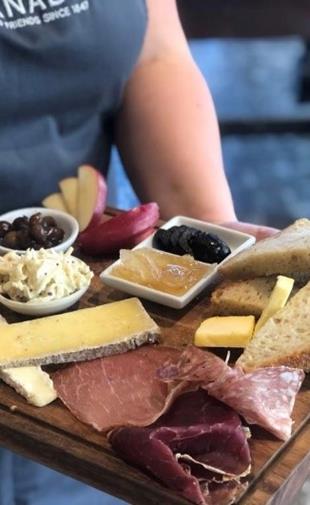 The Cafe at Macknade Fine Foods