It's that time again! Mother's Day!! Make sure that this year you push the boat out and treat your Mum and do what you know she will love and a day that she will never forget! There's so many different things and treats you can celebrate your Mum too across Sittingbourne, Faversham and Isle of Sheppey. Enjoy an afternoon tea or a leisurely meal or look for that perfect gift or flowers in the town centre markets. 
Below you will find lots of different places to go to this Mother's Day as well as lots of different attractions around Swale that will be perfect for you to take your Mum on their special day! 
Mamma Mia! Is your Mum a fan of Mamma Mia? Or if not then they need to see it! Come and watch this classic at the Alexander Centre on Mother's Day starting at 4pm. Go watch the film and then you can get a nice Mother's Day meal afterwards.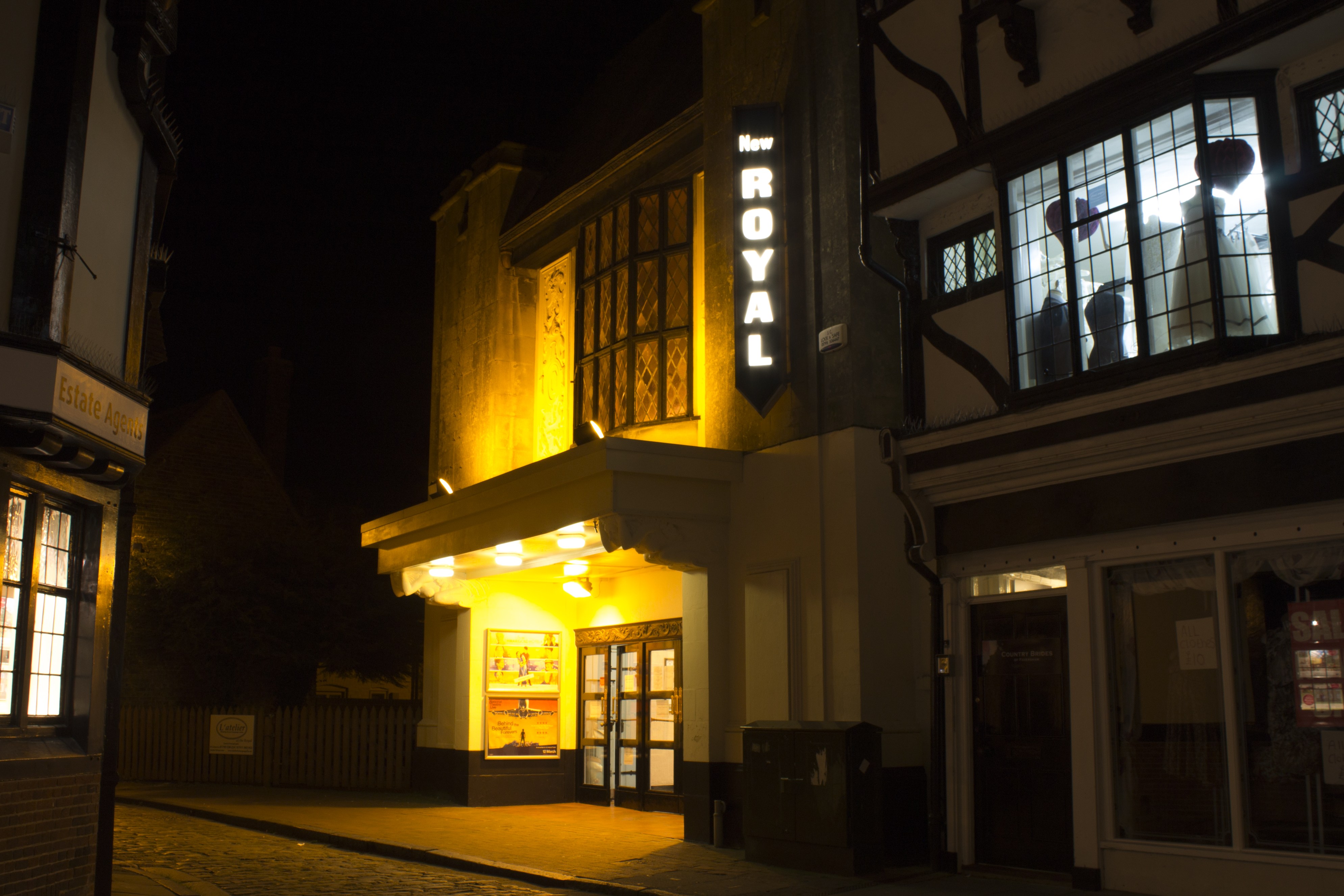 Why not on Mother's day go and see a film with your Mum. But if you do, make sure it's one that she wants to see!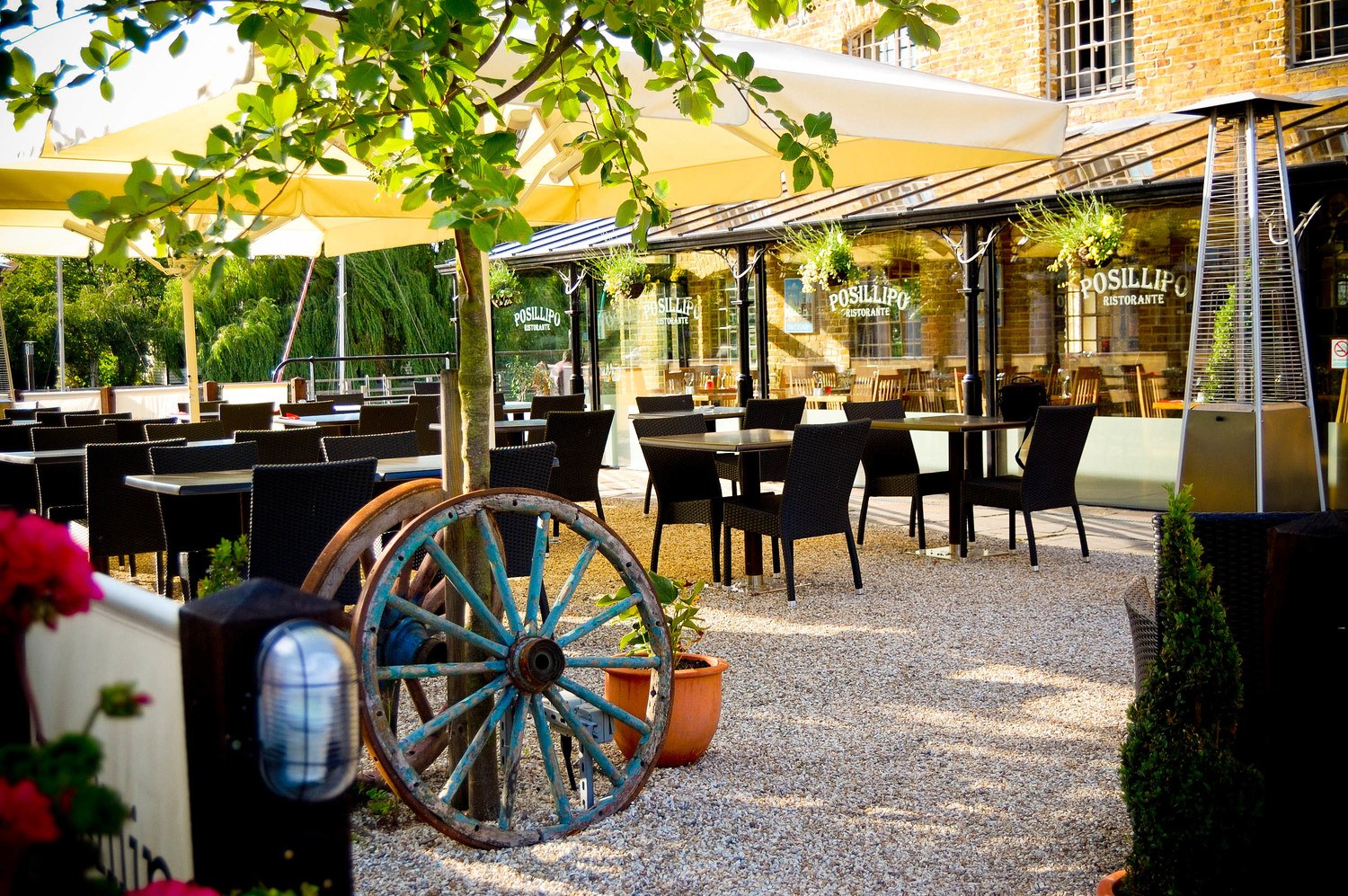 Why not take your Mum out for a nice fancy Italian meal at Posillipo's. Everyone likes a bit of pizza and pasta and a glass of red!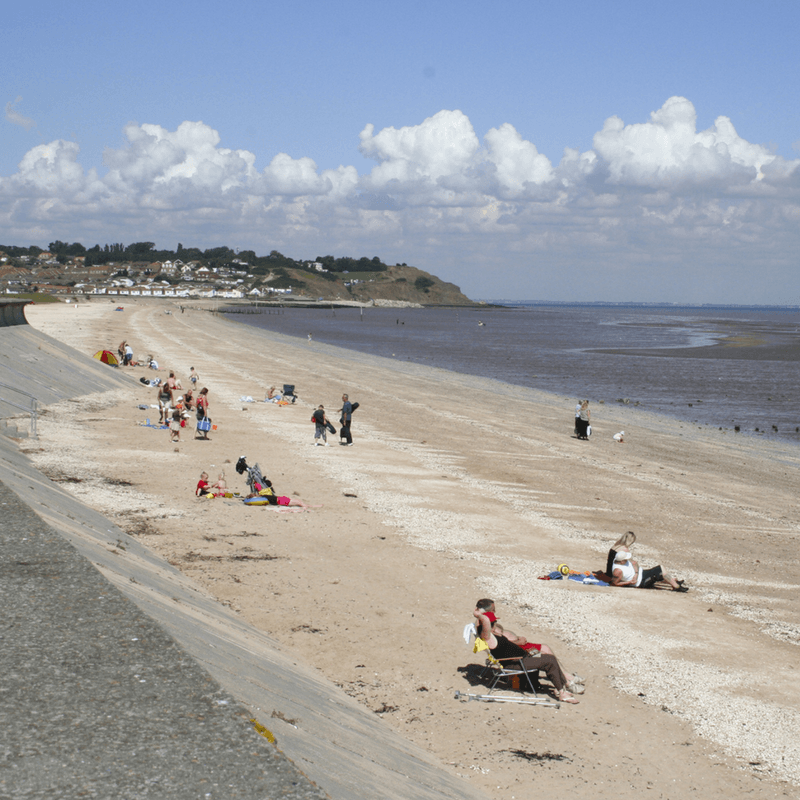 Why not get some fresh air and go for a nice stroll with your Mother down Leysdown Beach. You never know it might even be a sunny day!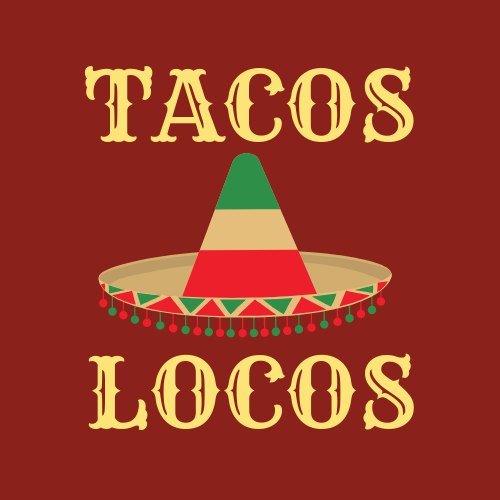 If your Mum loves a bit of Mexican food well then there is only one place to take her this Mother's Day, 'Tacos Locos'. Get a lovely enchilada or maybe some Nachos! 
Below you will find some of the many great attractions around Swale to visit this Mother's Day.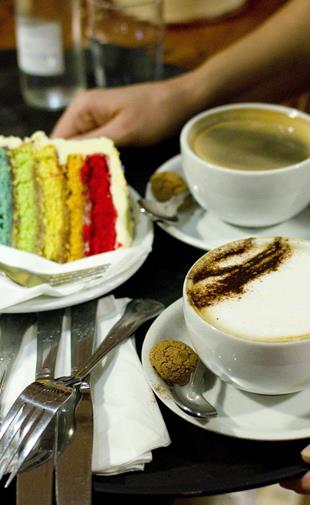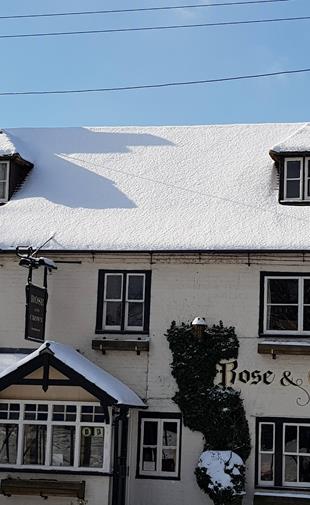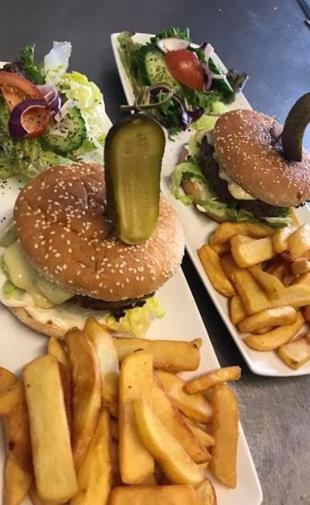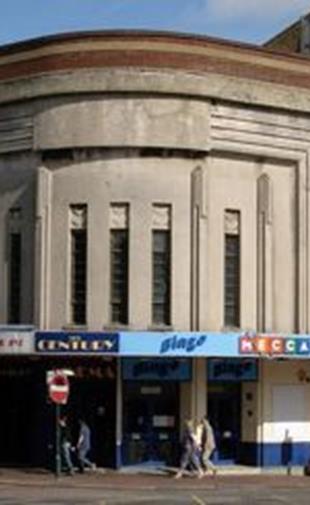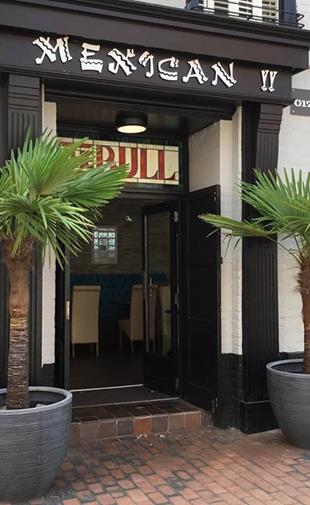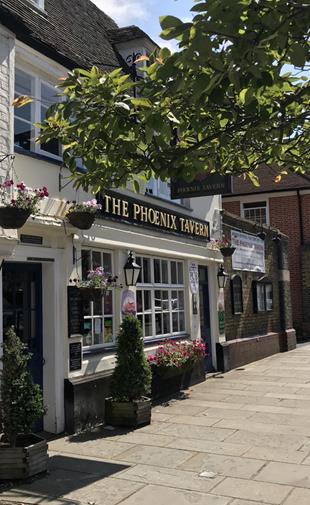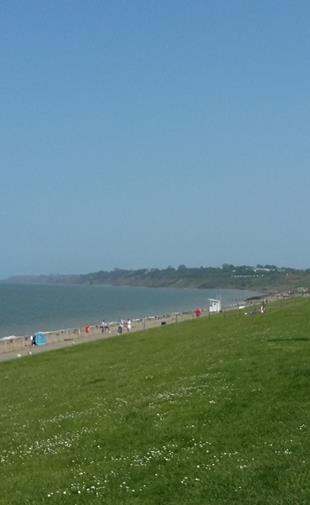 I have attached a link to the see and do page so you can view all of the different places to take your Mum too this Mother's Day. Click here
You can also look at all the great events that are happening around Swale in the coming months! Click here
If any of you guys know of any other attractions or events that you think could be on the Visit Swale website then please contact tourismsupport@swale.gov.uk