There is no better time to visit the pub than in the winter; you can sit next to the fireplace on a freezing cold day with a nice pint or glass of wine and watch the world go by. Here you will find lots of different pubs to visit in Faversham, the Isle of Sheppey and Sittingbourne on those cold Winter days, so if this is what you're after then this is the page for you!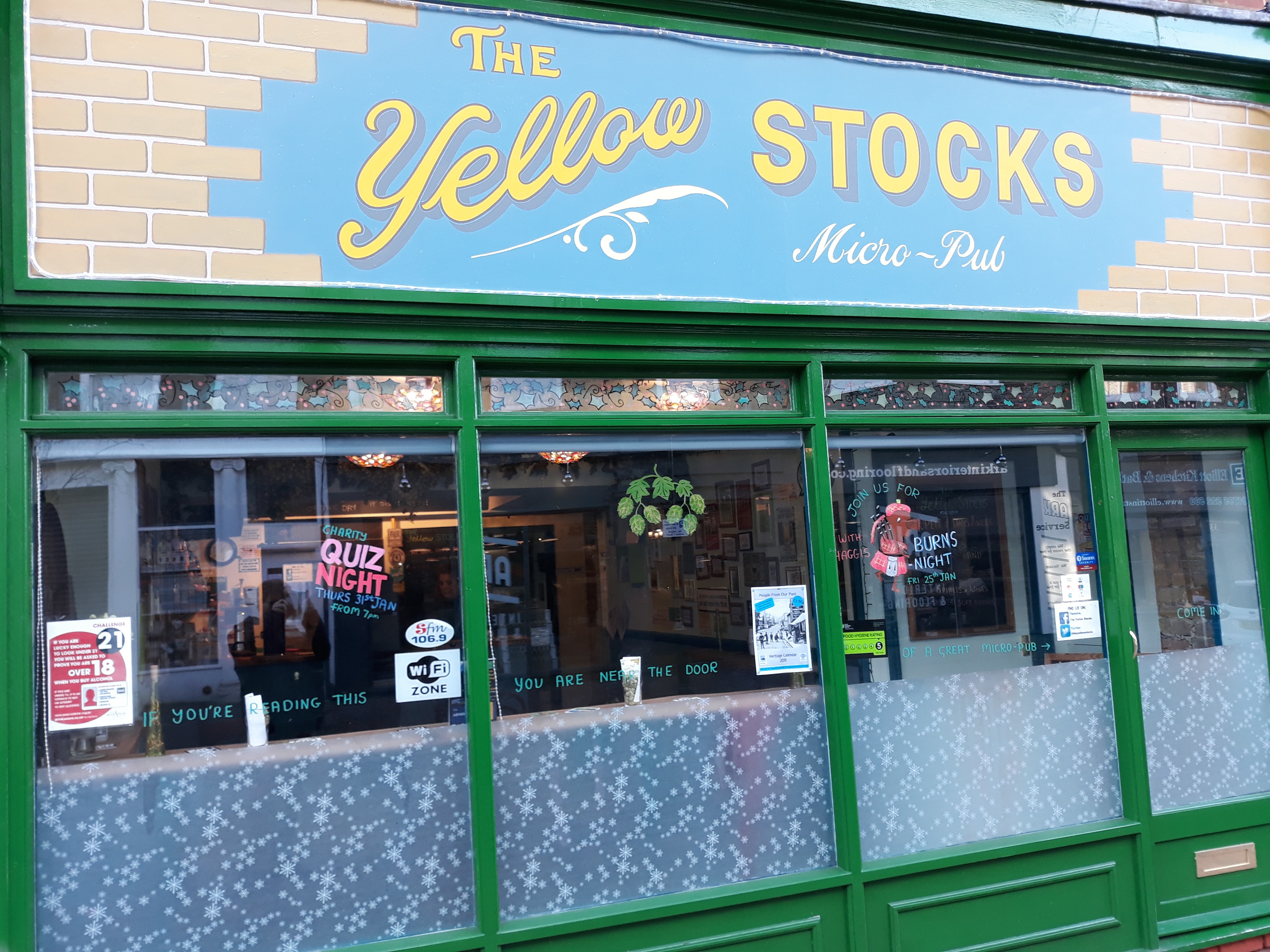 Have any of you guys been to Sittingbourne's newest micro pub, 'The Yellow Stocks'?
It is situated at the bottom of Sittingbourne High Street, and a great place to go this winter. A small cosy environment with a selection of Kent real ales, locally produced craft ciders, chosen wines, spirits and soft drinks. It's also dog friendly and has wifi. Check out the website for opening hours.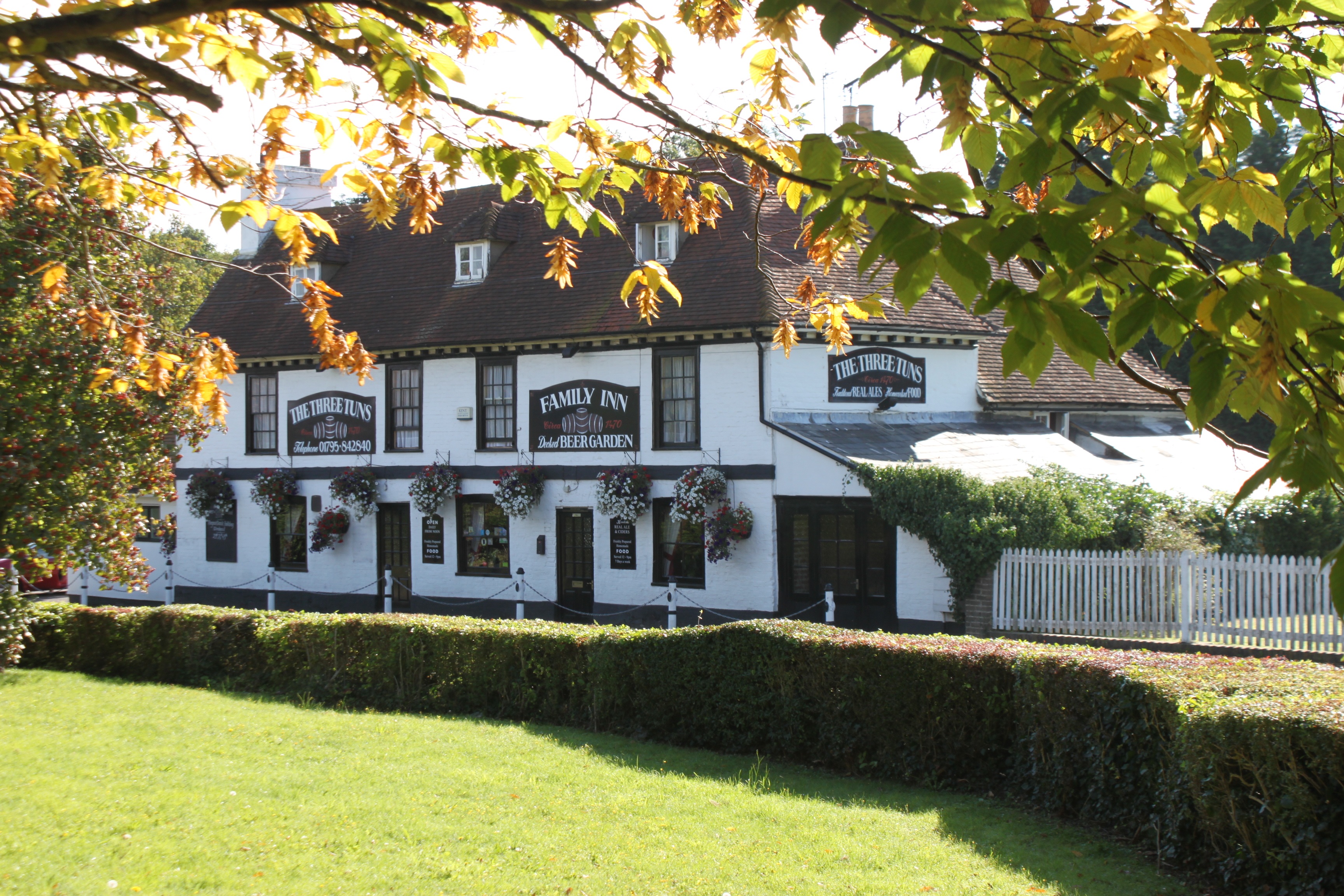 Surely you want go to a a traditional country inn this winter? Well then, 'The Three Tuns' is the perfect place for you! Here you will dine on freshly prepared food all day every day, and be able to taste Kentish real ale. There is a great fireplace to sit next to and relax with a pint or a glass of wine. The Three Tuns was voted pub of the year in 2014 by Kent Life and Kent on Sunday. Opening hours daily from 12pm - 12am.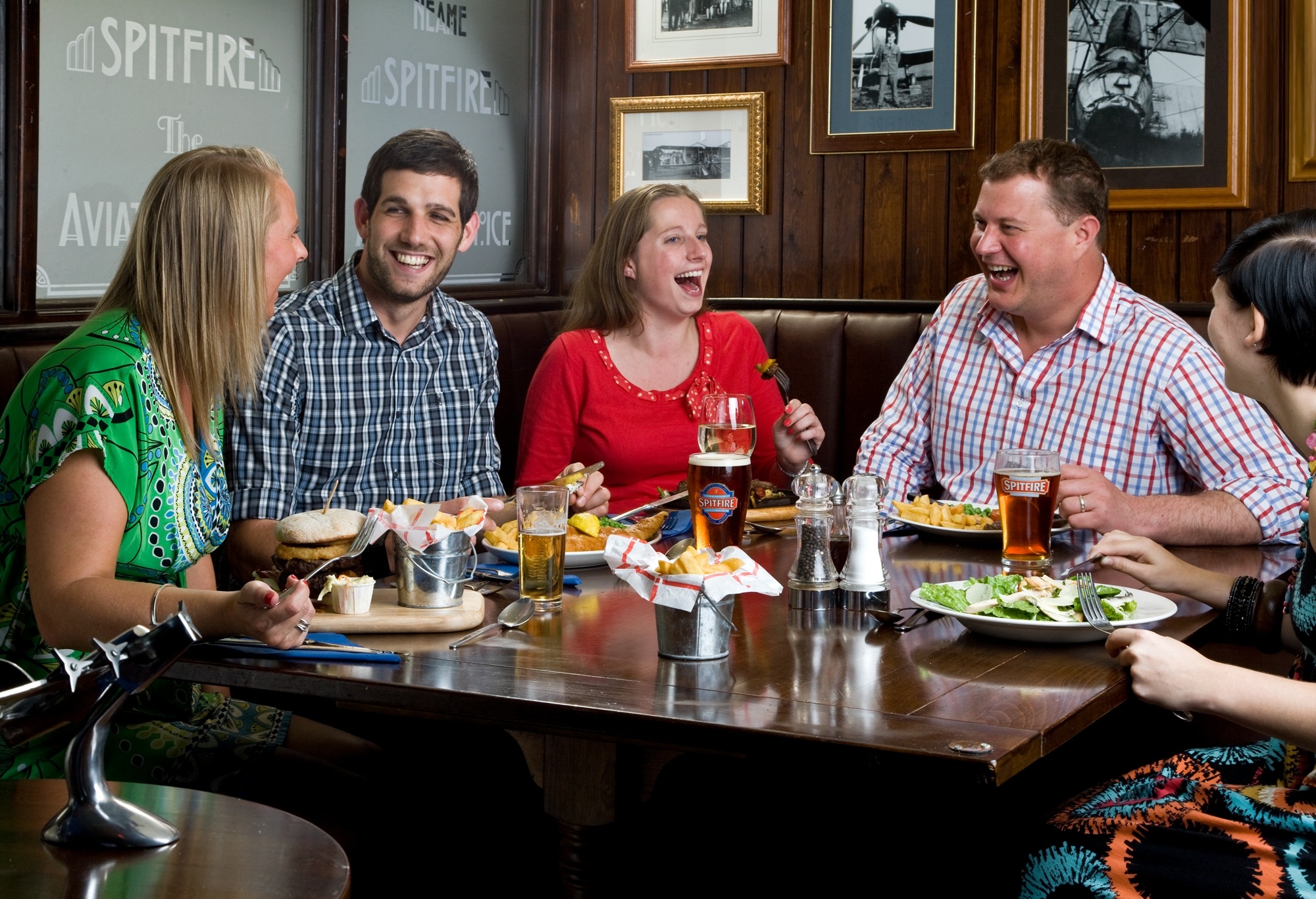 If you want a nice family friendly pub during the winter period then 'The Aviator' is the place you want to go. The Aviator has won the Queenborough in Bloom competition three years running. Open from 8am - 11pm.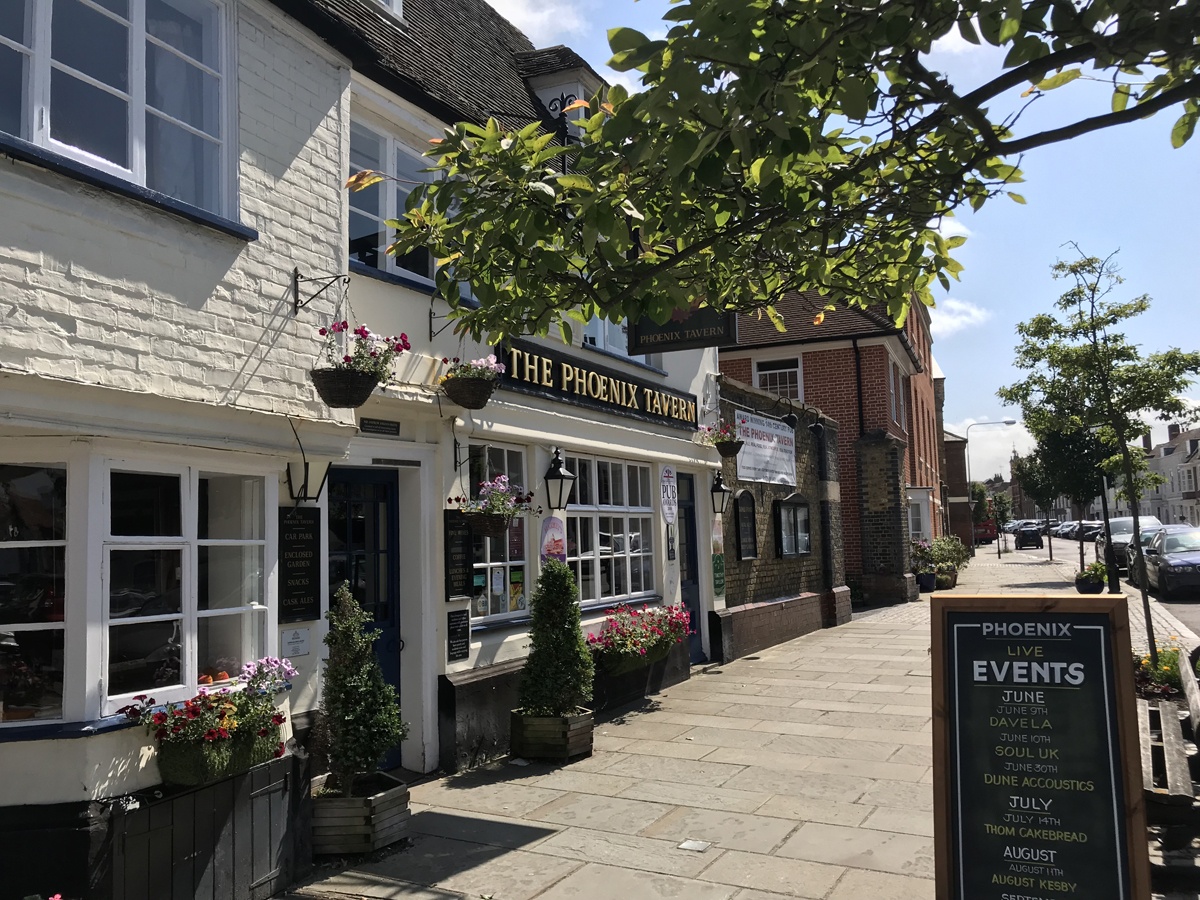 If you're after a comfortable environment and in Faversham then there are not many places better to visit than 'The Phoenix Tavern'!
After a visit to the Phoenix Tavern you will certainly want to return; a lovely British pub with proper pub food and good service. Open daily from 12pm - 11pm.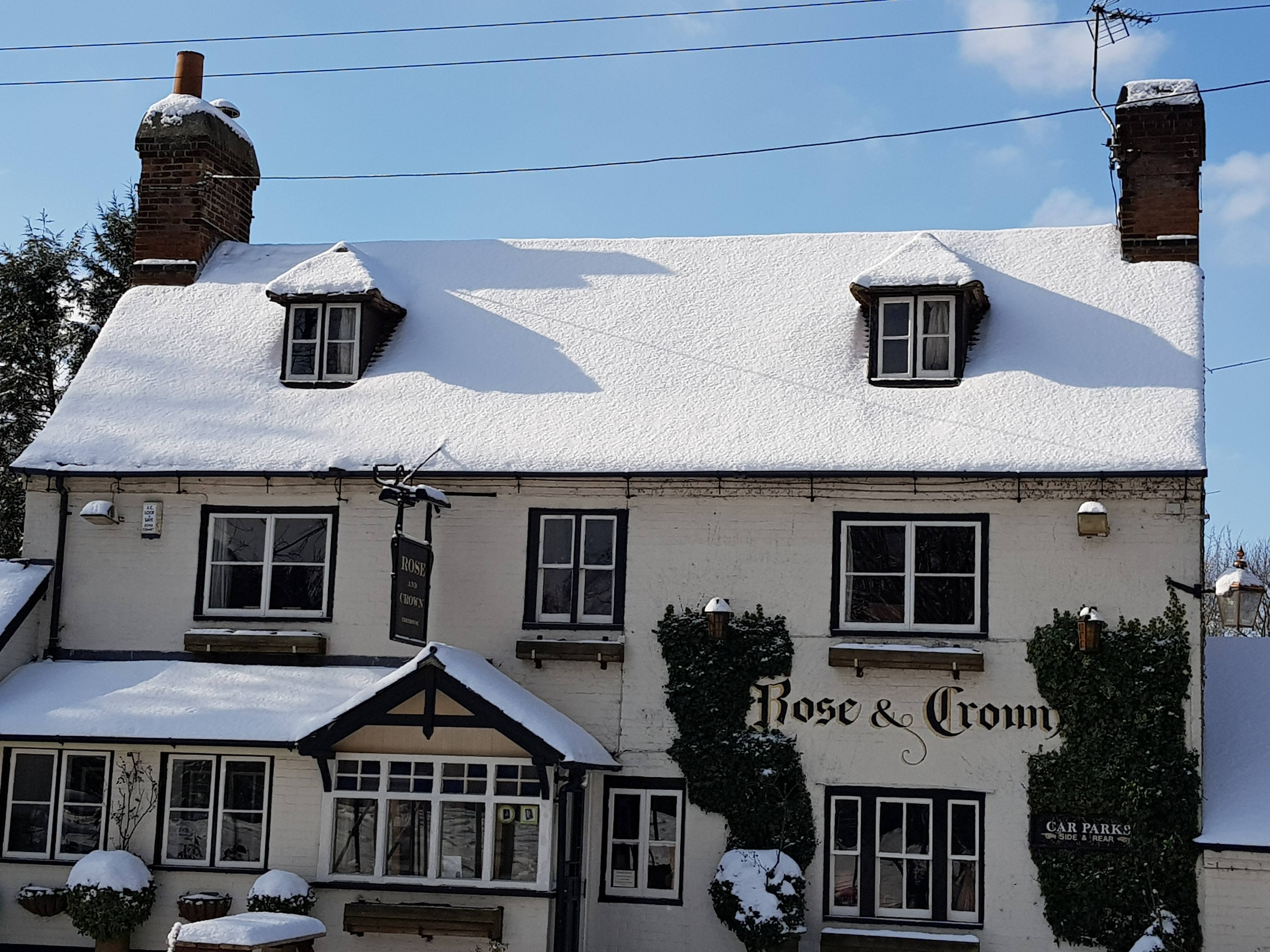 The 'Rose and Crown' is an award winning pub; could this be the pub for you? Not only is there a great range of food and drink but an unforgettable view of the Kent countryside and villages. The first Wednesday of the month is quiz night and there are lots of games to keep you busy, such as cards and darts. On a fresh winter's night you can even take a stroll through the woods. Check website for opening times.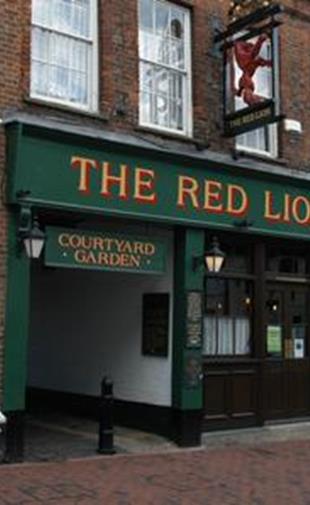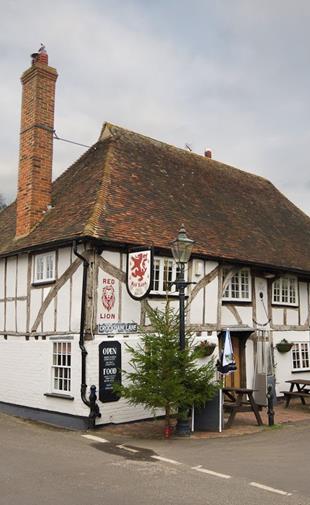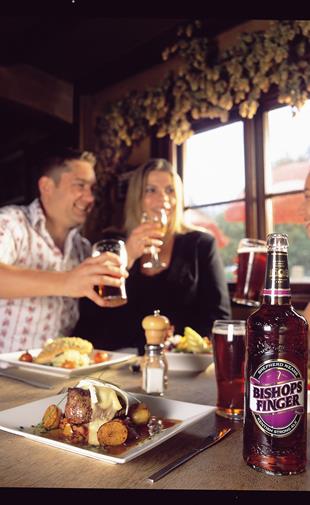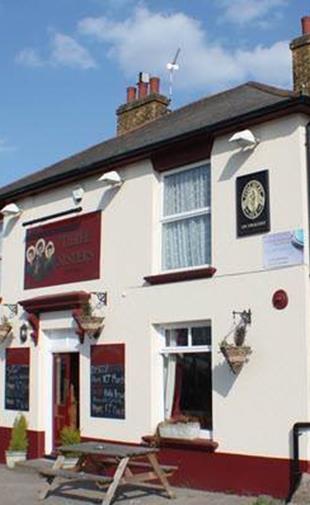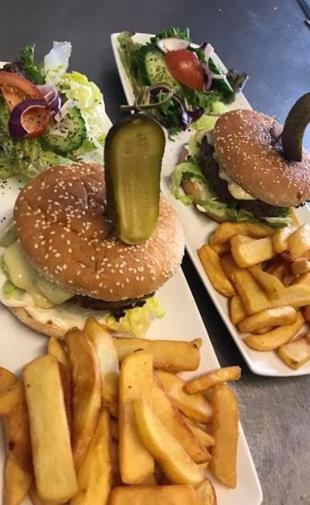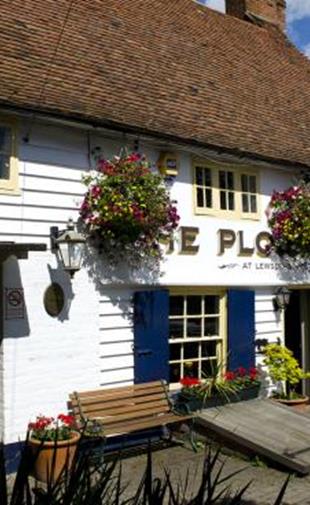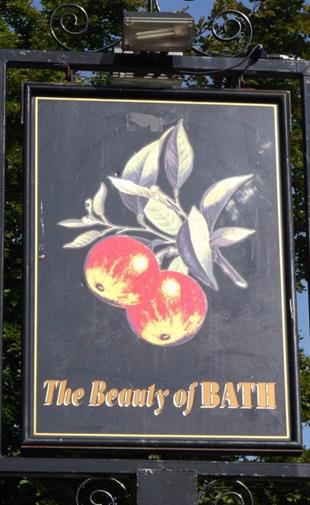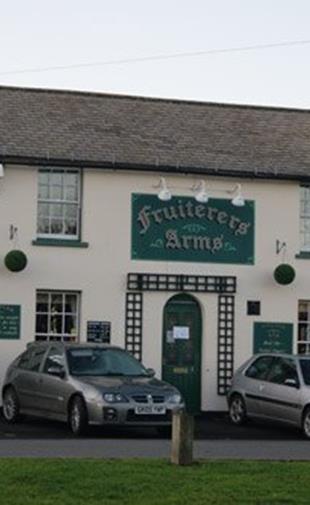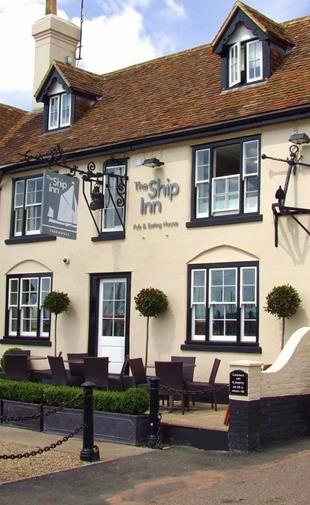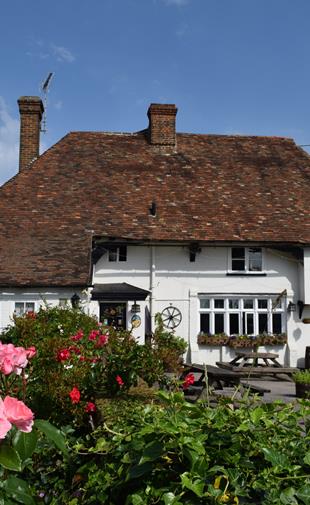 If you have a pub that you would like to be added on Visit Swale then please get in touch. Contact us on TourismSupport@swale.gov.uk or phone 01795 417399.