Sheerness Town Team 'Winter Window Decoration' Winners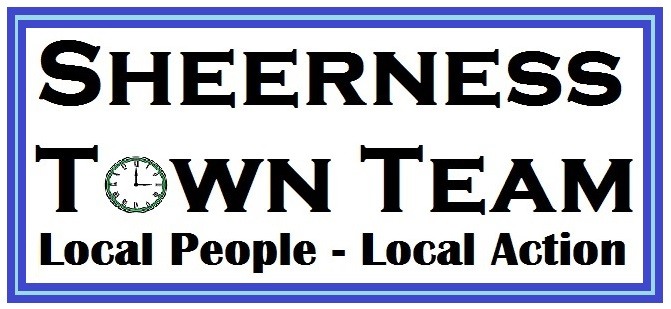 The "Sheerness Town Team" would like to thank all those businesses who decorated their shop fronts and have spread some much-needed festive cheer this Christmas in Sheerness Town Centre.
Special mention goes to the Twin Property Group who become the first recipients of the "Winter Window Decoration" trophy that was presented to James Cussens by Town Team Chairman Phil Crower. James admitted that the superb "Night Before Christmas" themed window was all down to the effort of his wife Joanna and was totally Hand Made.
Highly commended was awarded to the windows at "The Calm Company", "The Rose Street Cottage of Curiosities" and "RSPCA shop"
The "Sheerness Town Team" would like to say a big THANK YOU to WK - Key Cutting, Shoe Repairs, Trophies, Medals and Awards at 140 High Street, Sheerness, for very kindly donating the fabulous "Winter Window Decoration" trophy that we presented yesterday.
THE AIMS OF THE TOWN TEAM
For the town: to make Sheerness a more vibrant place for businesses to be, and to become an attractive proposition for investment from retailers not currently present in the town.
For traders: to increase footfall and spend in Sheerness.
For the local community: to make Sheerness the centre for retail, services and leisure – the first choice of destination for the local community looking to access not only shopping, but day to day services, and a place to spend leisure time in a safe and welcoming environment.
Images of just a sample of the entrants provided by Phil Crowder and Richard Jeferies, as featured on the Sheerness Town Team Facebook Group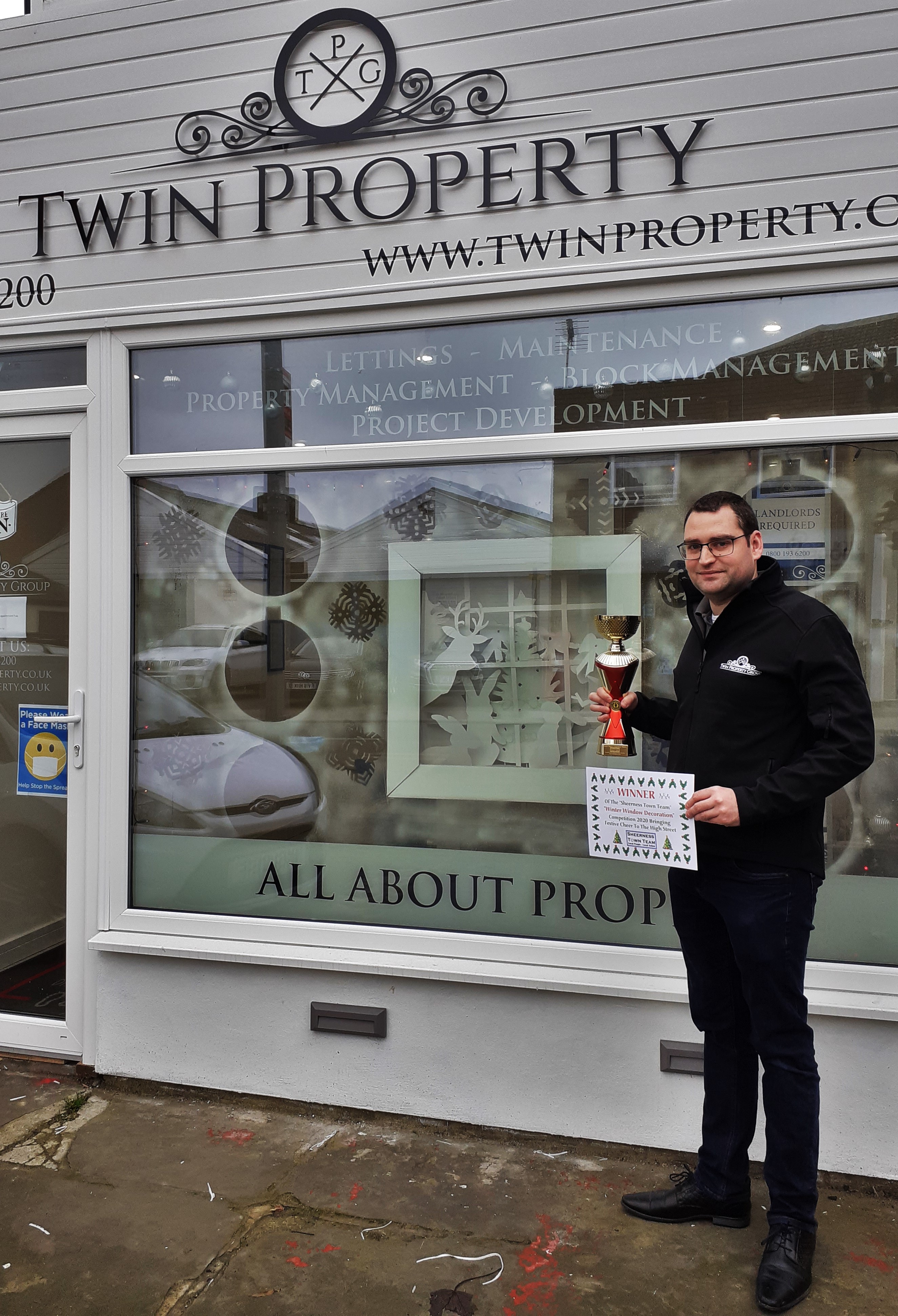 Rose Street Cottage of Curiosities




1 / 7