Street Performances Coming To Sittingbourne High Street
Sittingbourne Retail and Business Association are pleased to announce  a series of 'Street Performers' will be adding to shoppers experience in Sittingbourne High Street through September and October.
Starting this Saturday (September 11th) look out for 'Mickey the Magician' entertaining all ages with his trickery and comedy together with Simon Hall of Komodo Circus who will be providing a juggling workshop.
Follow the Sittingbourne Life Facebook page for details of more street performers coming to town of the next few weeks and welcome you back in to the High Street safely.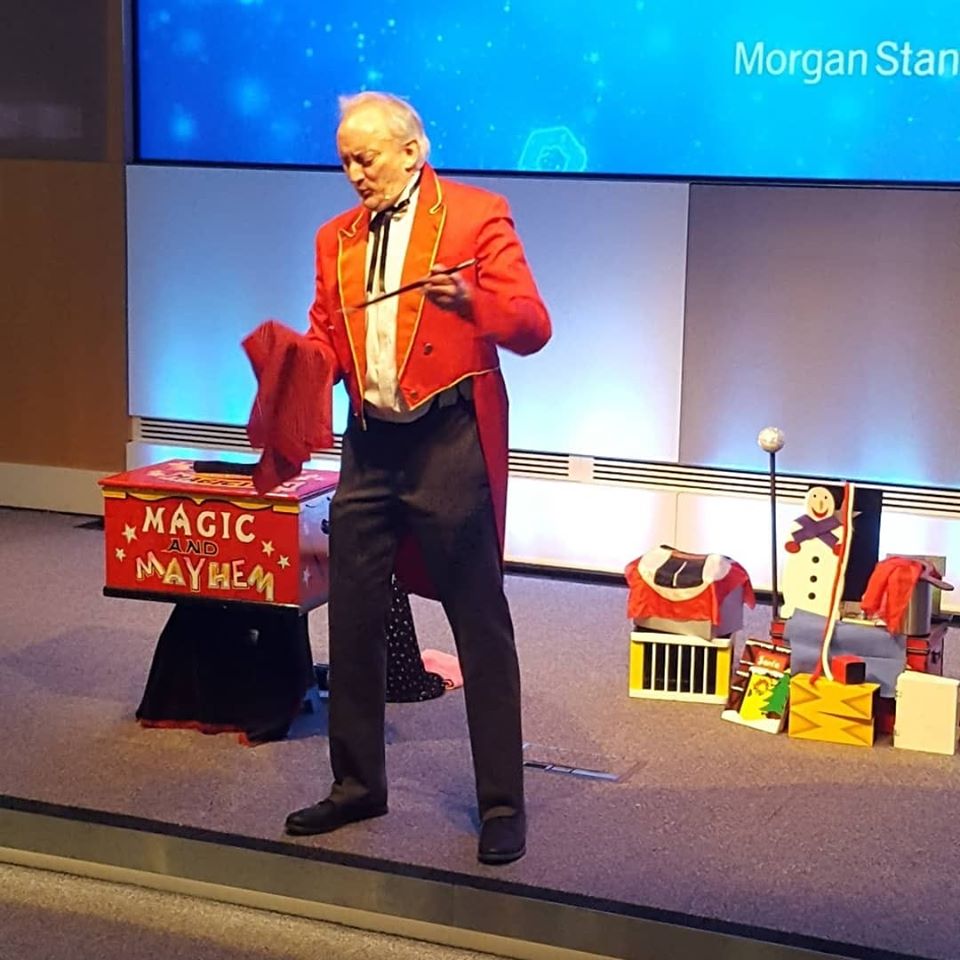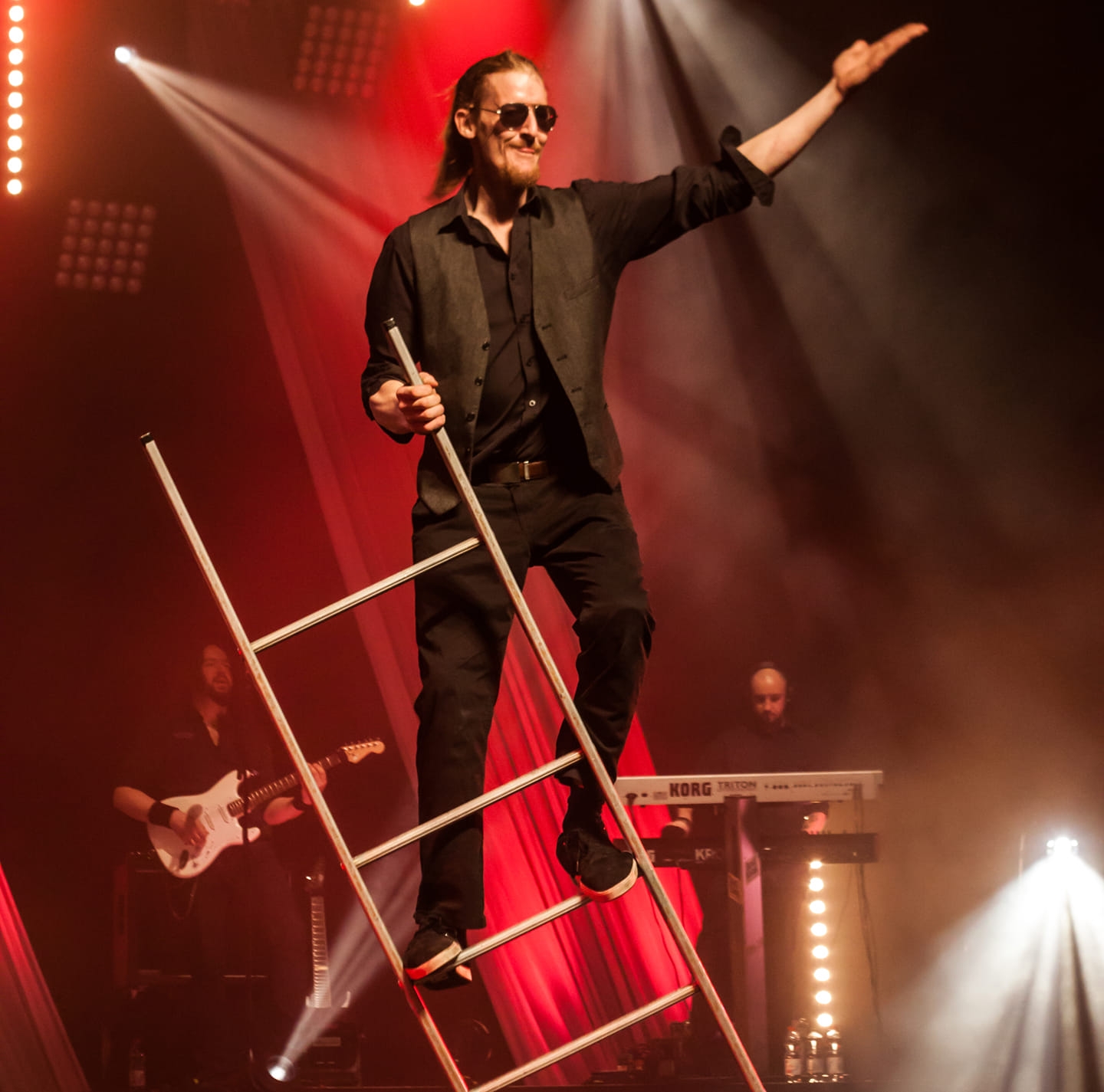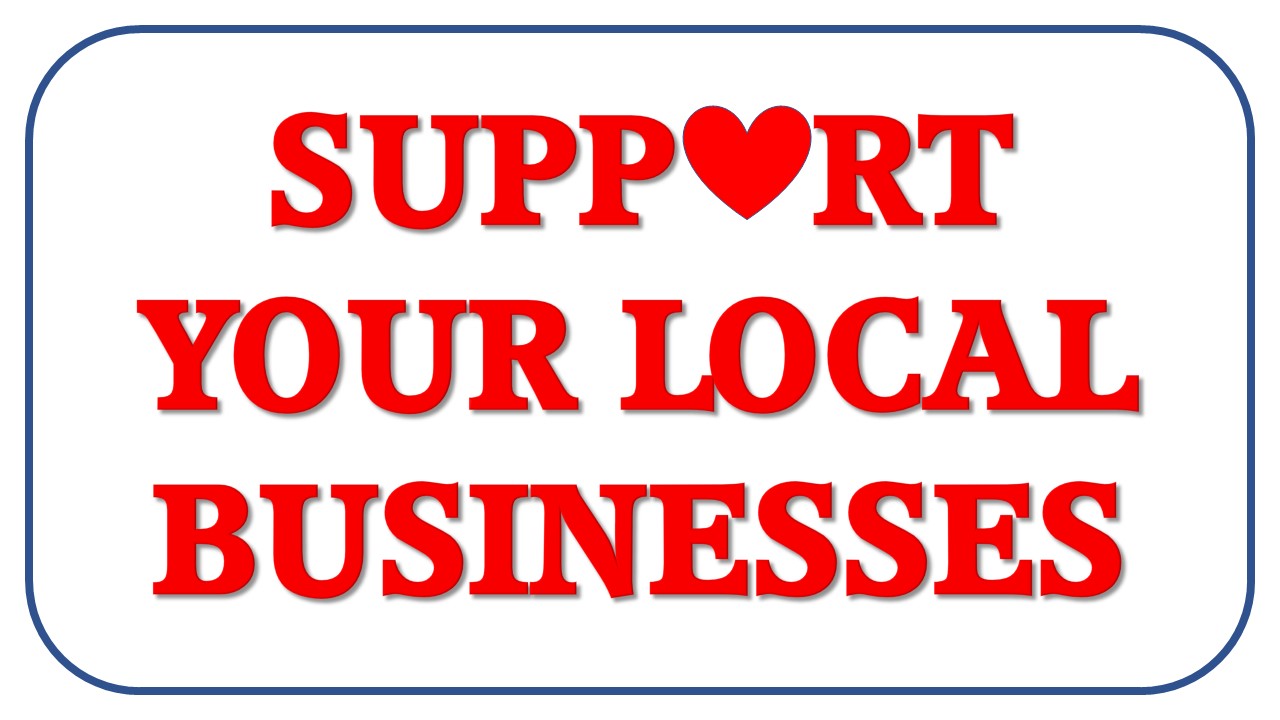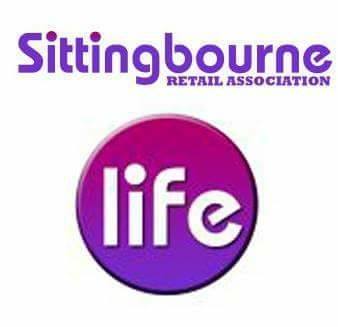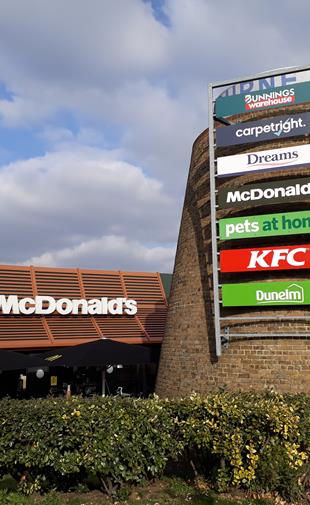 Go Shopping in Sittingbourne