The Criterion Blue Town - Counting Down To Welcoming You Back
Jenny Hurkett, founder and manager at The Criterion Blue Town updates us on activities and initiatives underway to prepare and welcome visitors back to Sheppey's historic entertainment venue.
"Hello is it really February 2021! Already this year is flying we have been doing so much in the  background to prepare for when we can re open . We are on a countdown now hoping that we will be able to open with the national renowned jazz band the New Foxtrot Serenaders on the 27th March compered as usual by Bill Reynolds form Radio Kent. Then we will reopen fully the following week in time for Easter with our annual family sing a long on Good Friday, this year it will be to Frozen 2.   But of course that may well change but thinking positively that is our aim.
We can't wait to welcome you back but it must be safe for you and our volunteers.
So what have we been doing to make this happen.
We are still developing some things and the good news is that the booking system can now be found on our old website but in the next few week there will be the new website.
All of this has been achieved with the help of some local councillors who funded us so that we could engage a marketing company to help us and they have been amazing. They sourced a company who have set up the new website and booking system for us. They also helped us to become a part of a virtual exhibition for group organisers and we are now part of the Visit Kent visitor experience project which has given us professional marketing support and we are part of this county promotion not only putting us on the map but helping to raise the profile of Sheppey.  
Linked to the website and Visit Kent we will be having a photo shoot with a professional photographer courtesy of the Visit Kent project and at the same time we will be filming a virtual tour of the centre which will give a taster of what we have to offer and hopefully encourage more people to engage with us.   All involved will be socially distanced and working in family groups on different floors. Most importantly the seed funding from the members meant all of this has been achieved with no additional cost to us.
Our main thrust has been to raise our profile with the group market which is really important as this is where we earn most of our income from.  As well as offering the seasonal shows lie Oh Boy and Bless em all we have devised exclusive use visits for groups on the days we don't open to the general public. Already we have sold some dates for the exclusive tours so it does look promising.
We haven't forgotten our community activities and the heritage centre has been increased and we have monthly lectures based around the Dockyard and Blue Town. Linked to the lectures we will be publishing a booklet about the dockyard for school children and launching an intergenerational project for families with an exhibition for the summer holidays.
The new programme will be available next month in print and online so do come down to Blue Town some day you will be in for a big surprise."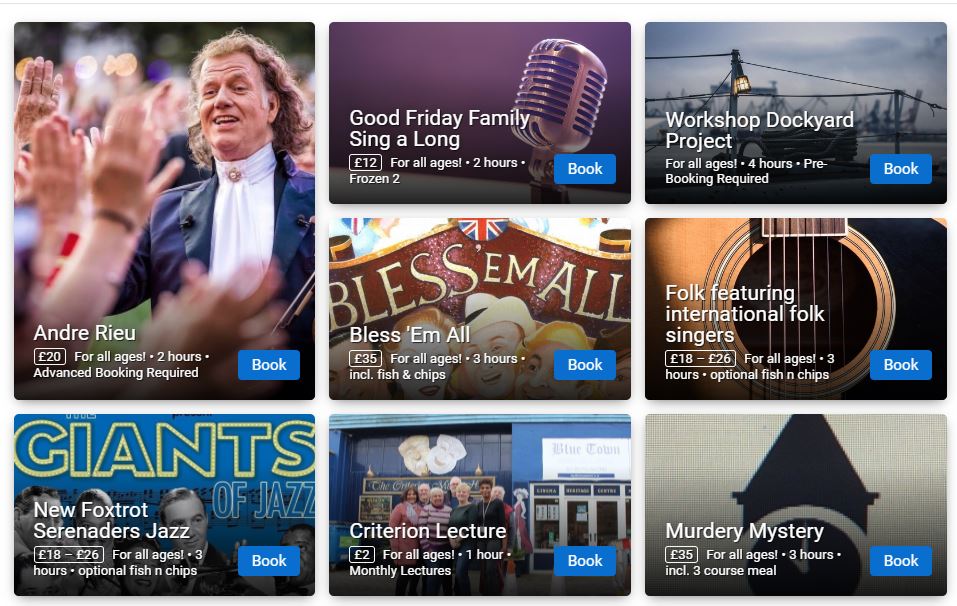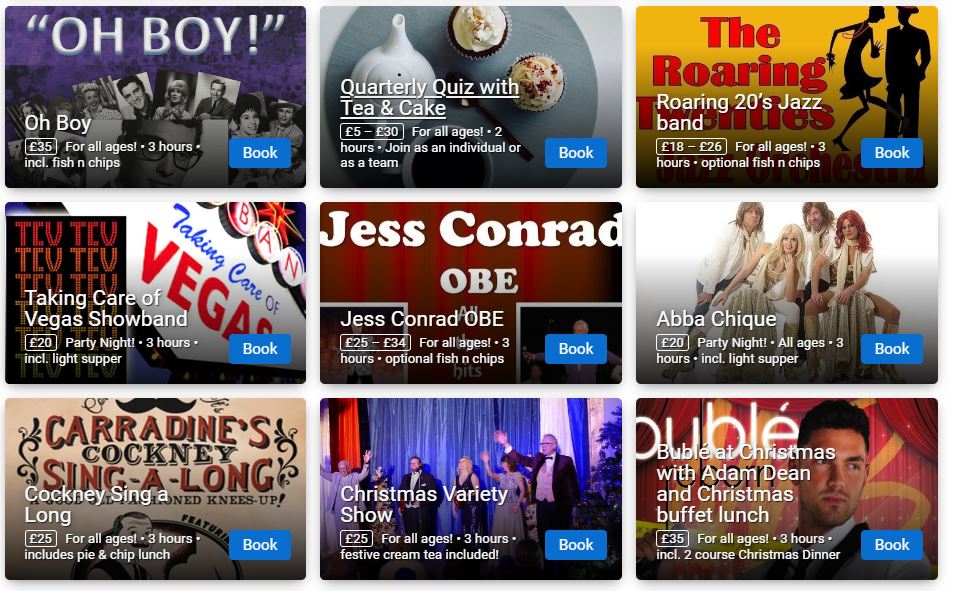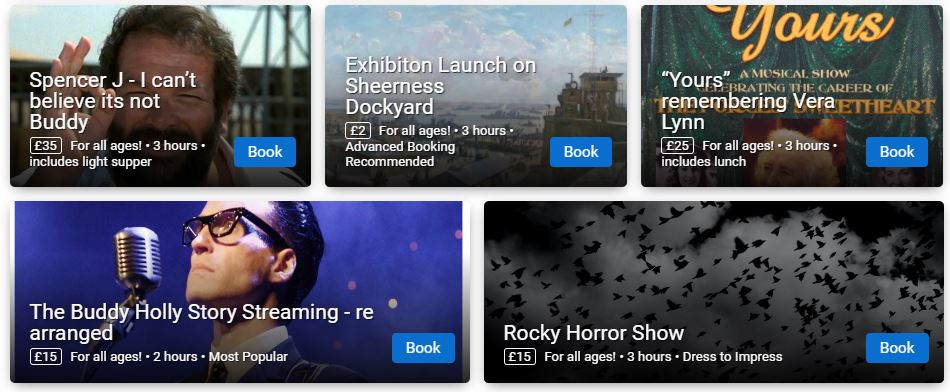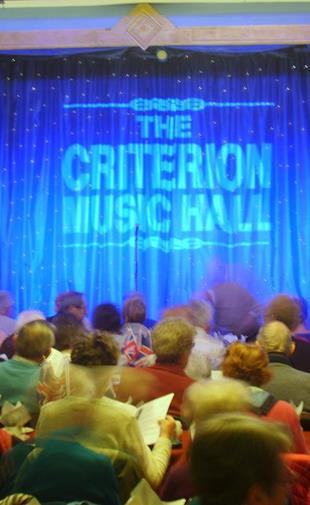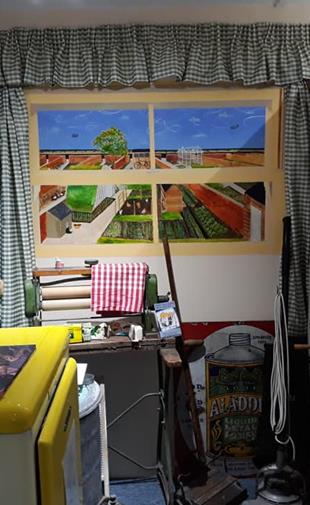 Blue Town Heritage Centre