The Ferry House Inn - Swale Business Awards Finalist 2019
Having scooped the coveted 'Kent Dining Pub or Bistro of the year' accolade from the Taste of Kent Awards in 2018 and finalists in 2019, Isle of Sheppey business The Ferry House Inn could extend its winning streak, having recently been announced as a finalist in the Swale Business Awards.
With judging taking place in September, their entry was bolstered by the imminent opening of 'The Coach House', an exciting addition of six new luxury bed and breakfast rooms, including family and disabled-access rooms. Additional staff and office amenities will be housed in the Coach House along with enhanced kitchen and butchery facilities and a Bridal Preparation Suite.
General Manager Jane Murtagh writes "with the continued success across all facets of the business – dining, accommodation and weddings and events – the extra rooms and services offered by the new Coach House development are key to driving our next level strategic objectives and we are looking forward to not only strengthening our position as a business, but in continuing to offer our customers the best hospitality experience – all with our ethos for homegrown and locally sourced produce and sustainability at its heart."
"Our Kitchen Garden was a big part of our submission for the Swale Business Awards – we are passionate about growing our own produce, sourcing meat and game from the family farm and local estate and foraging the abundant local area to deliver fantastic cuisine. What we don't produce ourselves we aim to source from trusted suppliers within a 30 mile radius, while we continue to move closer to our goal of near zero food wastage."
Read more about BB4 Hospitality on their Swale Business Awards profile webpage.
For the latest at The Ferry House Inn go directly to their website.





1 / 6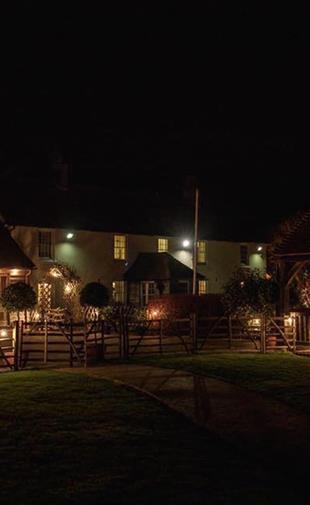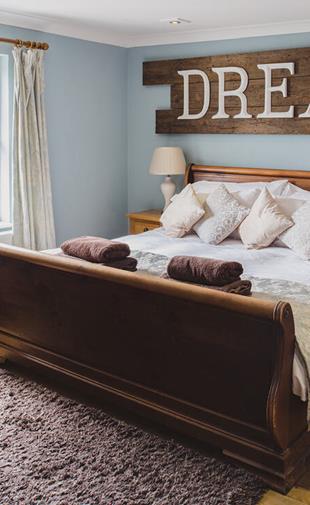 The Ferry House Inn Accommodation