We're Good to Go at Mount Ephraim Gardens

Mount Ephraim Gardens, near Faversham in Kent, are now fully reopen to the public and have acquired the 'We're Good to Go' consumer mark reassuring customers that they are adhering to government and public health guidelines.
The gardens reopened on 3rd June when government guidelines allowed and on average have seen around 100 visitors per day with plenty of space for social distancing. The West Wing Kitchen is open too offering take away refreshments and sandwiches, cakes, scones and ice creams to enjoy in the gardens.
The ten acres of Edwardian gardens at Mount Ephraim feature a Japanese style rock garden and bridge, lake and water garden, arboretum, grass maze, rose terraces and unusual topiary. There is an animal trail for children with ten wooden animals to hunt out throughout the gardens.
August will see two socially distanced outdoor theatre performances in the gardens. First up on 2nd August is the return of The Pantaloons who have been performing in the garden for the past two decades. Their take on Sherlock Holmes is sure to inspire with live music, audience interaction and plenty of mystery! On Bank Holiday Monday 31st August 'This is my Theatre' will be performing The Three Musketeers with unexpected plot twists, romance and of course some epic fights.
Operations Manager Lucy Dawes says: "After a challenging start to our garden season, most of our operations here at Mount Ephraim Gardens are now open and it's wonderful to see people enjoying our ten acres of gardens again or staying in our B&B which reopened just two weeks ago. We're very much looking forward to hosting our two outdoor theatre performances in August. Our annual Apple Sunday event will take place on 20th September when we celebrate the apple harvest from our family farm. There will of course be modifications in place and all operations will be in line with current guidelines."
Mount Ephraim Gardens are open on Wednesdays to Sundays and Bank Holidays between 11am and 5pm with last entry at 4pm. There is no need to pre-book tickets and these can be bought on the day using contactless payments. The West Wing Tea Room is serving take aways between 11.30am and 4.30pm on Wednesdays to Sundays. There is free parking available and the toilets are open and cleaned regularly. The West Wing B&B is open five nights a week between Tuesdays and Saturdays and all availability is shown online. Joe's Bows are operating their experience days again in the gardens.
For more information visit www.mountephraimgardens.co.uk 
Mount Ephraim Gardens is situated in the village of Hernhill near Canterbury and Faversham and just off the end of the M2.
Water Garden
View from guest room
Guest Room at Mount Ephraim
Afternoon Tea at Mount Ephraim








1 / 8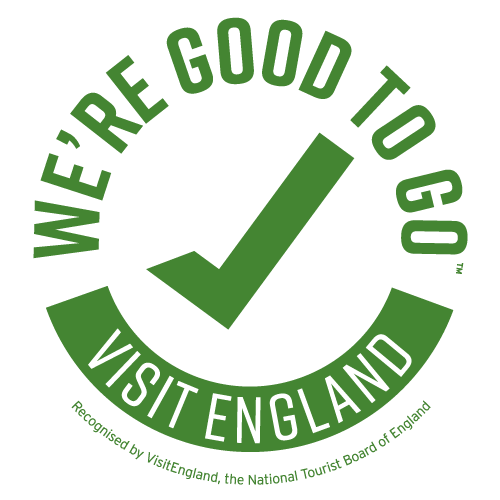 Mount Ephraim Gardens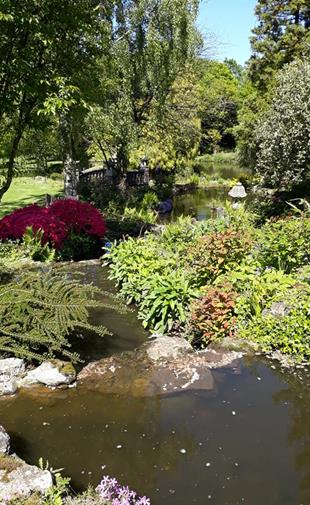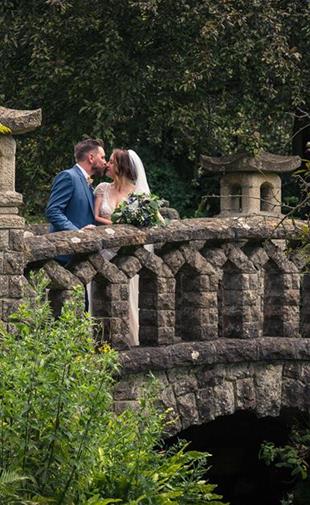 Mount Ephraim Gardens Guest Rooms