Welcome Back to Faversham
Support Faversham's Businesses
Many of Faversham's shops and businesses are still struggling following recent Covid 19 lockdowns and with Christmas fast approaching they need our support more than ever.  This is why Faversham Town Council is carrying out a campaign to encourage local residents, shoppers and visitors to support Faversham's businesses.
Welcome Back Faversham
Welcome Back Funds have been allocated by the government to Swale Borough Council, which has commissioned Faversham Town Council to oversee this Welcome Back Faversham campaign.
For the next five months, there will be an awareness raising campaign using social media, press, e-newsletters and digital marketing to tell local customers that Faversham is a safe place to shop and to highlight the benefits of shopping locally.
Why shop in Faversham?
There are so many reasons why it's a great idea to shop in Faversham and use local businesses.  For a start, Faversham is a beautiful town, packed with attractive and historic buildings as well as a lovely market place. Christmas shopping needn't be a chore in a soul-less, indoor shopping centre - you can shop in a beautiful town and actually enjoy yourself at the same time!
Faversham has terrific independent and local businesses staffed by a friendly bunch of dedicated and knowledgeable staff.  They will help make any shopping or leisure trip a fun day out.  There's also a terrific selection of shops selling clothing; gifts; cards & stationery; pet items; art; food and drink; homewares; hobby items; interiors and more.
Don't forget to visit the very popular town centre Charter Market too, which takes place every Tuesday, Friday and Saturday.  There's also a Best of Faversham artisan market on the first and third Saturday of the month and the Antiques & Vintage Market takes place every first Sunday.
Love local
Following the pandemic there appears to be a big shift toward supporting local businesses.  During lockdown, when it was difficult to visit places further afield, people enjoyed exploring and appreciating the businesses and locations on their doorsteps.
It's important to continue to support the local high streets to make sure they survive and thrive in the years to come. No-one wants to see an empty ghost town in Faversham.
How to support local businesses
Whether shopping for gifts, homewares or food and drink – Faversham has plenty to offer. Please try and support local businesses before heading further afield.
You can also help local shops and organisations by following them on-line and sharing and liking their posts.  It all helps spread the word.
Why not encourage your friends and family to visit Faversham for shopping trips and days out too?  As well as the lovely shops there are also plenty of wonderful attractions and places to visit such as local gardens and historic houses; Faversham Creek and Standard Quay; the orchards and shops at Brogdale Farm and one of the region's finest food halls – Macknade Fine Foods.
Faversham also has more than its fair share of terrific places to eat and drink too, which helps complete a lovely day out.
Welcome Back campaign
Please keep an eye open for our posts and blogs by following our social media accounts Facebook @VisitFaversham and Instagram @visitfaversham or signing up to our newsletter here.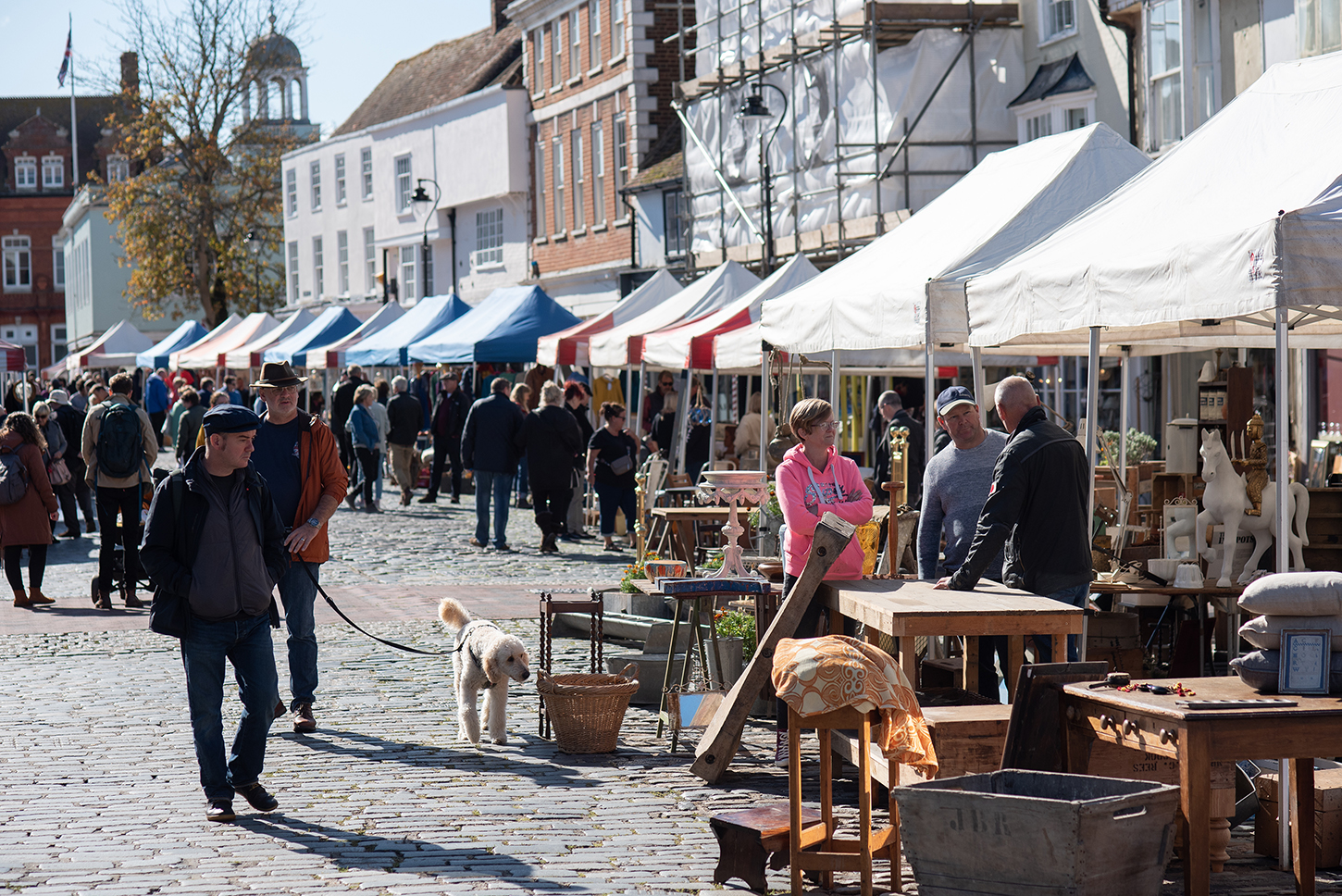 Welcome to Visit Faversham