Easter Family Treats in Faversham, Sittingbourne and on the Isle Of Sheppey
Forget about the cold winter, Spring is on the horizon. So start planning now! The sun will be shining and the days will be longer, so make the most of it! As all you parents know, the kids have 2 weeks off from school, if your looking for ideas for things for the kids to do outdoors instead of glued to their computer games then look no further! We've put together some of Swale's favourite Easter holiday events and attractions.
Below you will find some of our highly recommended events in Swale that are happening over the Easter Weekend. Make the most of it! To view our full range of events in Swale visit The Events Page.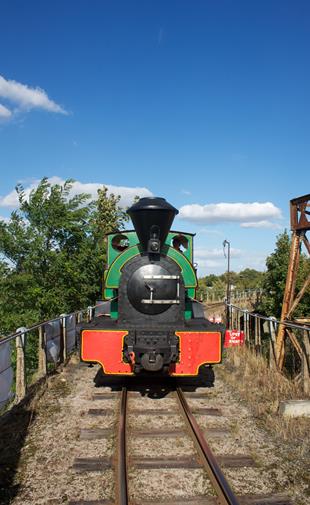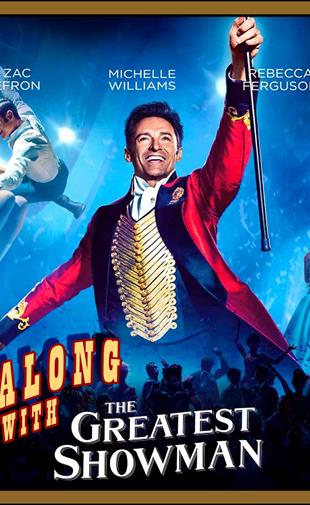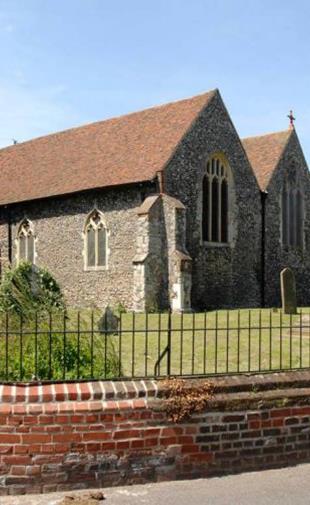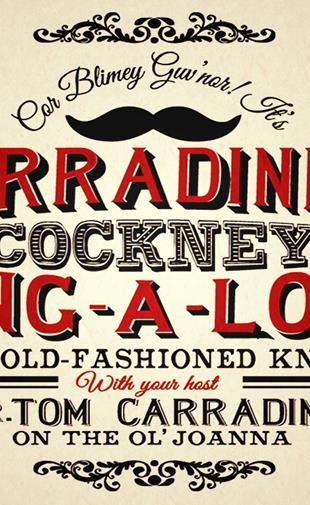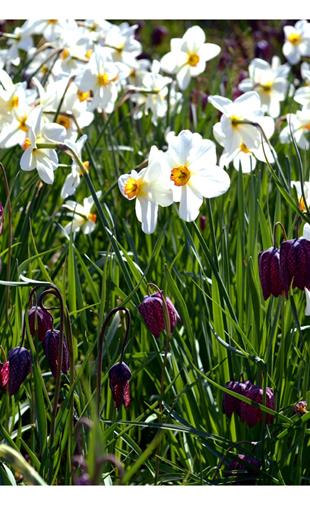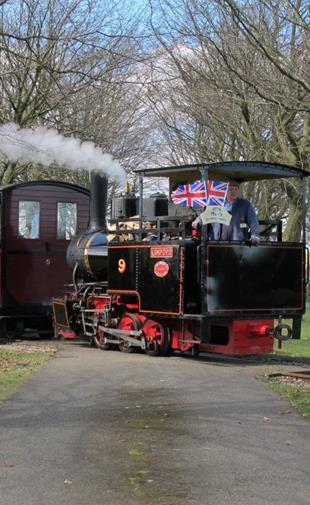 Here are some of Swale's fantastic attractions that would be perfect to go to this Easter holidays with your family. To have an even greater choice of attractions to choose from then visit The Attractions Page.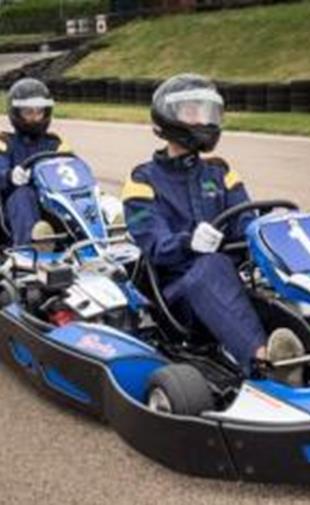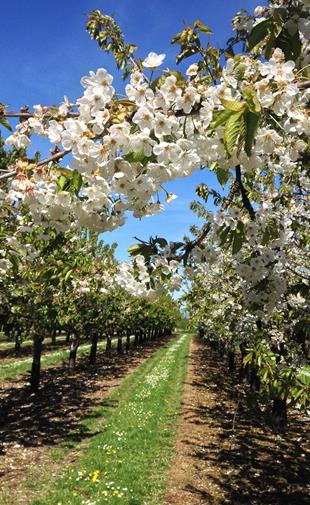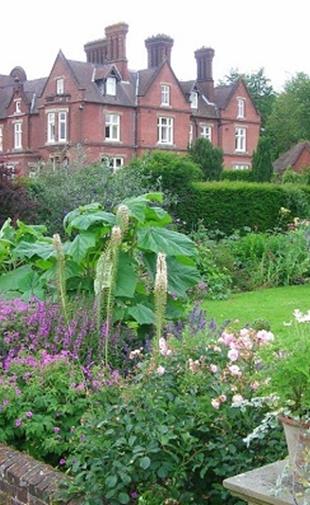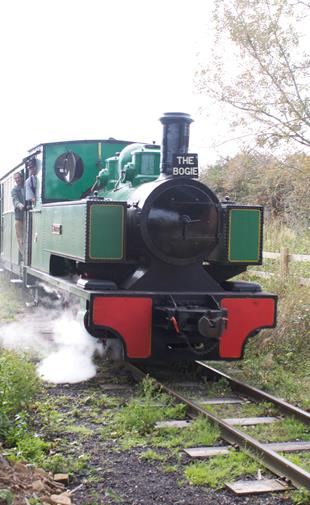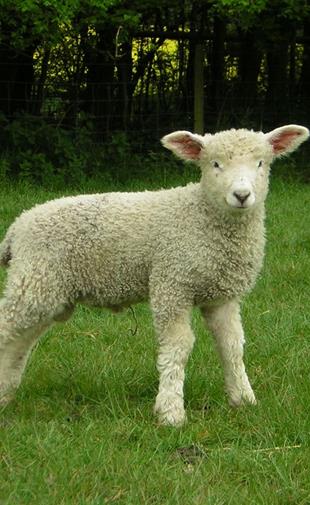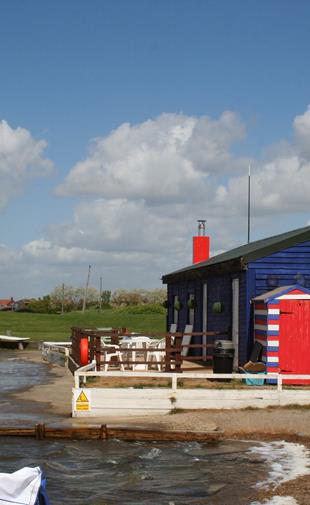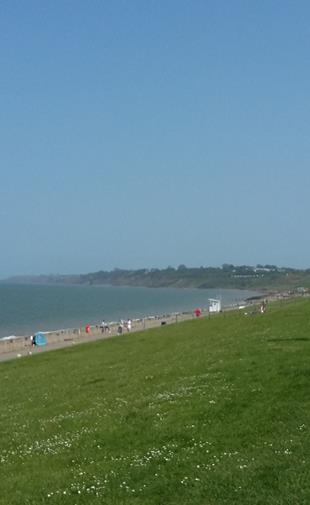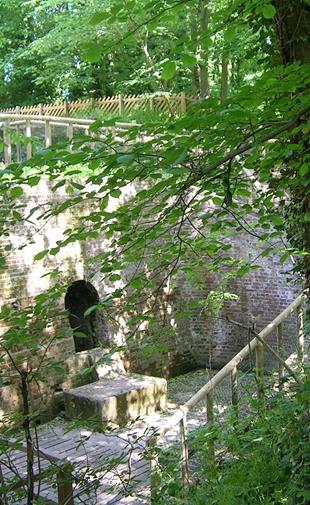 While your visiting Swale this Easter why not stay in some great accommodation. To view more of Swale's finest accommodation then visit The Accommodation Page.