A free self-guided walk from Faversham
Start and end: Faversham station (ME13 8EB) (6 miles)
Faversham boasts the best-preserved medieval street in England, the country's oldest brewery, helped win the Battle of Trafalgar and has a justifiable claim to be 'the town that built Britain'. So what's it secret?
Early settlers were the first to recognise its prime location and a settlement rapidly grew up here at the head of a navigable creek, with quick and easy access to Europe in one direction and London in another. Land and sea encouraged industries like boat building, brewing, brickmaking and even gunpowder!
This gentle creekside walk, takes you on a journey of discovery from the grand Victorian station, through the medieval centre of town then out through its post-industrial edgelands to the bleak beauty of the Kent marshes.
Visit the Discovering Britain website to download the booklet or audio guide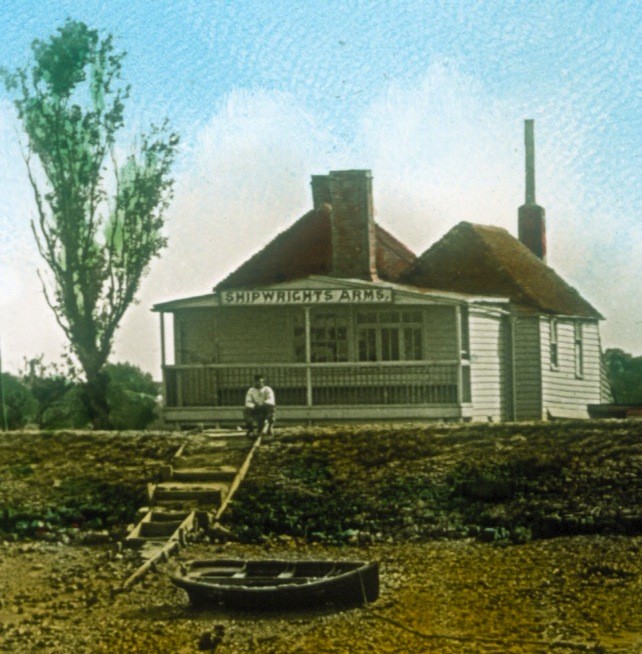 Address
Faversham Railway Station
Station Road
Faversham
Kent
ME13 8EB