Explore the Heritage and Discover the History of Faversham, Sittingbourne and the Isle of Sheppey
Discover Swale's treasure trove significant maritime and aviation history together with a trail of historic churches and buildings with links to Charles Dickens, Nelson, King Henry VIII and the Magna Carta.
You can go 'Walking with History in Faversham', with regular guided walks provided by the Faversham Society at the Fleur de Lis Heritage Centre (Arts Council Accredited). On Sheppey, Blue Town Heritage Centre can arrange walks and a tour guide with advance notice. The volunteers at Rose Street Cottage, Minster Gatehouse Museum, The Guildhall Museum in Queenborough and Eastchurch Aviation Museum can also provide a wealth of history with events and some talks if pre-arranged. In Sittingbourne, volunteers at the Heritage Hub, Sittingbourne Heritage Museum, Milton Regis Court Hall Museum, and Old Forge Wartime House regularly open to bring the town's history to life. With the industrial past still living at Sittingbourne and Kemsley Light Railway and Bredgar and Wormshill Light Railway.
You can also find out more about Britains Oldest Brewery at the Shepherd Neame Visitor Centre in Faversham.
 Faversham has a wealth of other heritage on its doorstep with the Maison Dieu in Ospringe, Chart Gunpowder Mills and Oare Gunpowder Works Country Park and Visitor Centre to be explored. A must for those interested in the people and places that made the Swale area what it is today.
Historic Swale CIO - Many of the area heritage attractions and groups have come together to collaboratively share the heritage and the history of the area. Nearly all volunteer run with knowledgeable guides and greeters always welcoming visitors and encouraging more people to get involved and be part of the significant history and heritage in the area which is to be celebrated and heralded.
The Wheels of Time - Children aged between five and eleven can join 'Roamin Rex' and discover many of Kent's museums and heritage sites (including eleven in the Swale area), whilst collecting individual badges along the way. There are forty sites across the whole of Kent to visit with some in Faversham, Sittingbourne and on the Isle of Sheppey. When you have collected ten different badges you have the opportunity to be awarded with a special 'Roamin Rex' award badge.
Kent Children's University learning credits are available to KCU students aged between five and fourteen years of age at some of Swale's heritage attractions and thirteen across Kent.
Brogdale Collections at Brogdale Farm in Faversham is an ideal place to visit to enjoy the agricultural heritage of the 'Garden of England' as samples of hundreds of different types of fruit are available to see and seasonal festivals hosted to attend. Check out our event listings for the latest information and more details regarding the 'Home of the National Fruit Collection'.
The Sheerness Dockyard Preservation Trust is working to repair and transform Dockyard Church, which stands at the entrance to the former Royal Dockyard on the Isle of Sheppey, Kent. The church, which was badly damaged by fire in 2001, is an architectural masterpiece and one of the most important buildings at risk in the south east of England.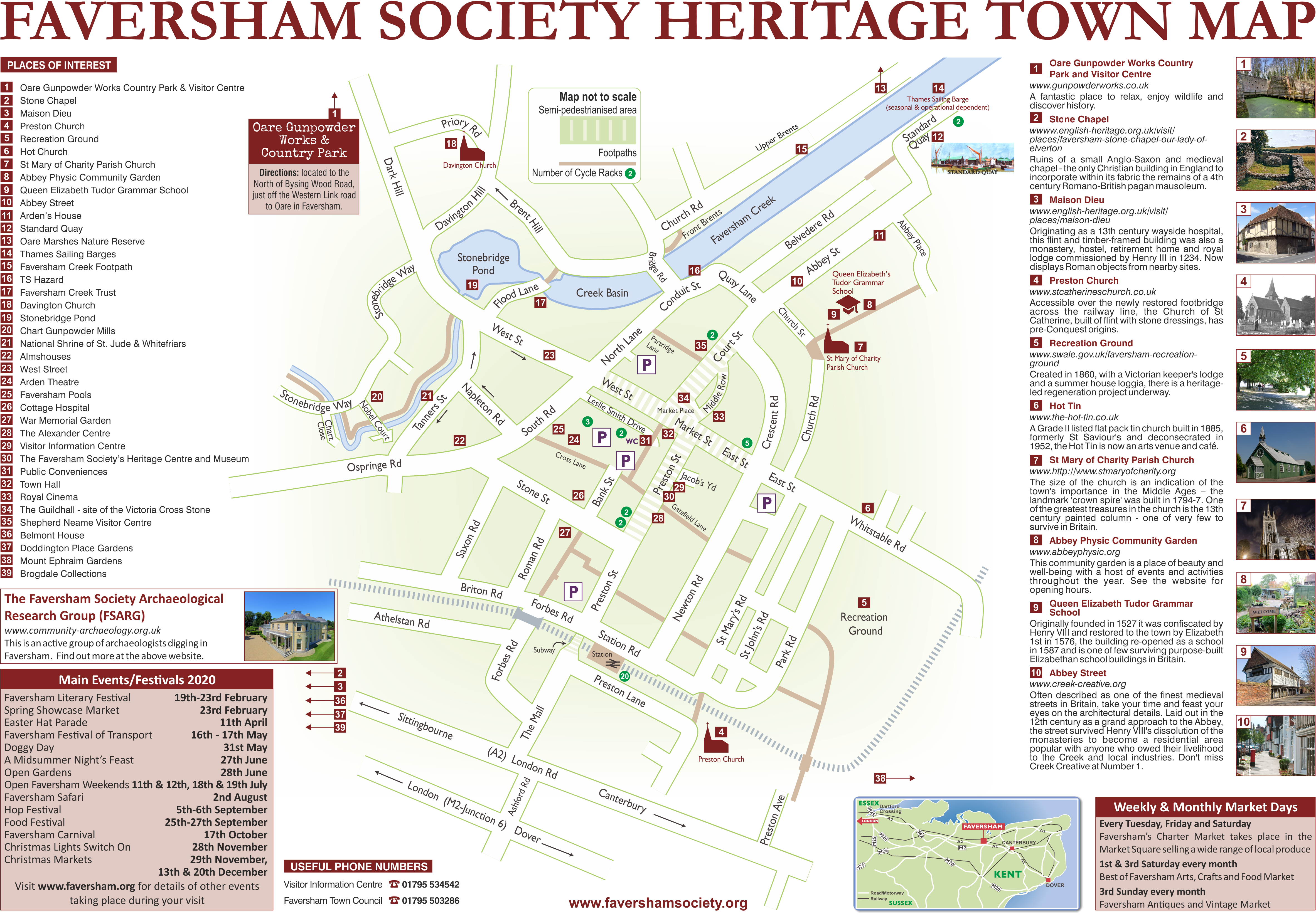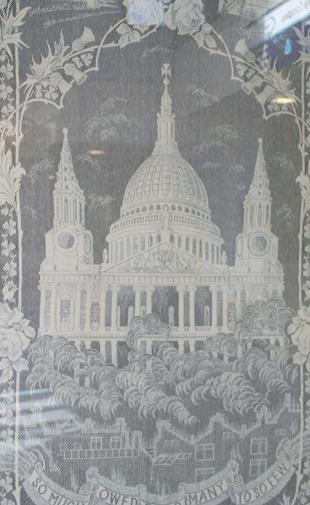 The Battle of Britain Lace