Community Radio Serving the Isle of Sheppey, Sittingbourne and Faversham
Tune in and find out what's on locally and listen to travel updates.
During your stay you may also want to try out the four community radio stations in Swale which offer unrivalled access to local events, interviews and insights into what is going on in the local area.
The details for these stations are: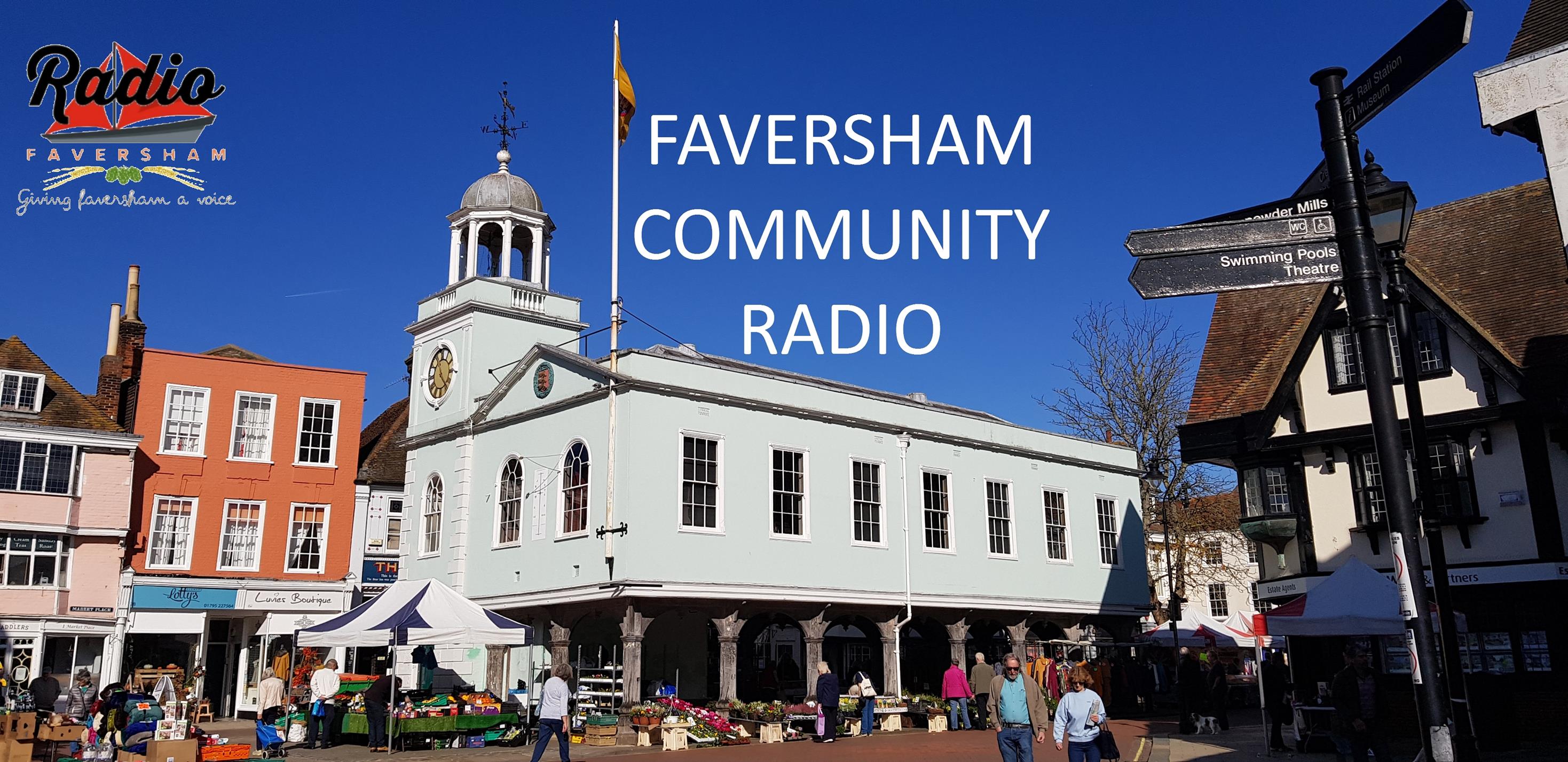 You can also listen online to community radio in Faversham on Radio Faversham broadcasting on the web from West Faversham Community Centre.
Check out the Facebook page too and download many Radio Faversham Mix Cloud broadcasts featuring many interesting and informative podcasts of value to residents and visitors alike, featuring shows that bring to life much of what Faversham has to offer including: Faversham Town Walks, Faversham Miniature Railway, Faversham Literary Festival, Chart Gunpowder Mills and much more.  Faversham