Travel Information For The Isle Of Sheppey, Sittingbourne And Faversham
Travel information & links to providers
Swale has a good road network with Sittingbourne and Faversham lying along the A2 and close to the M2. For Sittingbourne and the Isle of Sheppey, use Junction 5 of the M2 and travel up the A249. For Faversham, use Juntion 6 of the M2. From the M20, use Junction 7 for Sittingbourne, Sheerness and Faversham, then follow road signs.
For up to date travel information on the region's roads, please visit the Kent Traffic Information website.
Two companies run the bus network in Swale, and details of their services can be found by following the external links, below.
Arriva Click operates in the Sittingbourne area using minibuses to transport people from 6am to 10pm in and around the Sittingbourne area. The service is door to door (or a a short walk if someone lives in a tight spot such as a main road or cul-de-sac).

This video explains a bit more about the service:
https://www.youtube.com/watch?v=zfMkTzX9cas&feature=youtu.be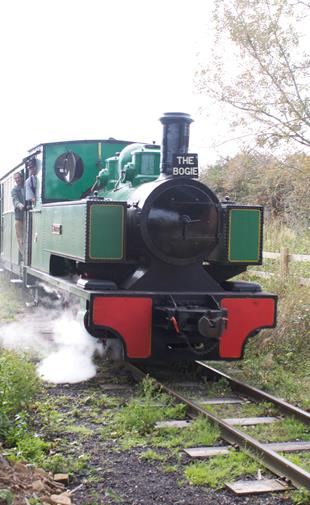 Sittingbourne and Kemsley Light Railway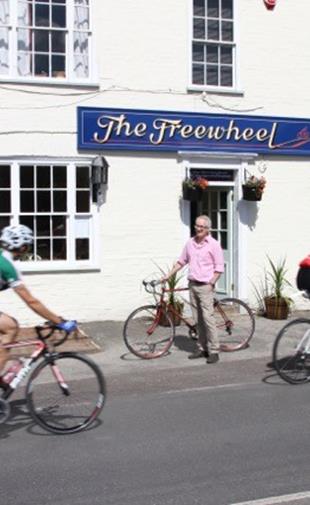 The Freewheel Cycling Pub