Travel Information For The Isle Of Sheppey, Sittingbourne And Faversham
Travel information & links to providers
Swale has a good road network with Sittingbourne and Faversham lying along the A2 and close to the M2. For Sittingbourne and the Isle of Sheppey, use Junction 5 of the M2 and travel up the A249. For Faversham, use Juntion 6 of the M2. From the M20, use Junction 7 for Sittingbourne, Sheerness and Faversham, then follow road signs.
For up to date travel information on the region's roads, please visit the Kent Traffic Information website.
For information on the railway network including train times and maps, please visit the Southeastern Railway website.
Southeastern run the train service between London and Kent and operate the UK's first domestic high speed service with Javelin trains to and from the Kent coast. Southeastern are committed to doing everything they can to help passengers feel safe and supported when travelling on their trains.
From 7 September they have boosted their train timetable, adding an extra 900 carriages and 50,000 seats to give better availability of trains and more space onboard to travel with confidence.
It is easy to plan your train journey using Southeasterns live departure boards or journey planner to find out when your next train is. You can check live train running times and search for any disruptions. Plus, their new Seatfinder tool will tell you how busy your train might be, a great help for social distancing. Visit their website to find out more.
You can buy Southeastern tickets at train stations or buy and download your tickets at home with their contactless smartcard The Key. You can buy single, return and season tickets on The Key so it's totally flexible. The Key's contactless technology allows you to hold the card over the reader at the ticket gate, you can fast-track through the station and avoid the queues.
It's also wipeable and easy to clean, leaving you in control. Find out more here 
Southeastern are looking forward to welcoming more passengers back onto their trains, and you to please remember that face coverings are now mandatory on all trains and at stations.


Three companies run the buses in Swale towns, and details of their services can be found by following the external links, below.

Further Information
Traveling with Arriva is easier than ever. Plan your journey, track your bus in real-time , buy, store and activate tickets all in on one handy app. Search Arriva UK Bus app in your app store which is free to download.  You can also plan your journey, buy tickets and check out the latest news and offers online.
To plan your journey simply enter your location, your destination and the time and day you want to travel and it will give you all the buses available within an hour or your selected time.
You can chose locations by postcode, street name, bus stop, town or attraction and the journey planner will give you walking times to the nearest bus stop and service information. You can even track the bus as it arrives and as you are on it to make sure you get off at the right stop.
All Arriva buses and workspaces are COVID-19 secure. To find out more please visit www.arrivabus.co.uk/coronavirus/coronavirus-safer-travel
Here you can find out more information and links to help plan your trip to Swale.
Kent Connected website is a free journey planner that empowers you to make smarter travel choices with your health, time, and the environment in mind. Kent Connected makes travel planning easy; it shows live bus and train times, and provides different route suggestions for walking and cycling and includes an integrated walking and cycling map to help ease any worries and get you on your way.
Download the Kent Connected App to your mobile device.
Other Useful Downloadable Or Website Guidance
Think about your journey...
Before you travel, check with your travel operator and port, or airline and airport for the latest travel advice on your route. 
Can you book your travel ticket online, buy a pass or check if contactless payment is possible?
Plan your journey to minimise crowded areas and allow for delays?
Be considerate to your fellow passengers and to transport staff
Do not congregate near entrances or exits while waiting
Be aware of pregnant, older and disabled people who may require a seat or extra space
Be aware that not all disability is visible and some people may be exempt from wearing a face covering
Look out for notices about which seats to use or how to queue
Expect additional screens, barriers or floor markings
Expect requests to board through different doors or to move to less busy area
When finishing your journey wash your hands for at least 20 seconds or sanitise your hands as soon as possible.
What to take with you
a face covering -for longer journeys, take more than one face covering and a plastic bag for used face coverings
a plan for the journey
tickets, contactless payment card or pass
phone, if needed for travel updates, tickets, contactless payments
hand sanitiser
essential medicines
tissues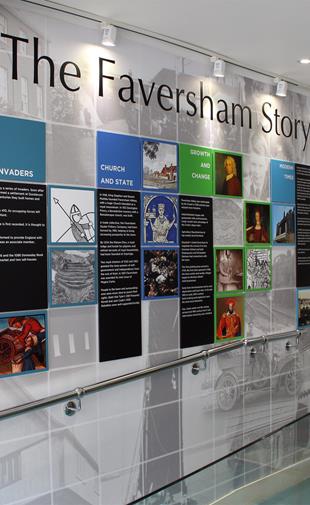 Fleur de Lis Heritage Centre
Blue Town Heritage Centre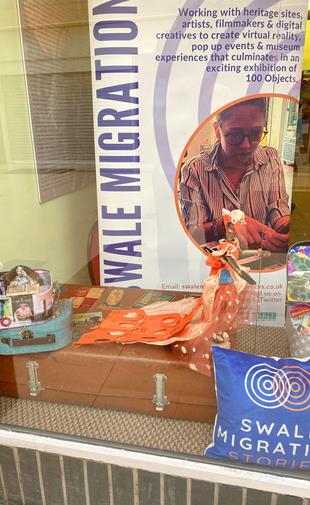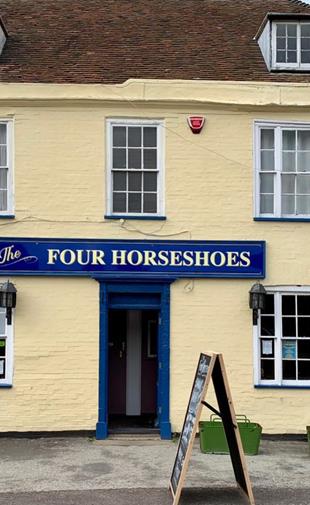 Four Horseshoes Pub & Cycling Cafe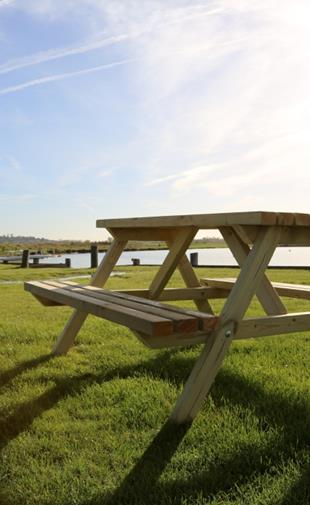 Bartons Point Coastal Park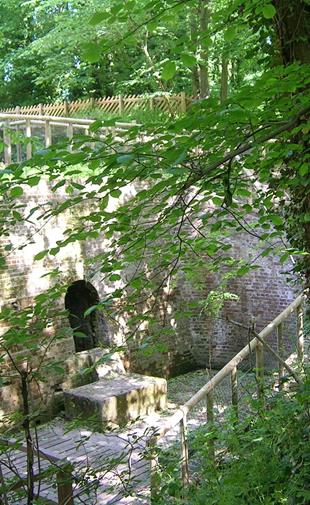 Oare Gunpowder Works Coastal Park