Holiday Parks - Camping and Caravanning on the Isle of Sheppey
The Isle of Sheppey boasts a number of holiday caravan parks some of which also provide opportunities for camping and tourers.
At Visit Swale we are currently adding to our listings of quality parks which include;Harts Holiday Park, Ashcroft Coast Holiday Park, Golden Leas Holiday Park, Sheerness Holiday Park and Warden Springs Caravan Park and are working to encourage others to supply information and images to list. Similarly we offer some of the independent parks the opportunity to sign up to our local entry quality standards scheme (Tourism Standards Charter) before listing.
In order to be helpful and support our Sheppey caravan tourism businesses we are providing contact information for those not fully listed for website visitors to make further enquiries and consider the offer available by viewing the parks own websites.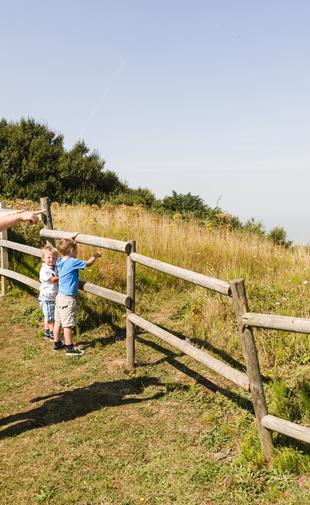 Ashcroft Croft Holiday Park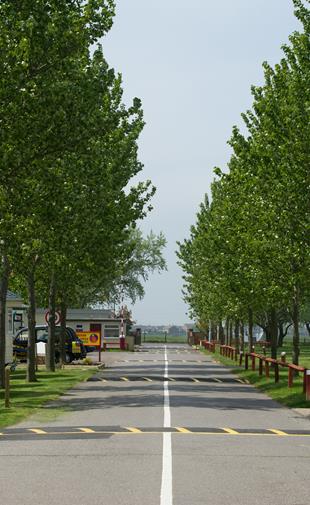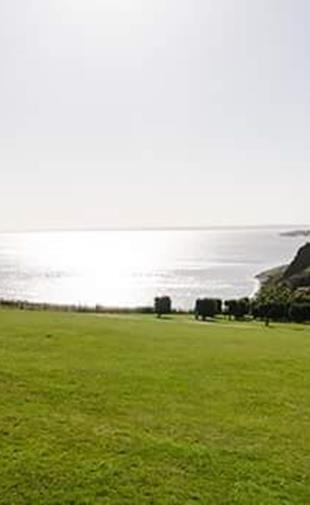 Warden Springs Caravan Park