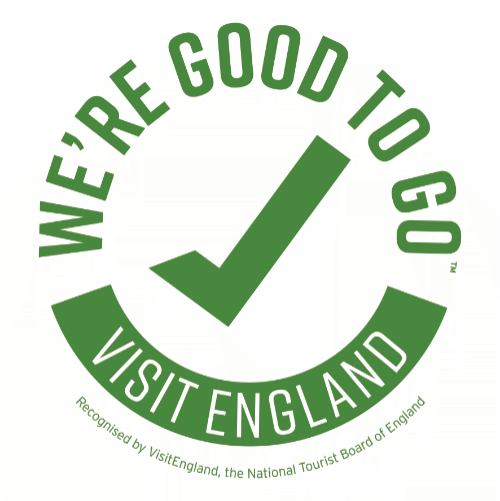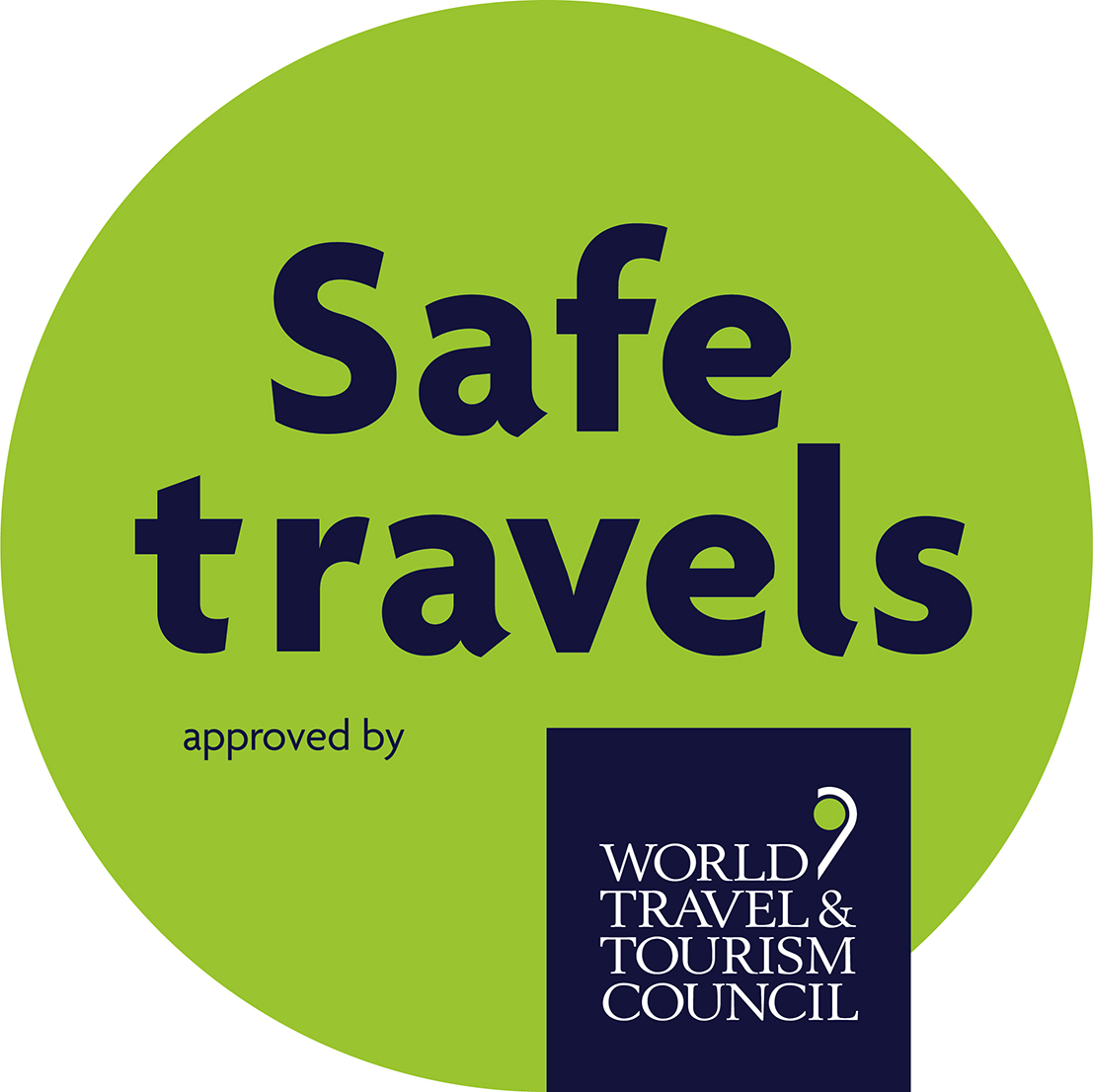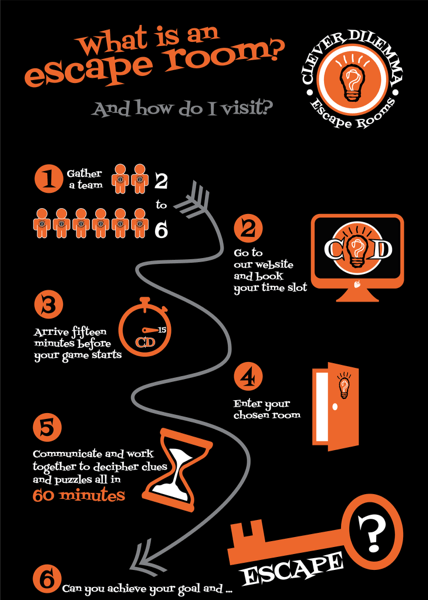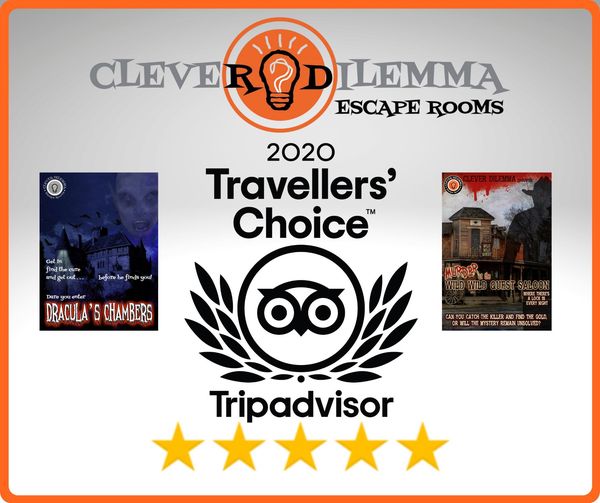 WE ARE BACK!!!
It's been a long and stressful 14 months but we are reopening 19th May 2021, so BOOK NOW!
We thank you all for your continued support.
David, Tanya, Robert, Nicolette and Connor
We have been working incredibly hard behind the scenes to make our Escape Rooms as Covid safe as possible so we look forward to seeing you soon.

Clever Dilemma is Swale's number 1 Escape Room experience in the heart of Faversham, situated two minutes from the train station with plenty of public car parking.
Do you and your team have what it takes to enter your themed room, solve puzzles, crack codes and escape all in 60 minutes?
A fully immersive, themed experience for teams of 2 – 6 players.
This 5* attraction has amazing reviews on Trip Advisor and online. So, don't take our word for it! Gather your team and come and have an amazing time at Clever Dilemma Escape Rooms!
Entry Price Information Web Link
Opening Times
Open Daily 11.30am - 10.00pm Wednesday to Friday
Open 10.00am - 10.00pm Saturday and Sunday
Closed on Mondays and Tuesdays
Conference / Meeting facilities

Guide Dogs, Hearing Dogs and Registered Assistance Dogs welcome
Address
27 Preston Street
Faversham
Kent
ME13 8PE
Entry Price
Adult Entry From £15
Child Entry From £15

Group Entry Prices
2 Players = £22 per person
3 Players = £19 per person
4 Players = £18 per person
5 Players = £16.50 per person
6 Players = £15 per person
Group Rates Apply Minimum of 2 People & Maximum of 6 People

Further pricing information available at https://cleverdilemma.com/our-games/