Oad Street Food and Crafts
I T S T I M E - for the next reopening! 🙌🏼 we couldn't be happier to finally have you all dining inside our restaurant!!
Thank you to everyone who has visited us this last month, come rain or shine you have supported us yet again! 💕
We have loved having you back & cannot wait for more good times...inside & out too! 🥂
The safety of our staff & customers is absolutely paramount so we have gone to all measures to ensure this is the highest of standards.
We hope everyone is safe & well and look forward to seeing you!
Situated in the pretty Kent countryside the Oad Street Centre offers visitors a pleasant and relaxed environment for shopping, eating and an enjoyable day out.  Customers can browse the extensive gift shop, enjoy an afternoon tea or lunch in the tearoom, see the ever changing exhibitions in the gallery. Whilst at the centre pay a visit to our three artist workshops.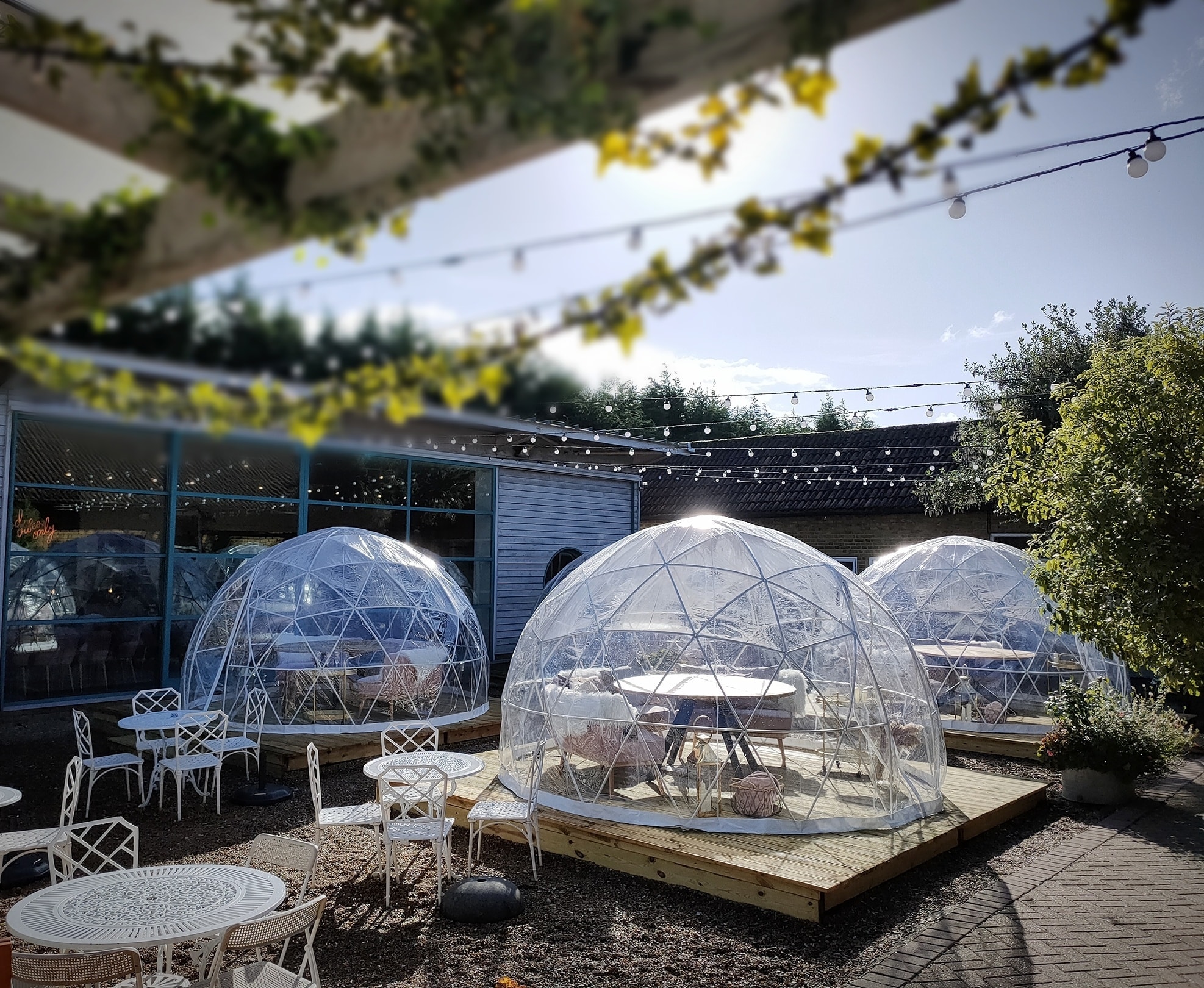 Restaurant / Cafe / Tea shop
Address
Borden
Sittingbourne
ME9 8LB