Go Shopping in Sittingbourne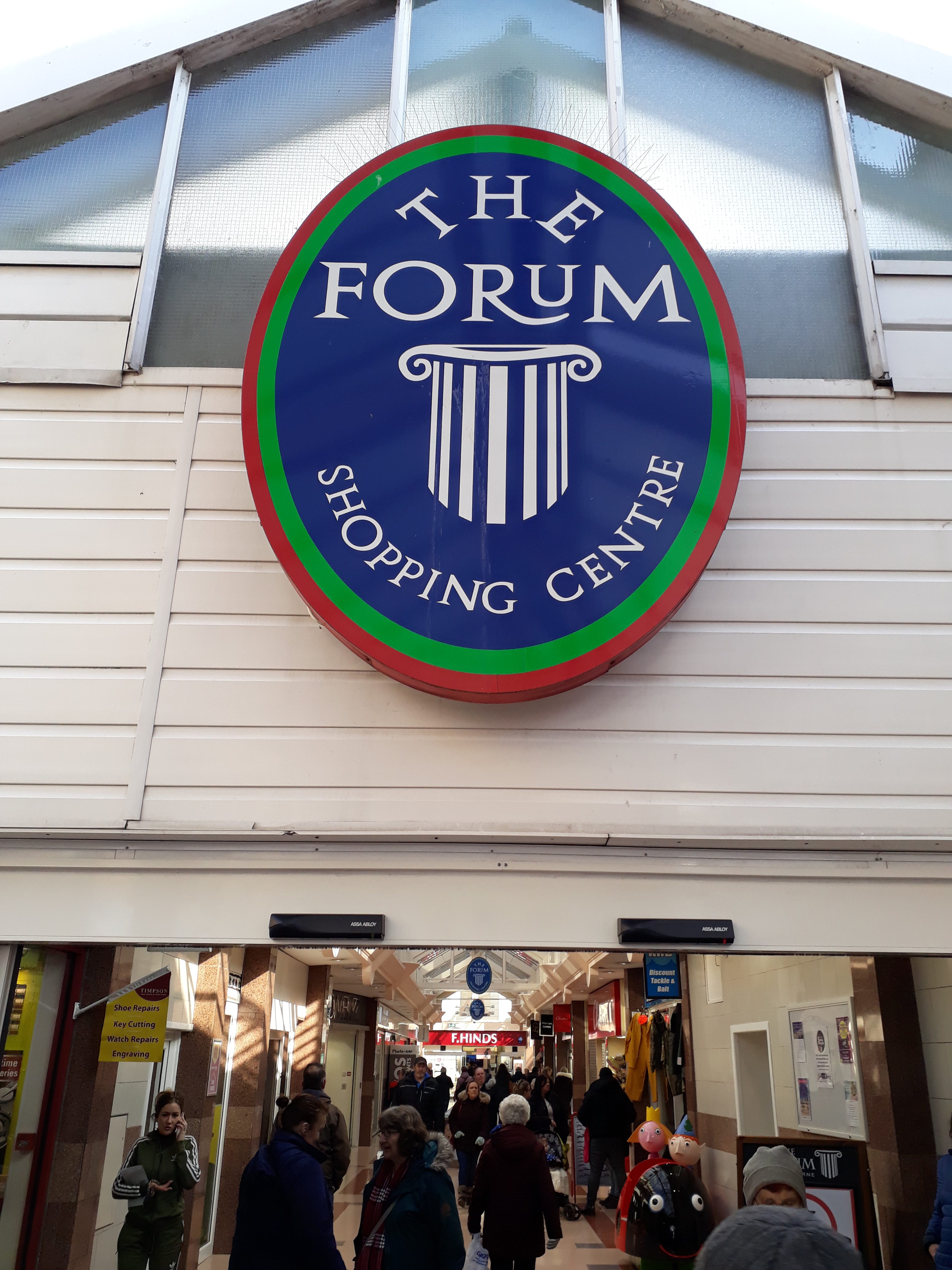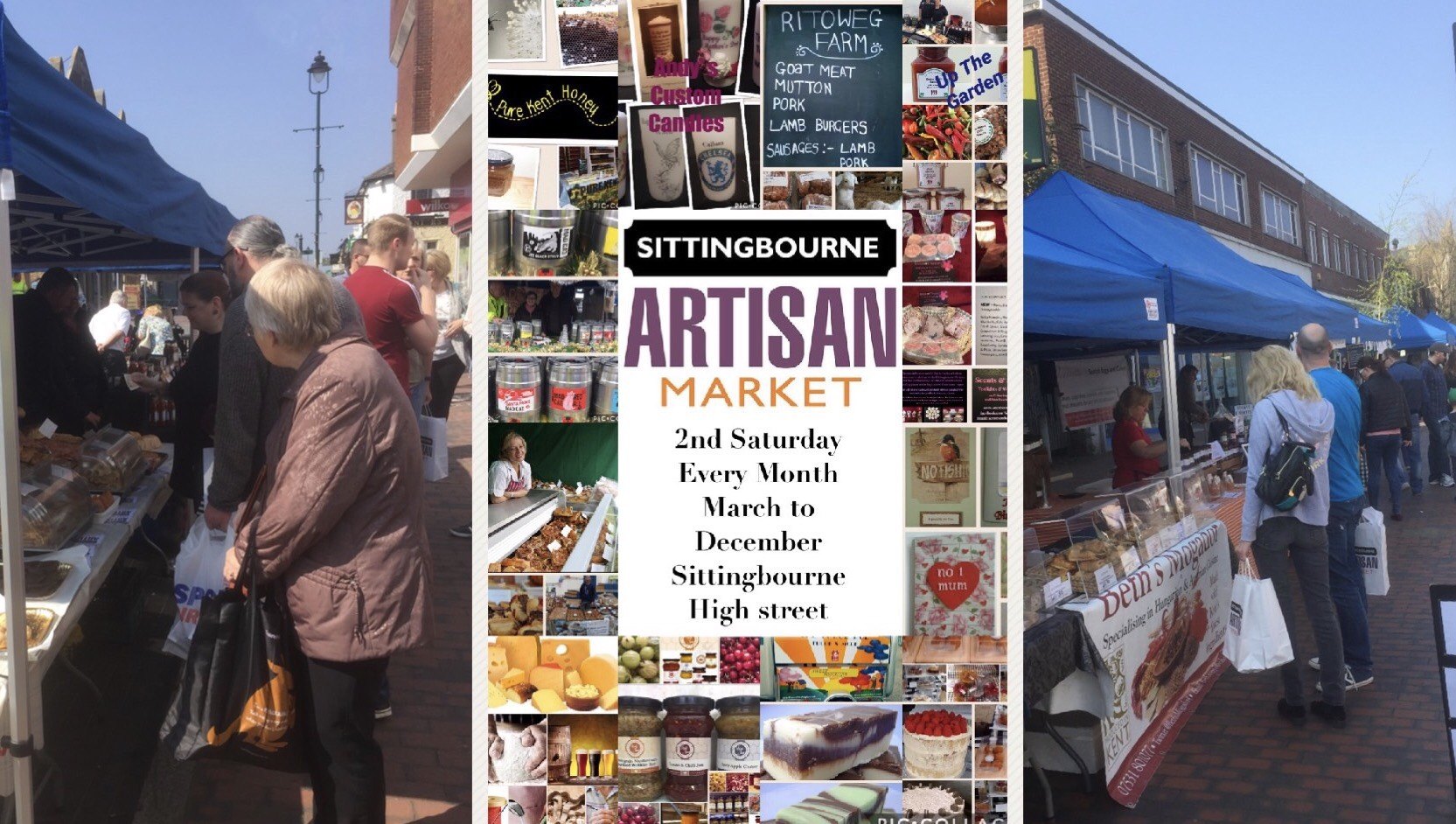 Sittingbourne Retail Park - Mill Way, Sittingbourne, Kent.ME10 2XD.  Open Until 8pm
A range of larger, national retailers and choice of fast food restaurant and take-away. Make the retail park a destination of choice in Sittingbourne which supports the smaller and independent shopping outlets in the High Street.
The Forum Shopping Centre - High Street, Sittingbourne, Kent. ME10 3DL.  Open 8am - 6pm
Features a range of High Street and independent shops, selling everything from groceries, fashion, specialist retailers, jewellery and much more. Easy transport links and ample local parking makes The Forum a great place to pick up your essentials or relax in one of the delicious eateries available in the centre or in the adjacent High Street.
Regular Friday Street Market operates in the High Street every week with a short break after Christmas. 
Sittingbourne Artisan Markets, every second Saturday of the month and Special Themed Markets every fourth Saturday of the month between March and December. To provide that additional shopping offer to the town centre and something new to browse and purchase.
Many of the large supermarket operators can be found in the town including Aldi, ASDA, Lidl, Morrisons and Sainsburys with Tesco Express Stores in Chalkwell Road and Canterbury Road. Supplemented by many smaller independent stores, butchers and green grocers. 
Take a break from shopping and refresh yourself at one of the many coffee shops including: Baileys Coffee Shop, Barrows Cafe, Costa, Starbucks, Wimpy, Swell Cafe, Station Cafe, Makcari's, The Bay Leaf Cafe and more recently Tacos Locos, Amalfi Ristorante Pizzeria and Kaspa's in the town centre and KFC, MacDonalds and Pizza Hut on the Retail Park.
Sittingbourne's Retail Association supports many of the independent traders who strive to provide that special gift, local customer service and some of the town's events.
There are 550 parking spaces within 5 minutes' walk of all the high street shops (plus additional spaces at Swale House on weekends and bank holidays), if you are coming by train or bus the shopping offer is a short distance away.
M&S Food Hall - Sittingbourne Retail Park
Morrisons Supermarket
Sainsburys and Argos
Aldi - East Street Sittingbourne
Lidl - West Street Sittingbourne
KFC - Sittingbourne Retail Park
Sittingbourne Friday Market in the High Street
Halfords - Sittingbourne Retail Park
Roman Square









1 / 9