Elmley Nature Reserve adapts to hotel-style accommodation
Swale Tourism
26th October 2020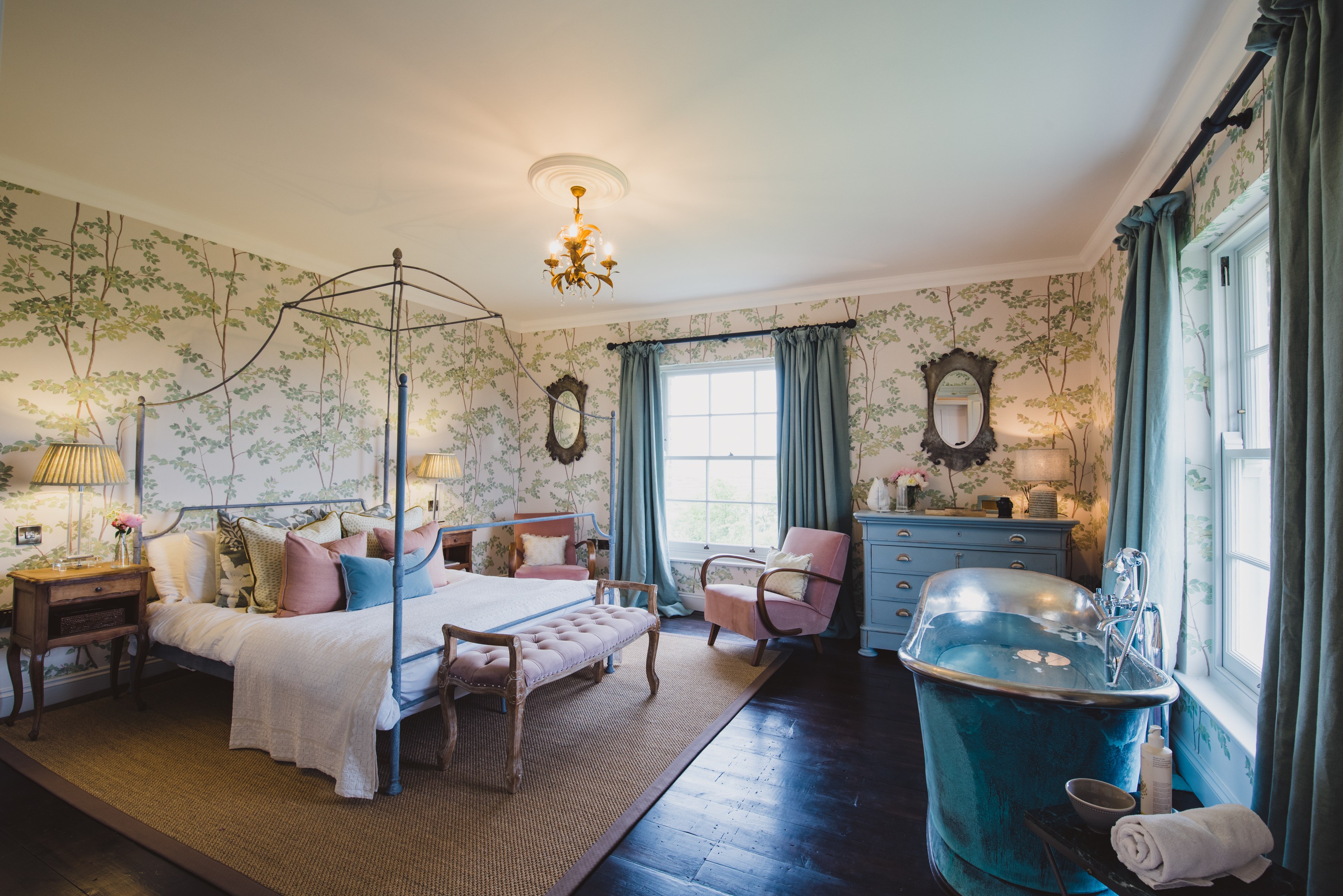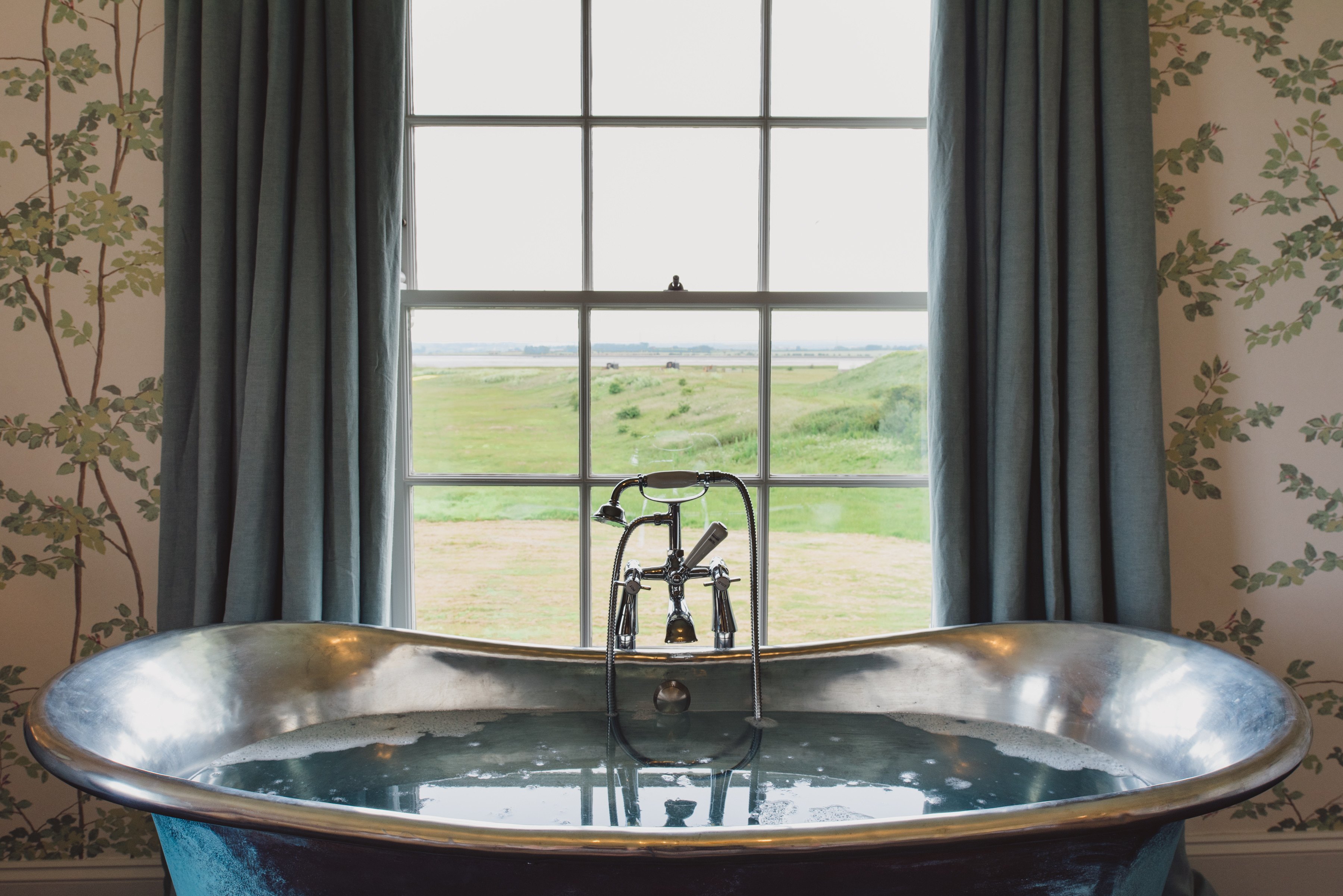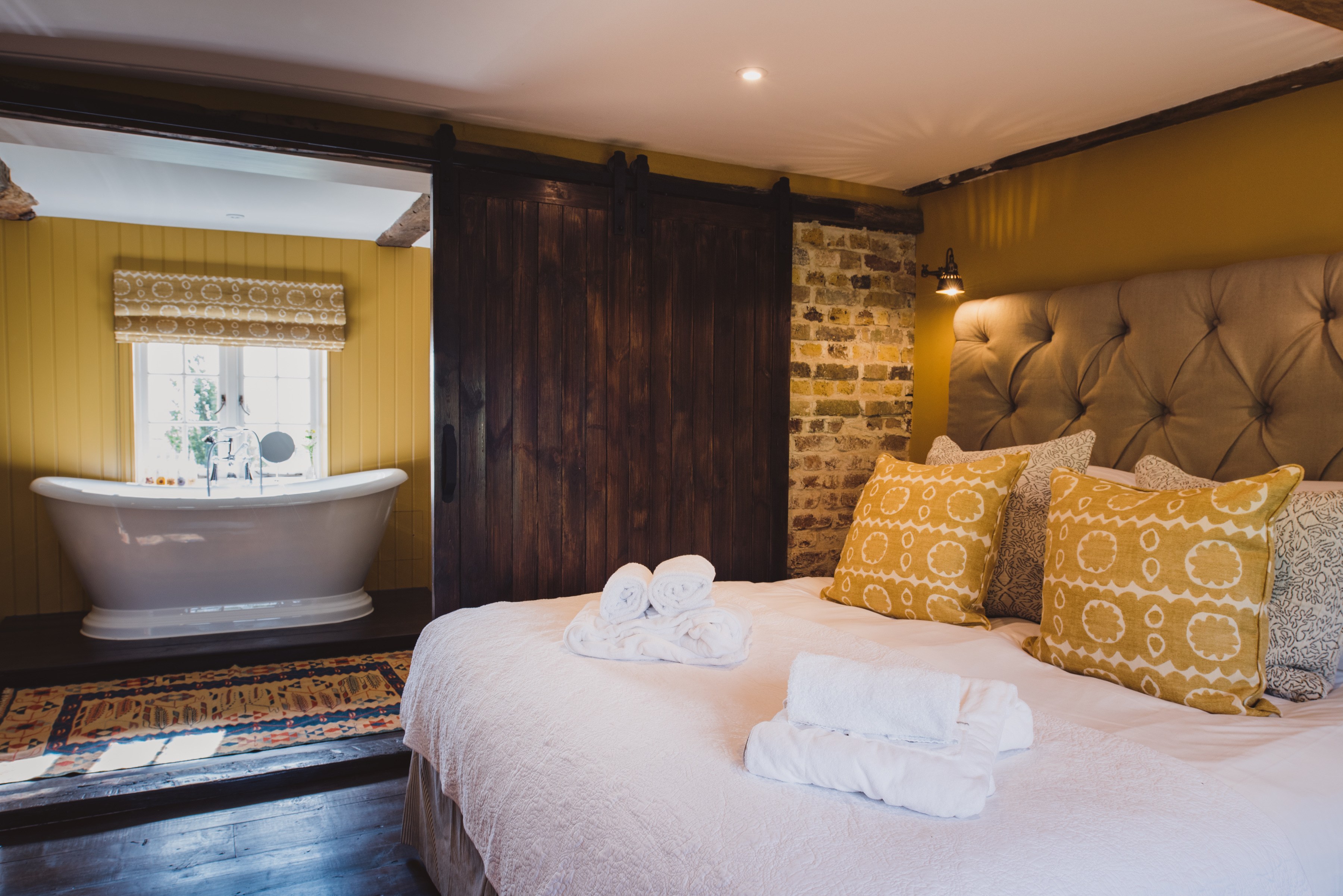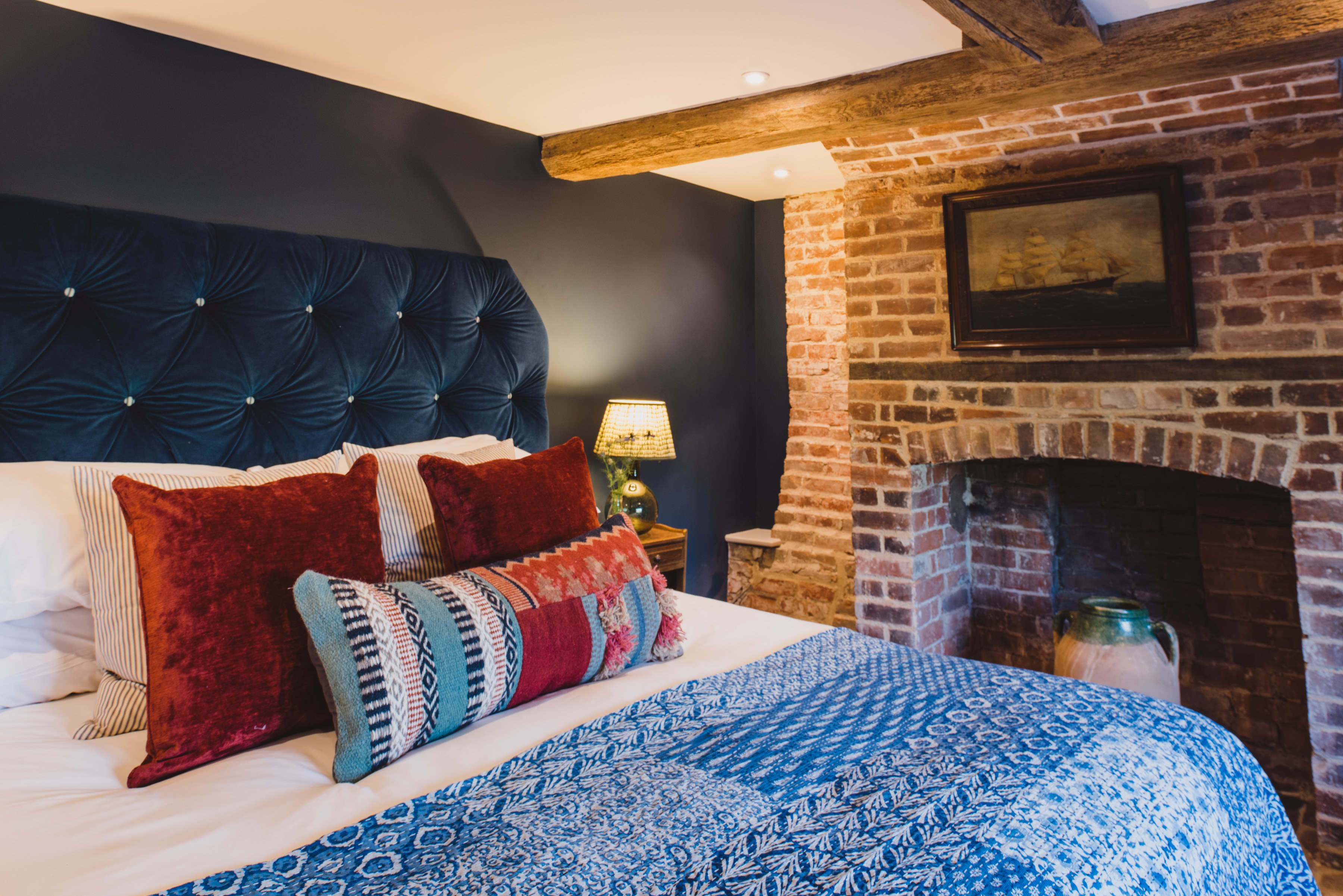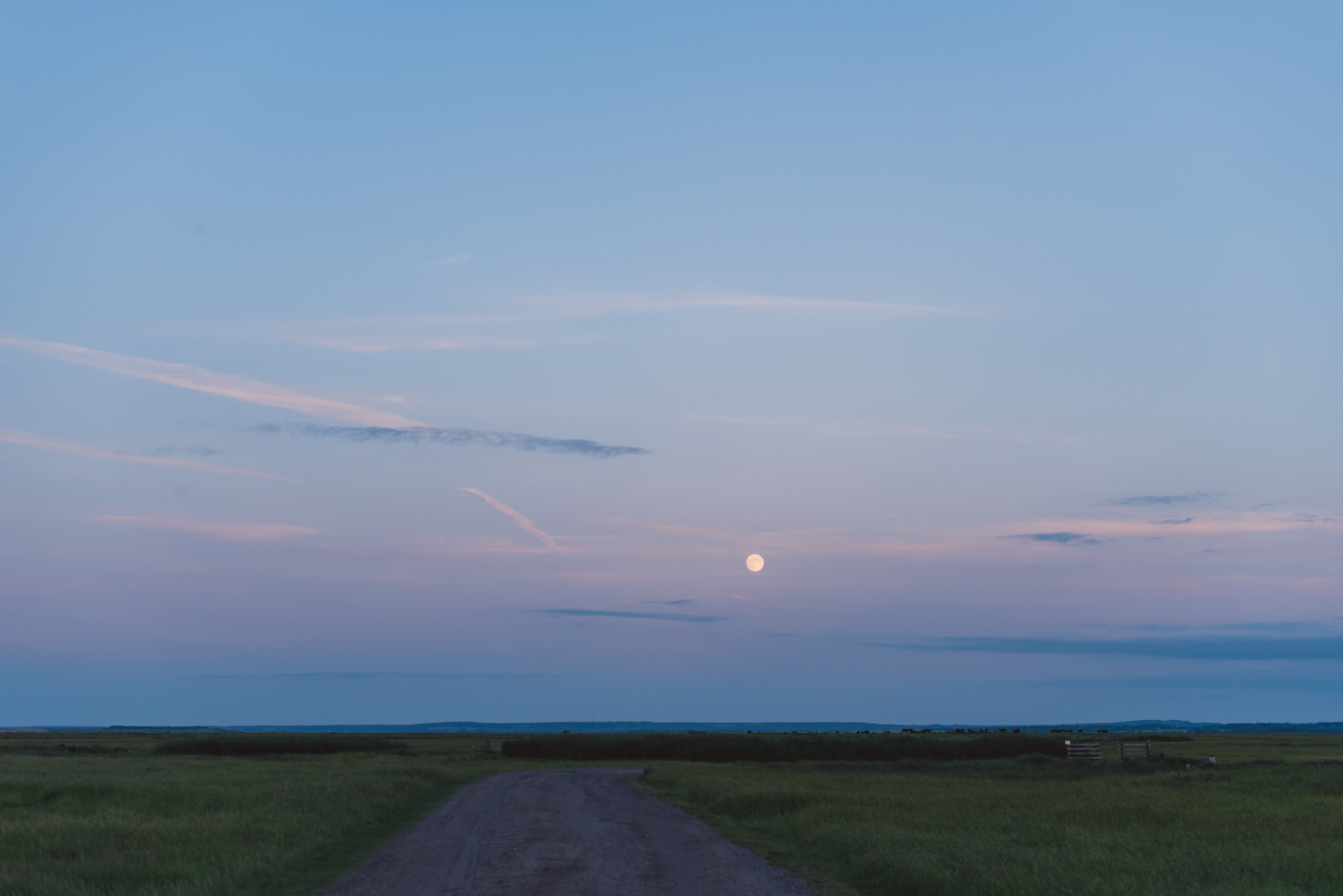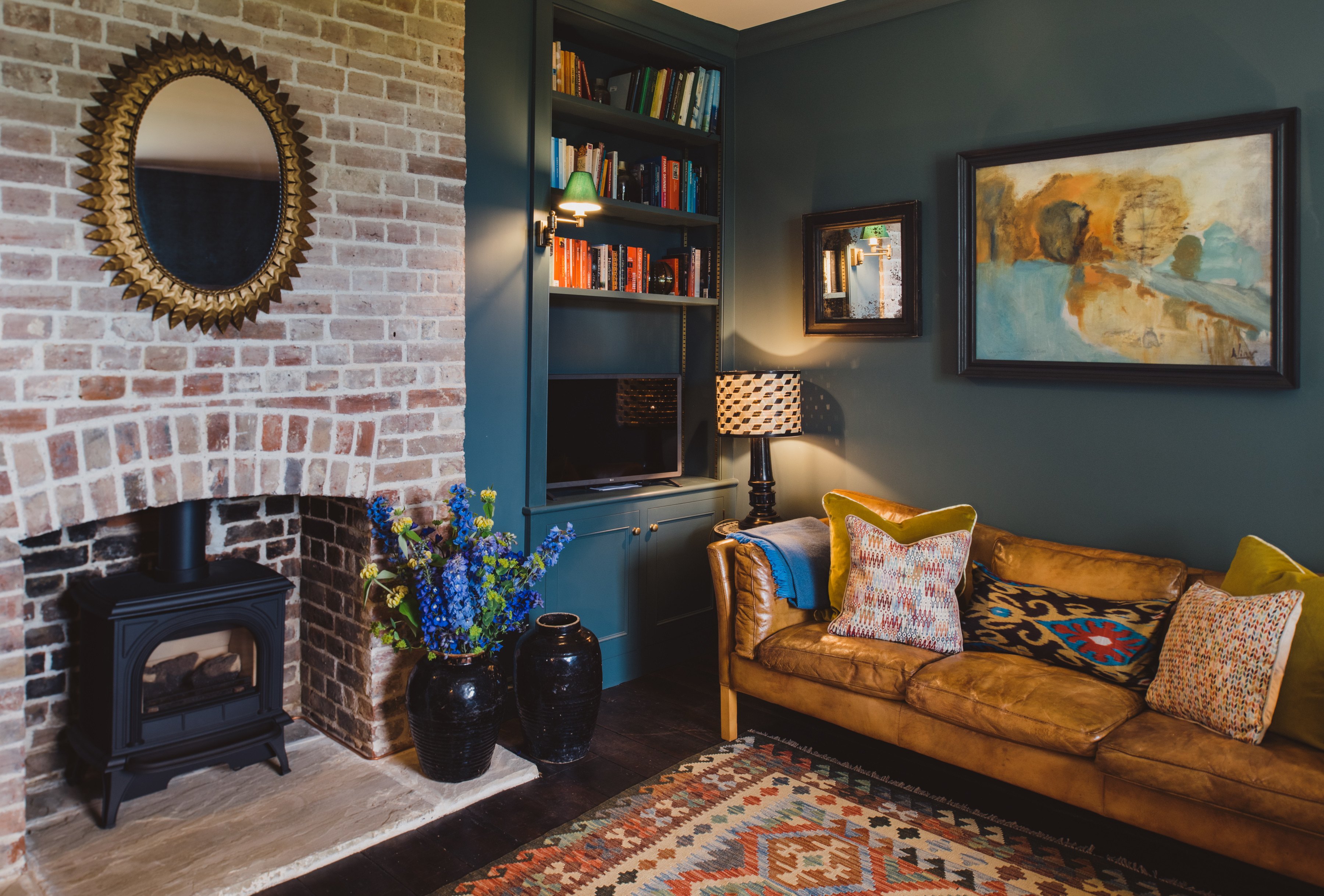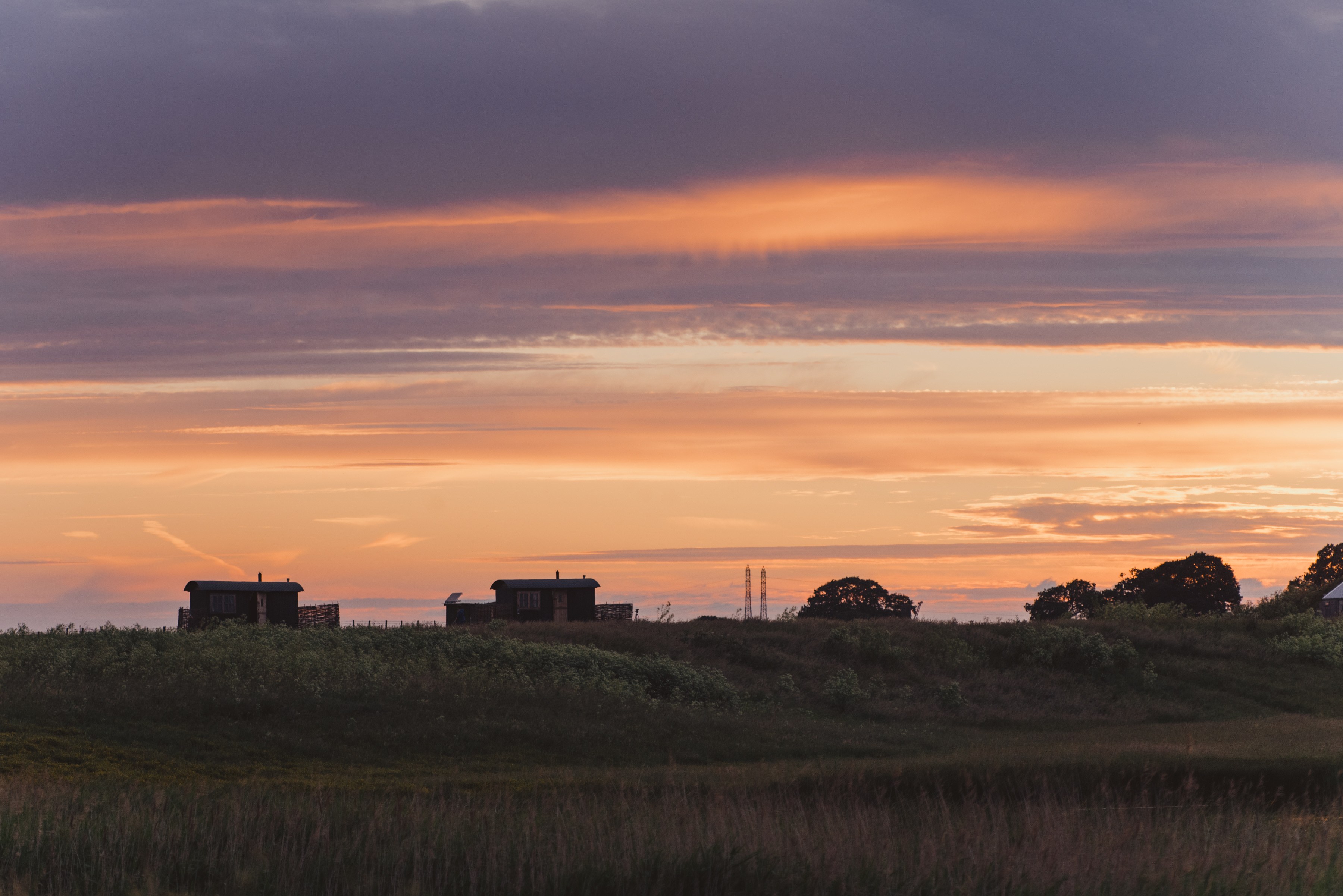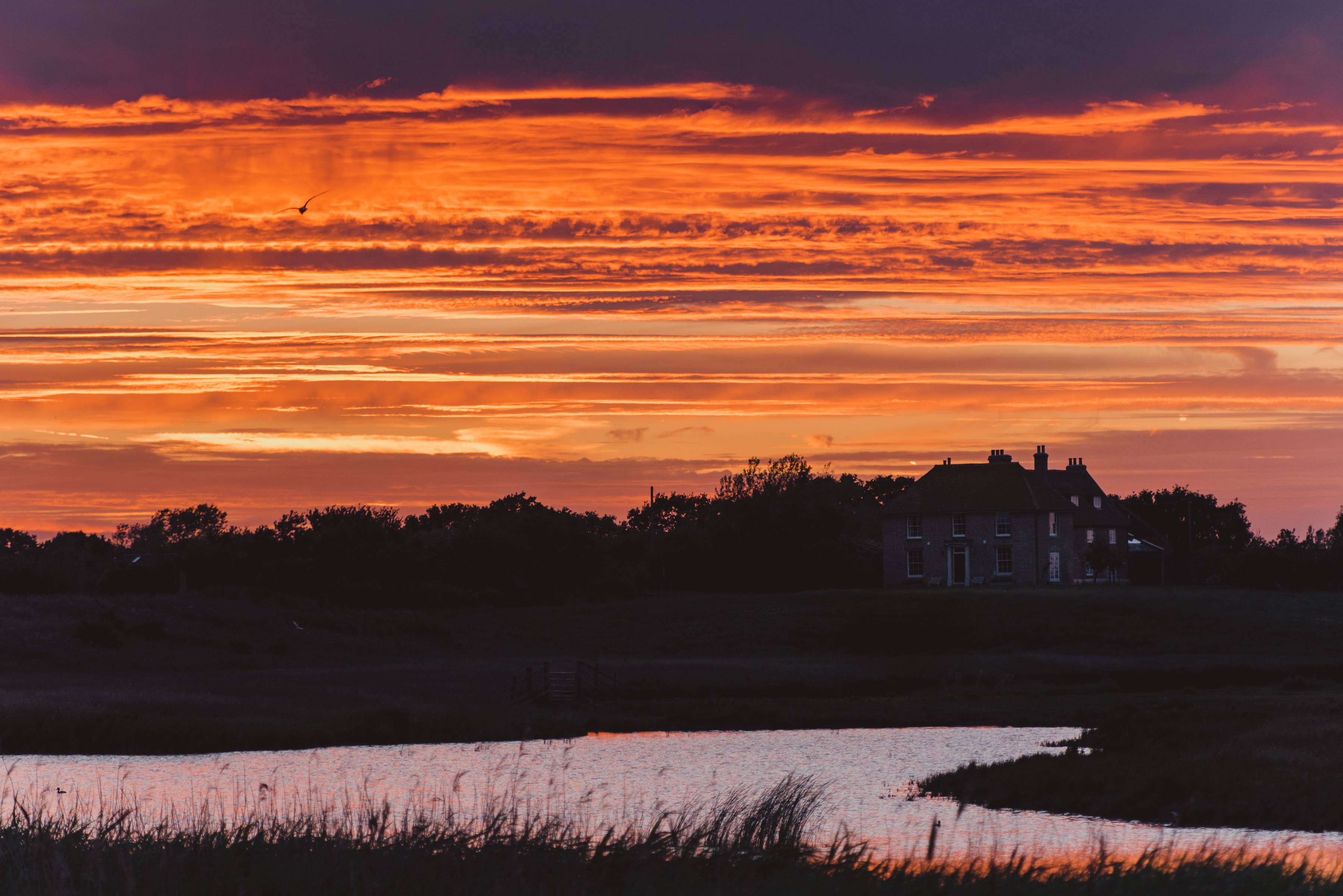 Autumn 2020: With the introduction of the "rule of six" limits for social gatherings, the owners of Elmley in North Kent have made the decision to offer guests a boutique hotel-style accommodation, with individual rooms now available, in their private rental property.
The beautifully renovated Kingshill Farmhouse, which sits at the heart of the National Nature Reserve, opened to guests last summer. The property is usually able to sleep up to 14 people, but from this month are available to book on an individual room basis, as the new COVID-19 Law dictates that group numbers are now limited to six.
Elmley is the only National Nature Reserve in the country where you can stay overnight or get married. As well as being open to day visitors it has a selection of accommodation options including six shepherd's huts, two larger rental properties, and in summer, a small number of bell tents.
Elmley owner, Georgina Fulton said, "This is something we've wanted to offer since we launched Kingshill Farmhouse to guests last year, but the demand for private bookings both for social gatherings and corporate retreats has been so high we have not been able to consider it sooner.
"Since the new guidelines were brought into play earlier this month we've had to rethink things, and adapt in a positive way. Although we are still able to host smaller groups of up to six as a private booking, we hope it will be an opportunity to welcome guests to enjoy the Farmhouse for just a night, including those travelling with their other half, or as a small family."
Georgina, together with her husband Gareth, Elmley's estate manager, worked closely with interior designer Francesca Rowan Plowden to create a property, which in addition to its five well-appointed en suite bedrooms, has a comfortable but luxurious array of communal rooms on the ground floor which allow guests the space to relax, and enjoy the far-reaching views across the Reserve.
Drinks and nibbles will be served in Kingshill Farmhouse from 5pm each day, and supper offered in the Linhay barn, a short walk across the courtyard from the Farmhouse front door. A changing menu with dishes featuring locally-sourced, seasonal ingredients is available for guests.

Georgina continued, "The Farmhouse is at the heart of the farm and during the renovation we purposely designed the layout of the house for gatherings, with an array of individually decorated reception areas, plenty of comfy seating and fabulous views. So, whilst this isn't quite what we had planned for 2020, it actually feels just right for guests to be able to book a room and enjoy these spaces. We do feel lucky that the Farmhouse is designed in this way so we can continue to offer it as an escape for those who'd like to stay at Elmley, particularly over the Autumn and Winter months which are such a special time of year for wildlife – we can't wait to offer guests a glass of wine in the drawing room whilst they watch the Winter birds flock over the Reserve!
"It is still a worrying time, but we have felt privileged to host guests this Summer and give them an escape in Nature. Safety will always be our priority, but we're fortunate at Elmley and in the Farmhouse that there is so much space, so guests can still enjoy a welcoming and relaxed experience."

Kingshill Farmhouse is now available to book on a B&B basis this autumn. Prices start from £180 per night. Minimum 2 night stay at weekends. Enhanced cleaning measures and COVID protocols are in place, a full list is available via www.elmleynaturereserve.co.uk.
For further information, please contact Charlotte Allen –
charlotte@elmleynaturereserve.co.uk or 07595 881 931