Swale has good rail links to London stations, (including High Speed to St Pancras from Faversham) the East Kent Coast, Margate, Canterbury, Dover and a branch line from Sittingbourne to Sheerness on Sea, for train journey information please go to National Rail Enquiries.
Seasonally operated, the Sittingbourne and Kemsley Light Railway (originally built to haul paper and other bulk materials) provides a steam passenger service from May (check website for actual start due to COVID-19) to October.
Swale is also the home of the Bredgar and Wormshill Light Railway, just outside Sittingbourne which is a delightful narrow gauge railway and has a vintage transport collection set on the beautiful North Downs of Kent. Open from June 2020 (delayed start to season due to COVOD-19) on the first Sunday of every month from May to October inclusive.
In Faversham, there is also the Faversham Miniature Railway Service at Brogdale Collections.
Sheppey Model Engineering Society operate at Bartons Point Coastal Park on the Isle of Sheppey seasonally on Sundays.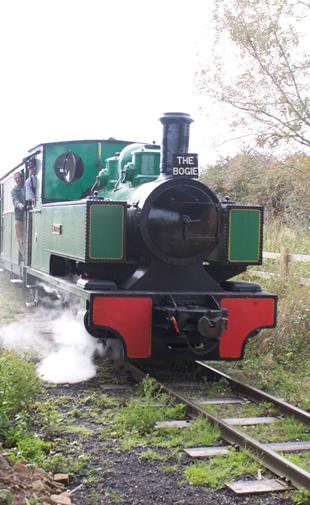 Sittingbourne & Kemsley Light Railway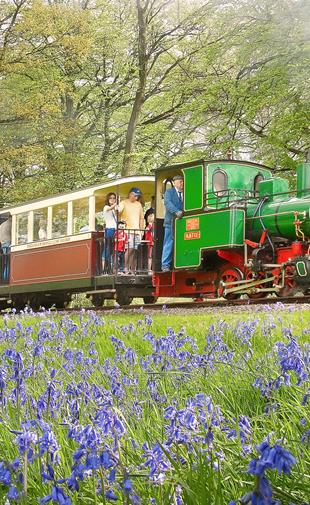 Bredgar and Wormshill Light Railway