Sittingbourne and Kemsley Light Railway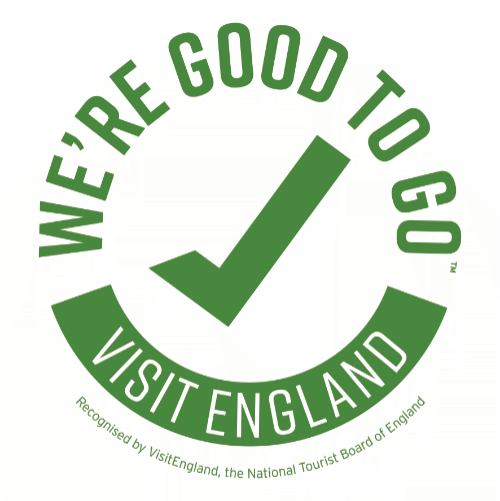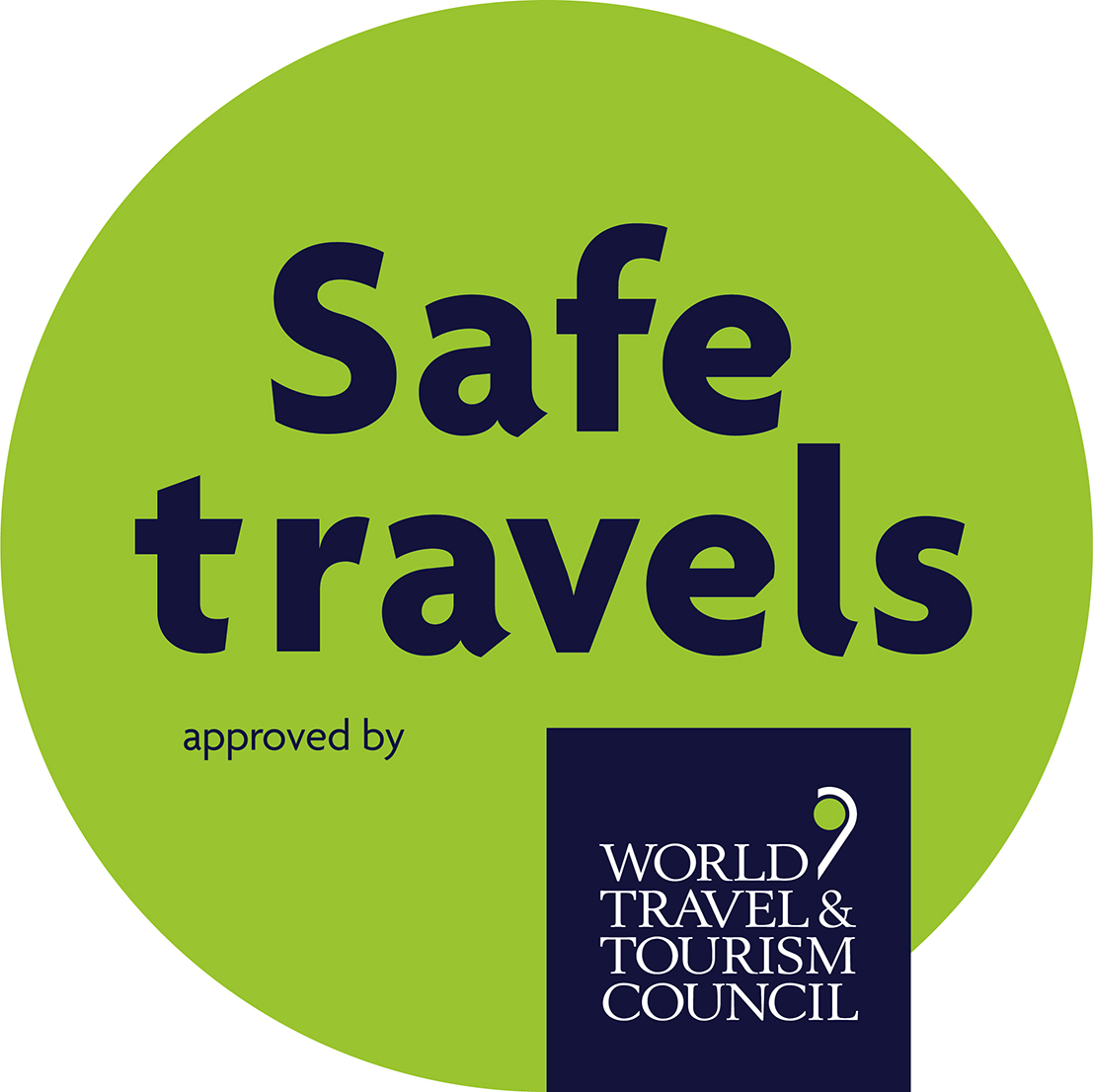 We're back up and running! Trains are now running every Sunday and Bank Holiday Monday in May.
The COVID-19 Timetable, social distancing and COVID-secure train will be in operation. There will, however, be no special events in May.
The COVID-19 Timetable is restricted to running three trains per day, departing Sittingbourne Viaduct station at 11.30am, 1.15pm and 3pm. We will have the same ticketing arrangements as last year – tickets are for a whole compartment of up to 4 adults and 2 children for a return trip costing £20 per compartment.
The shop and museum will remain closed due to Government restrictions.
Tickets can be booked now click here to see the COVID-19 page or  go straight to our ticket booking agent – TicketSource.
You must book by 5pm the day before travel as the booking system will be closed after that time.
Track down the history of Sittingbourne with a journey on the town's steam railway, the town's last remaining link to its paper-making heritage. The Sittingbourne and Kemsley Light Railway takes visitors on a fascinating journey from the urban environment of the town across a mile-long viaduct, through the marshes of a country park to Kemsley Down where a working paper mill still exists.
At Kemsley Down Station, discover the gardens, picnic area, railway shop, café and museum where you can learn about the history of the railway.
The railway was built to serve the paper-making industry in the area. It was used to move both goods and workers between the wharf at Sittingbourne, where raw materials arrived by boat, to Kemsley, which was at one time the largest paper mill in Europe. With no paper mill in Sittingbourne anymore, the railway offers a real taste of the area's history. Unlike many other light railways, Sittingbourne and Kemsley has managed to preserve both the narrow gauge railway and the original trains which were used on it, giving an authentic experience of how it was first designed and used.
You can travel by mainline Southeastern services to Sittingbourne Railway Station, which is a short walk away from the Sittingbourne Viaduct station, where you can board one of The Sittingbourne and Kemsley Light Railway trains.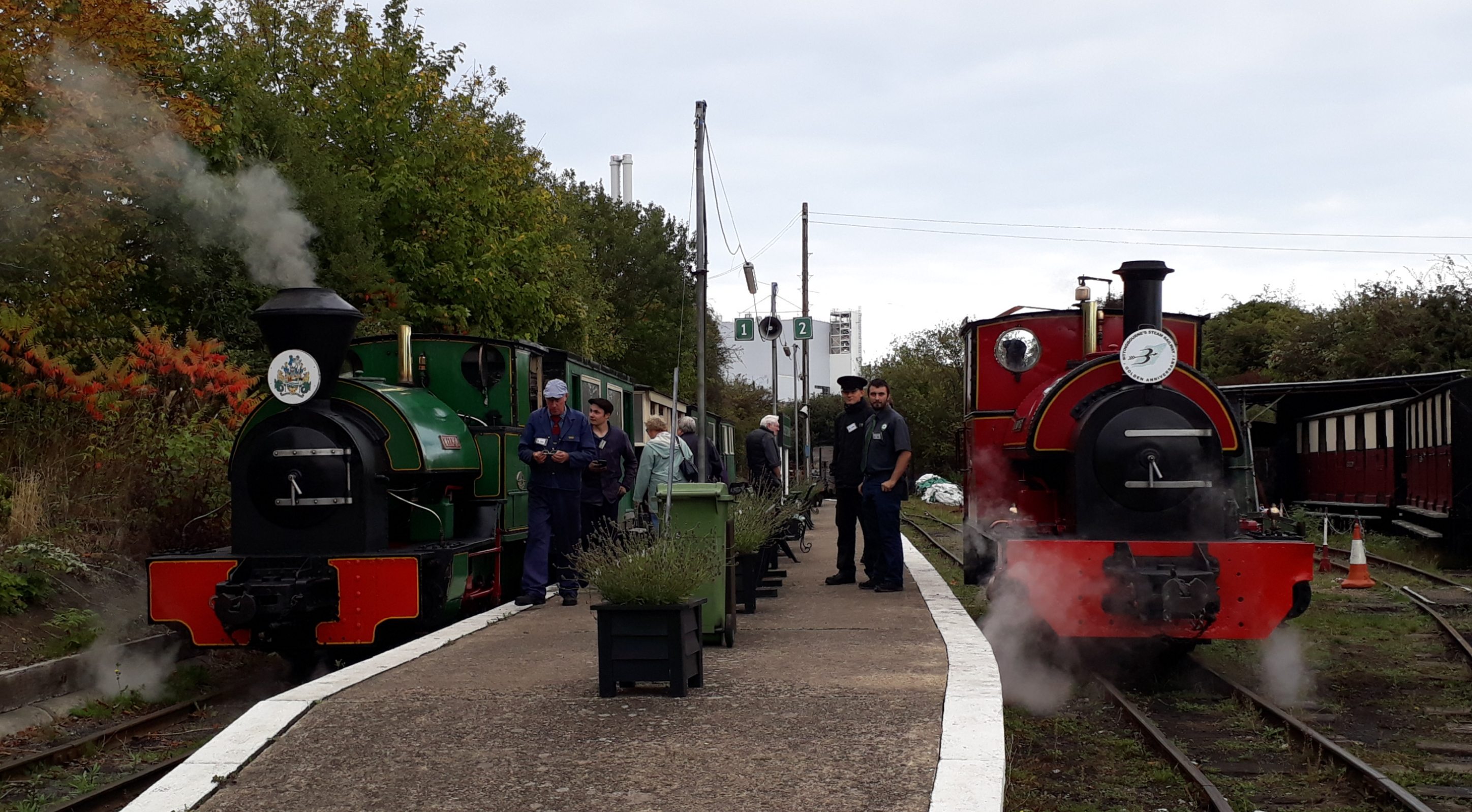 Opening Times
Covid Time Table
Station
Sittingbourne Viaduct 11:30 13:15 15:00
Kemsley Down 11:45 13:30 15:15
(45 mins free time)
Kemsley Down 12:30 14:15 16:00
Sittingbourne Viaduct 12:45 14:30 16:15
Guide Dogs, Hearing Dogs and Registered Assistance Dogs welcome

Restaurant / Cafe / Tea shop
Address
The Wall
Sittingbourne
ME10 2XD
Contact
Entry Price
We will be selling tickets online only - see website for fares.