Faversham's History and Heritage
Faversham and its surrounding areas have a wealth of history to discover.
The Faversham area stretches from the Downs in the south to coastal marshland in the north and includes a wealth of typically Kent villages. The area's diversity and history is part of its appeal.
Faversham Society Heritage Town Map - Web Link to download pdf
This map has been produced by the Faversham Society to help you find your way around our town, rich in history and with many hidden gems. At the heart of Faversham is a relatively unspoilt market town with a tidal creek waiting for you to discover. Dating from pre-Roman Times and mentioned in the Domesday Book, Faversham has over 500 listed buildings – a heritage to be proud of and to share with visitors. Faversham is not twee; it is a working town with a population which cares passionately for our heritage and for our future prosperity.
History and Heritage in Swale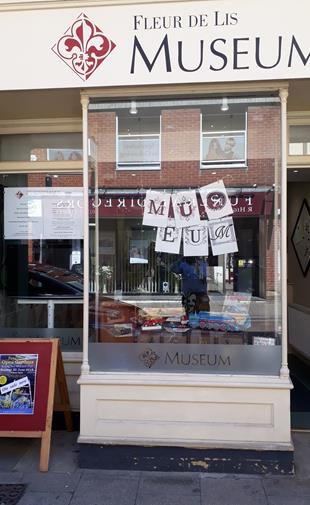 History and Heritage in Swale
Explore the Heritage and Discover the History of Faversham, Sittingbourne and the Isle of Sheppey