Eastchurch Aviation Museum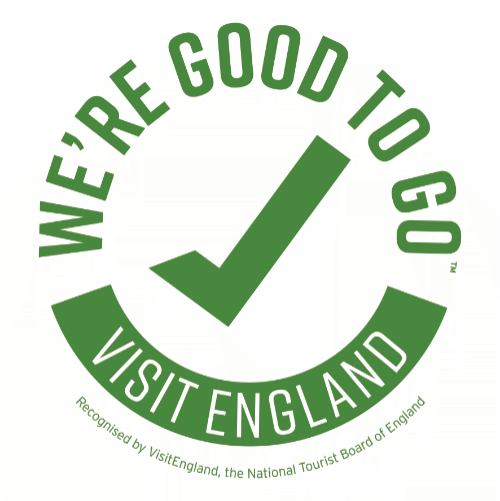 The Eastchurch Aviation Museum is situated on the site of RAF Station Eastchurch (1918-1947) which took over from RNAS (Royal Naval Air Station) Eastchurch (1914-1918) which was preceded by the flying field of the Royal Aero Club of GB (1910-1914) and the pioneer aviators' experimental airfield (1908-1910). Together with the Shellbeach (Muswell Manor) site this represents the first aviation manufacturing facility in the UK where the Short Brothers met with the famous Wright Brothers from the USA and were given licence to build 6 Wright Flyers.  The place of birth of the British aviation industry.
 Open Tuesdays, Thursdays, Fridays & Saturdays 10am - 3pm.
 Please follow our Facebook page: Aviation-History-at-Eastchurch
 Free Entry.  Free Parking,
 Find us at: Old Mill Green, HMP Standford Hill, Eastchurch, ME12 4AA.
Eastchurch Aviation Museum is also part of a new heritage trail to highlight the rich aviation history of the South-East of England was launched today by Military Aviation Heritage Networks. The trail features 17 historic airfields, museums, memorials and aviation sites concerned with aviation history ranging from the earliest experimental aviation projects through to the Cold War and beyond. Many sites are located at airfields used by RAF Fighter Command 11 Group, a section of the RAF formed in 1936 to provide air defence in the run up to the Second World War. The area is best known for its role in the Battle of Britain when it bore the brunt of aerial attacks from the Luftwaffe.
The trail is aimed at families and includes a range of historic buildings and features including an underground bunker, a historic chapel, a national memorial, a control tower and numerous airfields and aircraft hangars featuring priceless collections of aviation heritage that are accessible to the public. The attractions range in size from the six hangars of the RAF Museum in Hendon to smaller, lesser-known sites with unique collections that bring alive a huge range of aviation history. One is even on the site of a working prison. Funded by Historic England, a trail logbook featuring a map, site summary and websites for all 17 sites is available to download for free and printed copies can be picked up at the various museums, aerodromes and heritage centres involved.
See https://www.mahn.org.uk/trails/trails-11group/ for further details and to download the trail logbook.
Eastchurch Aviation Museum is also part of the Wheels of Time Scheme





1 / 5
Opening Times
Open Tuesdays, Thursdays, Fridays & Saturdays 10am - 3pm.
Address
Eastchurch Aviation Museum
HMPS Standford Hill
Eastchurch,
Isle of Sheppey
ME12 4AA
Contact