Swale Youth - A Collection of Organisations for the Youth of Swale.
"We care about children and young people living in the Borough of Swale. That's why a number of organizations helping children and young people in Swale have come together to set up Swale Youth. Led by the Housing Association, Optivo, and managed day to day by Vibe Community Ltd (The Brogdale CIC Group) we are a partnership of organisations along with Sheppey Matters and other associates. Working together we can help more young people to have fun and achieve a better quality of life. We've secured a grant from Kent County Council to deliver a youth service until March 2022".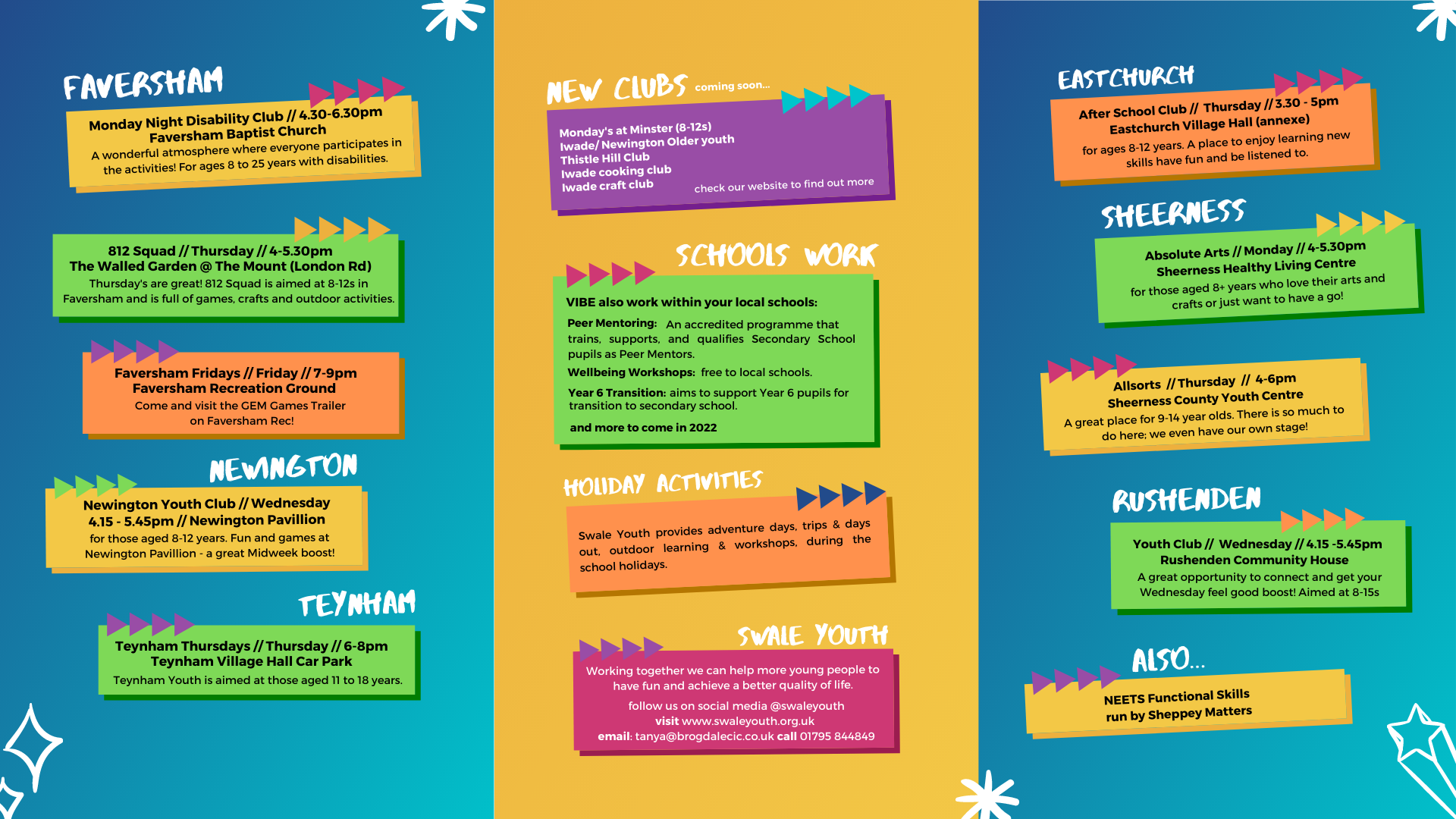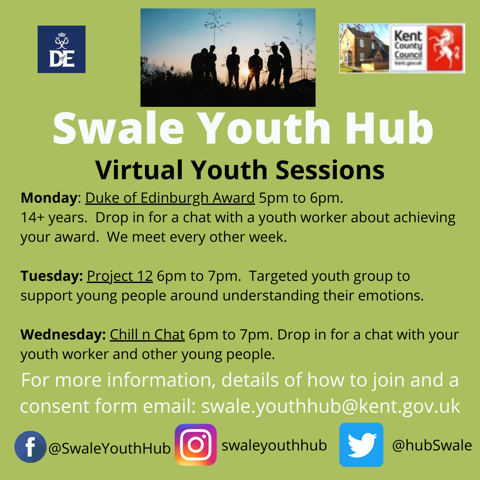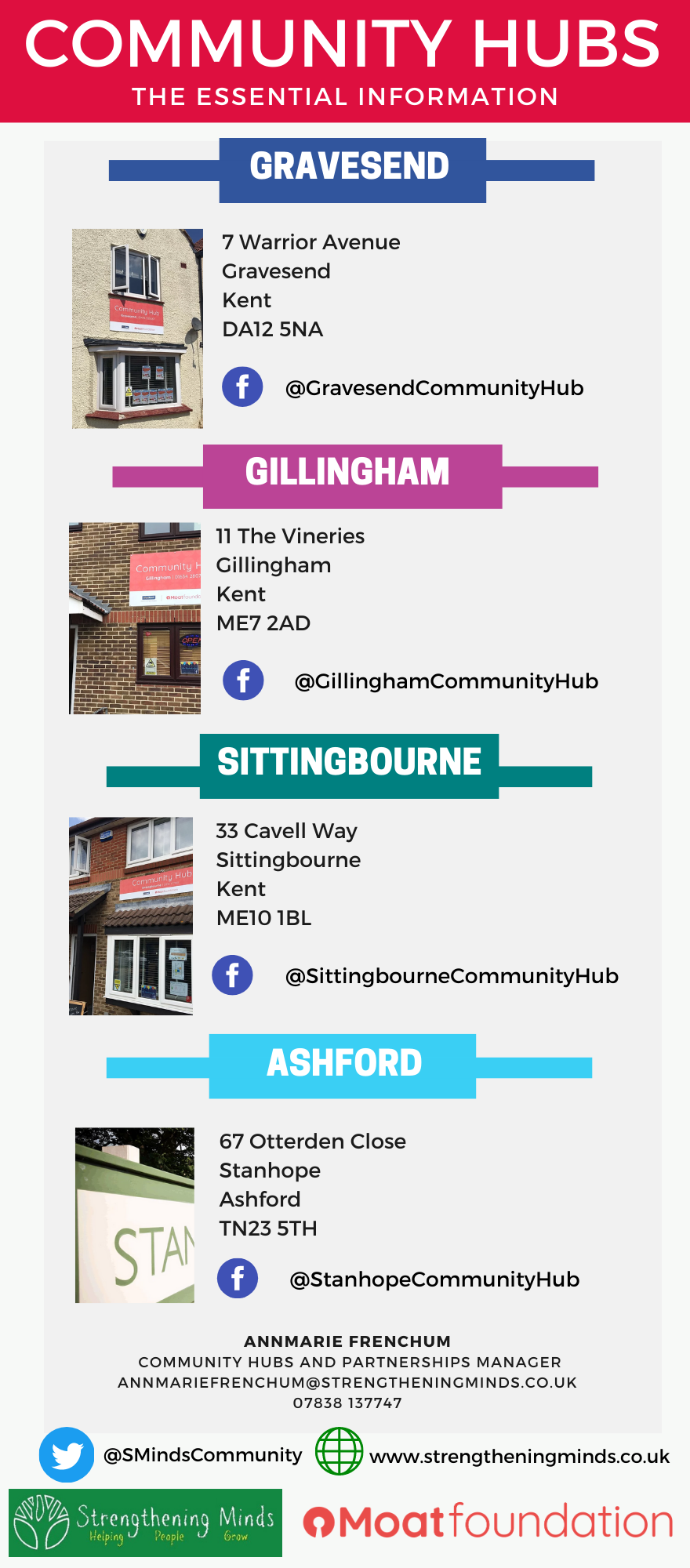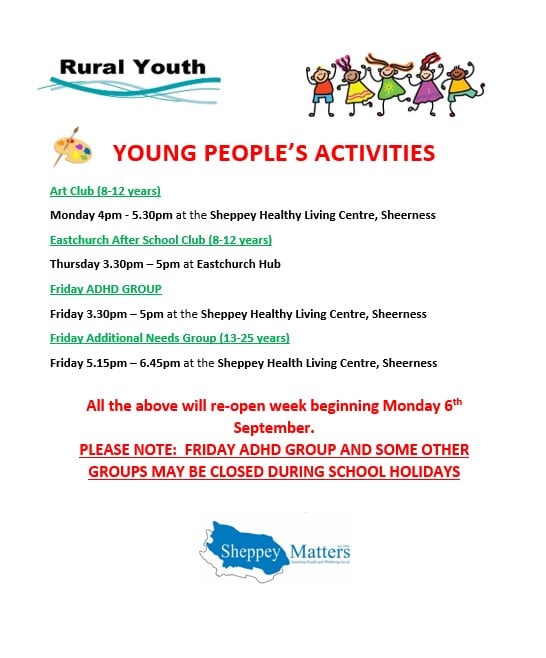 Youth activity providers in Swale...
There are a number of clubs and organisations providing opportunities in Swale:
Milton Court Childrens Centre
Add your organisation
If you provide opportunities for residents or visitors to get involved in any of the groups and activities listed and would like your club or organisation to be listed then email Healthy and Active Swale and we can get your details uploaded.