Blue Town Heritage Centre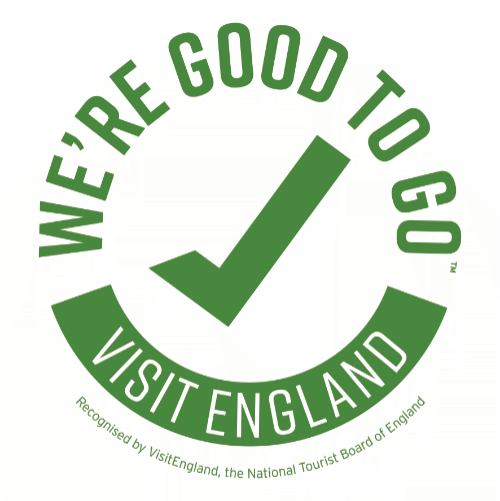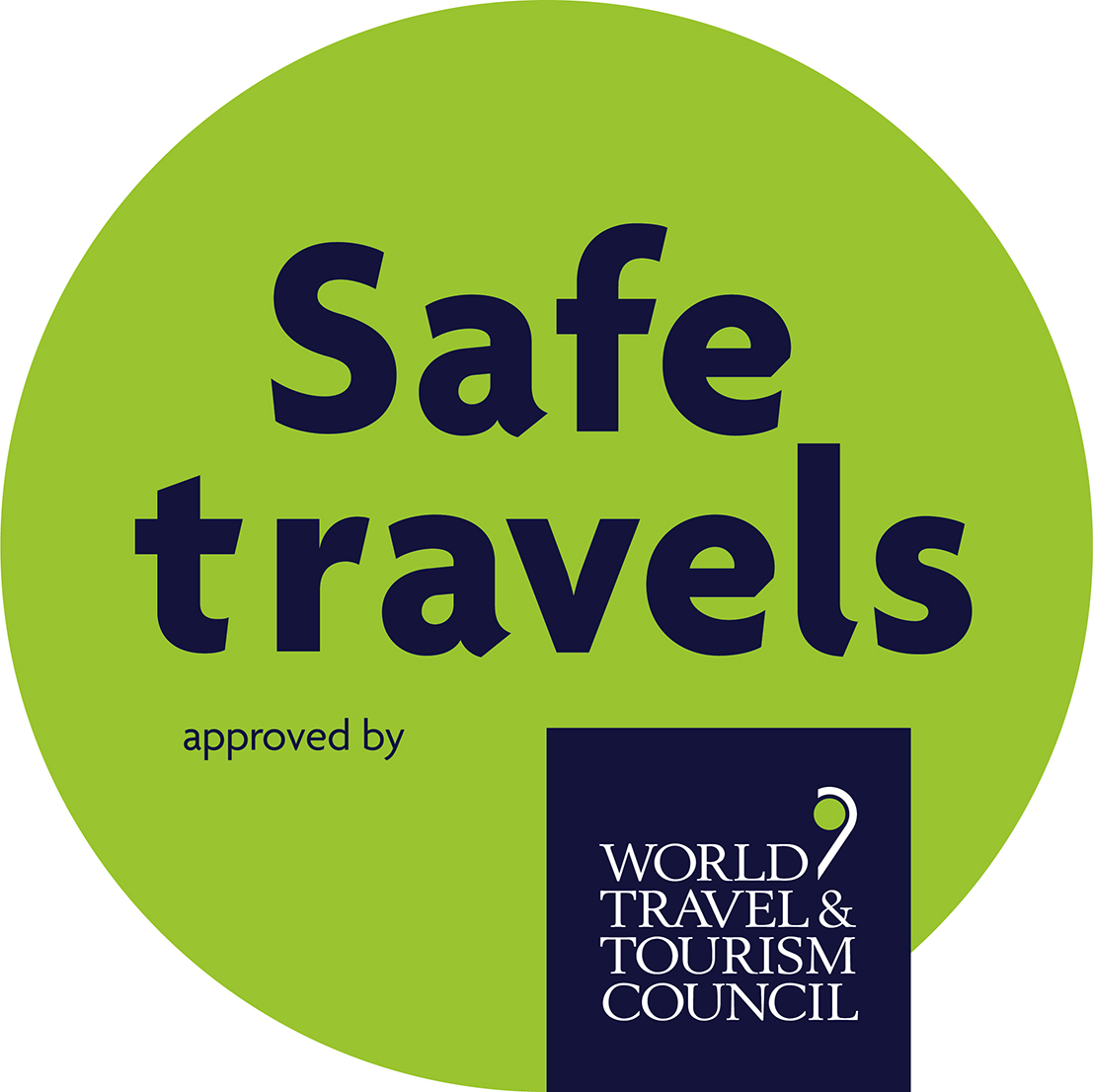 Covid 19 Update 4 November: All November events have had to be postponed. The centre will re open on the 4th December at noon.
We will still pick up messages and emails remotely each day . We will not be in the office as the centre will be closed.
--------------------------------------------------------------------
Usually open Thursday - Saturday 10am until 3pm and looking forward to safely welcoming you back.
There have been many changes made to provide and safe and comfortable welcome with sanitising stations, a one way system and social distancing measures in place.
Extended opening times are available for parties - call 01795 662981 for more information
General Information
Blue Town Heritage Centre is a registered charity promoting the history and heritage of Blue Town and maritime Sheppey. You can explore the ever evolving exhibitions and displays telling the significant story and role of the Isle of Sheppey.
The  Heritage Centre is also the home of 'The Criterion' a lovingly restored '  Victorian Music Hall venue where you can enjoy a range of entertainment from 'live shows' to big screen cinema every Friday. Contact the Heritage Centre directly for the latest performance and screening information.
Venue is also available for hire and is the home of the traditional 'cream tea'  in the cafe at the entrance of the Heritage Centre.
From the Heritage Centre there is so much to be seen on the Isle of Sheppey by joining on of the tours provided by the Centre. There are 2 tours to choose from, one operating on the 2nd Saturday in the month and the other running on the last Saturday of the month. Booking is essential for the tours and you are recommended to contact the Heritage Centre for itinerary and more information about bespoke tours for 'Group Organisers' can be arranged.
Afternoon tea at Blue Town Heritage Centre
Explore the history and exhibits
Maritime heritage upstairs at the Heritage Centre
Ships that have a story to tell



1 / 5
Opening Times
Thursday to Saturday 10am to 3pm

Note: Bookings for the entertainment can still be made by phone, email and via the website when the centre is closed.
Conference / Meeting facilities

Guide Dogs, Hearing Dogs and Registered Assistance Dogs welcome

Restaurant / cafe / tea shop / catering facilities
Address
69 High Street
Blue Town
Sheerness on Sea
Isle of Sheppey
Kent
ME12 1RW
Entry Price
Adults: £2.00