Covid 19 Update 5 January 2021
We would like to thank all our mooring holders for their continued patience and understanding as we all navigate our way through difficult times.
As you will be aware , we are back into Lockdown. In practice this is very similar to tier 4 which we have been in for some time now . The infection rate in Swale, along with Thanet and Medway, are currently amongst the highest in the country.
The Harbour is now closed and we strongly advise all mooring holders to adhere to the Government rules for England and if you are thinking of visiting the Harbour you must consider whether doing so is in accordance with the Government rules as a whole including to stay at home ,not to travel, no overnight stays and to only exercise with one other person as well as whether your reason for visiting is in line with the new restrictions.
QHT will continue to prioritise the safety of our staff and mooring holders as well as monitor the security of all vessels moored with us. Our Operators will work limited hours but will maintain a daily inspection of vessels in the Harbour. The trot boat will be suspended until the lifting of the lockdown or new government guidelines.
If you have a particular concern about your craft you are advised to contact the Harbour and we will do what we can to assist. Telephone numbers and email address are given below and continue to be monitored. The Harbour Office will continue to be closed to the public.
We are all looking forward to times when restrictions are not as they are but until the circumstances improve, we thank you again for your patience and co-operation.
Keep safe, stay safe.
"Queenborough is my haven" - Sir Robin Knox-Johnston
Queenborough Harbour is in an ideal location especially for maritime users as it provides a safe haven and ready access to a variety of destinations at all states of the tide.  It is a jumping off point for London, Ramsgate, the Essex coast and the Continent.  It is also the entree port to the River Medway and the Medway Towns. 
A range of competitively priced all-tide and half-tide moorings including newly-installed pontoon moorings with immediate shore access via the recently refurbished All Tide Landing, are available. A free trot-boat service alongside a range of other harbour services are offered.  With its unspoilt town, pubs and restaurants and much admired historical High Street, Queenborough is a destination in its own right and with the excellent transport links both rail and road it is also an ideal base to explore London and the Kent countryside.
Watch the Queenborough Harbour promotional video now for more information.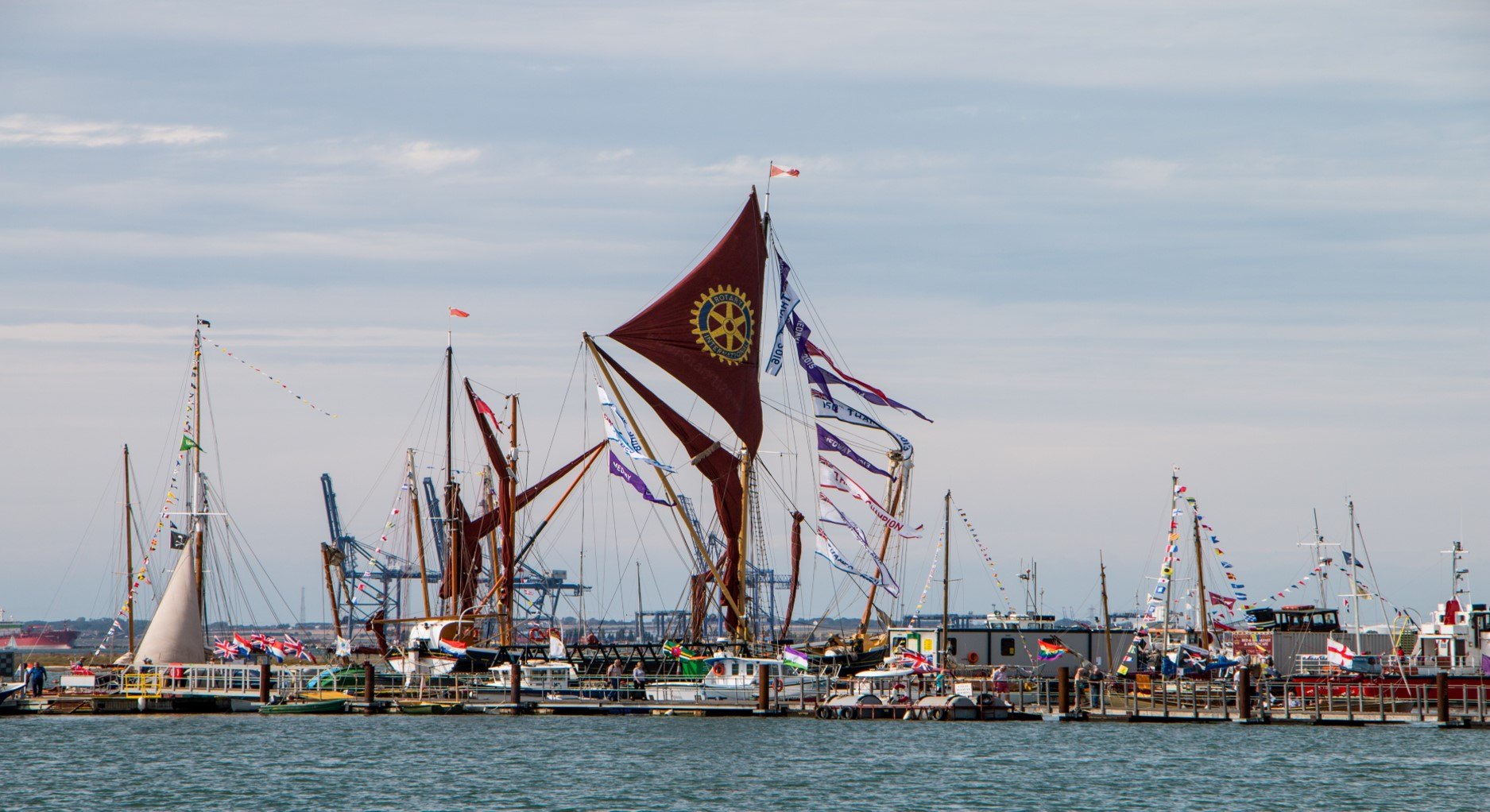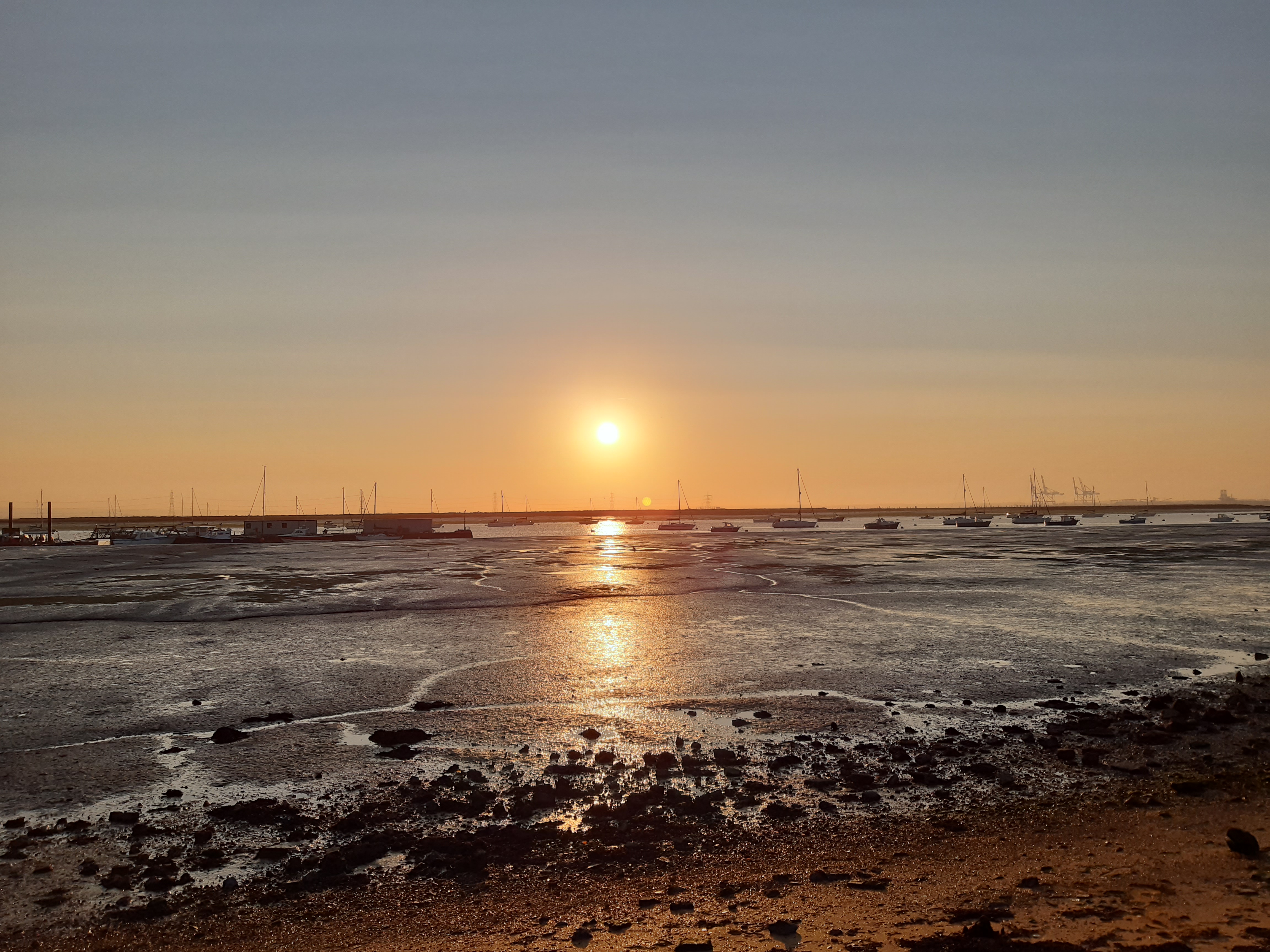 Address
Queenborough Harbour Office, South Street
Queenborough
ME11 5AF